Global Impact: Orphan Care & Prevention Ministry
Hello November 16th, 2023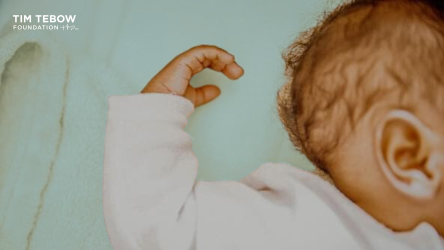 Share This Story
There are an estimated 153 million children around the world who have been orphaned or abandoned, many of whom are vulnerable to abuse, neglect, or trafficking—a darkness that no child should experience. We work to stand in the gap for orphans by providing care for children around the world who do not have a family or home to call their own.
TTF walks alongside ministry partners who are already established on the ground, impacting lives, and making a difference for this vulnerable population daily. We also work to help provide essentials and programming to support families considering abandonment due to a lack of resources. In addition, the foundation provides grants for international adoptions, financially supporting families who have made the courageous choice to adopt a child with special needs.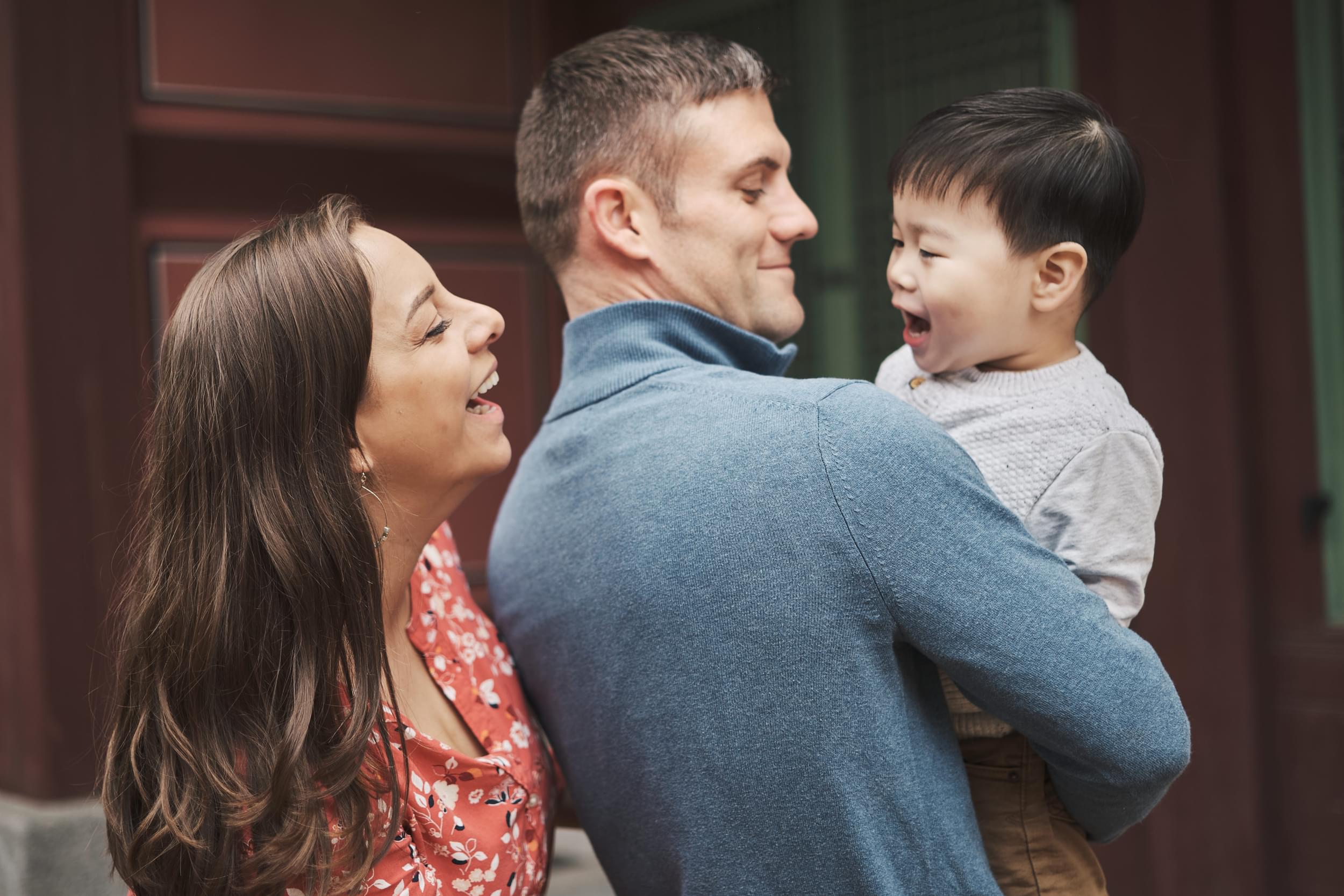 In partnership with Lifesong for Orphans and Show Hope, the foundation provides grants each month to help cover adoption costs for families adopting a child with disabilities internationally. After the child is brought home, we have the honor of walking with families as we continue to love them as members of our own TTF family. Since inception, more than 150 children have been welcomed home into their forever families. In 2023 alone, more than 60 families have received assistance to help bring their children home.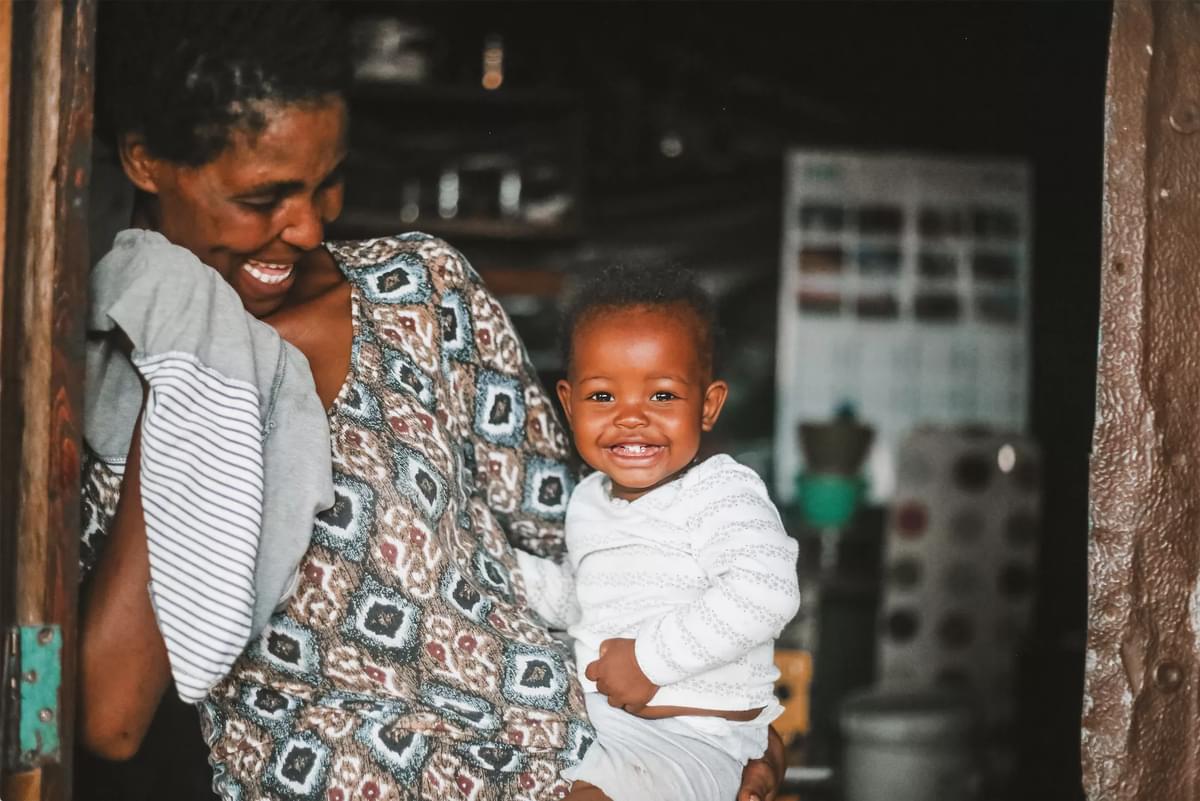 We believe everyone deserves to be a part of a family unit, especially those who have been orphaned and abandoned. By coming alongside international ministry partners who provide orphan care to those who have been separated from their families or have been abandoned, we hope to bring Faith, Hope and Love to some of the most vulnerable people around the world.
Along with our partner All God's Children International, we offer a safe space and provide trauma-informed care for girls separated from their families and living on the streets in Ethiopia. Through the TTF House of Hope in Ethiopia, 45 girls were reunified with their families and 47 girls were served at the home from October 2022 – October 2023. In 2024, TTF will be opening a second House of Hope in Colombia to serve girls who have aged out of the child welfare system.
In Haiti, through our Faith, Hope and Love (FHL) Homes, we provide family-based care to children who have experienced neglect, abandonment, and, at times, trafficking. Alongside Hands & Feet Project, Haiti Deaf Academy, and myLIFEspeaks, we have been able to provide family-based care to children in their darkest hour of need. We helped build four FHL Homes and support day-to-day care for six LIFE homes that create a family-style environment for children and families. Through these homes, holistic care and an inclusive environment are provided for each child. From October 2022 – October 2023, 11 children were served in LIFE homes with myLIFEspeaks, 22 children were served at the FHL Homes with Hands & Feet Project, and 24 children were served at the FHL Homes with Haiti Deaf Academy.
In Honduras, almost 70 percent of its residents live in poverty, and an estimated 170,000 children are orphaned. By partnering with Orphan Outreach, we are able to meet the needs of vulnerable children by pioneering a foster care system in the country. Since inception, 15 children have been adopted and 94 children are currently in foster care. In addition, 37 families have become certified foster families.
In partnership with Lifesong for Orphans, God has called us to bring the hope of the Gospel to orphans, refugees, and families in crisis who have been affected by the war in Ukraine. Together, we provide an evacuation center for Ukrainian refugees and help meet their basic needs through the Lifesong Tebow Care Center in Poland. The center provides transitioning refugees access to trauma care and counseling, legal assistance to obtain identification, and education support to help them thrive in a different country. The center has eight apartment-style rooms that can accommodate up to 40 people. This year, 477 orphans and highly vulnerable people were served through the care center and day programs.
We are partnered with Impact Africa to provide a life-saving alternative to aid the massive crisis of baby abandonment in Johannesburg, South Africa, through TTF Impact Baby Rescue. Together, we currently have three TTF Promise Homes, which provide safety, top-level care, nutrition, health care, wellness, and the opportunity for a forever family to each baby. Through the rescue center, we have three baby rescue boxes and three counseling centers to help prevent baby abandonment by offering counseling to expecting mothers in their darkest hour of need. This year, 24 babies were adopted and nearly 115,000 women have been given hope through services like education and counseling provided by TTF Impact Baby Rescue.
We believe that strengthening the family unit can help deepen relationships within, build a solid foundation in the community, and prevent vulnerabilities. Due to economic issues like poverty and food scarcity, in addition to a lack of resources for people with disabilities, some families are left feeling that their only option is to give up their child. This may lead to neglect, abandonment, or falling prey to trafficking.
In partnership with Back2Back Ministries, TTF helps families break the cycle of generational poverty by strengthening the family unit through the Twelve Stones Community Center, a state-of-the-art multi-resource center in Mazatlán, Mexico. At the center, children, adults, and families are provided care, mentorship, and resources including comprehensive care like therapies, sensory rooms, parenting classes, and medical clinics for orphaned and vulnerable children and families in Mexico. This year, more than 100 children were served at the center.