Global Impact: Profound Medical Needs Ministry
Hello November 17th, 2023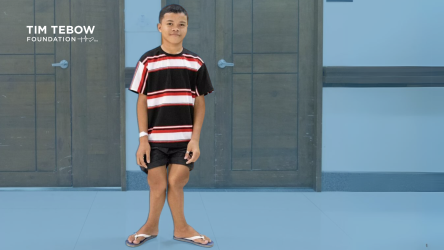 Share This Story
It is our heart to fight alongside vulnerable children and their families who are experiencing life-altering physical disabilities and life-threatening illnesses. Through strategic partnerships, the foundation has helped build and operate medical facilities in developing countries to provide medical and spiritual care to those experiencing a significant lack of access or an inability to afford it when available. In addition, we also bring hope to children with profound medical needs through Timmy's Playrooms and W15H experiences.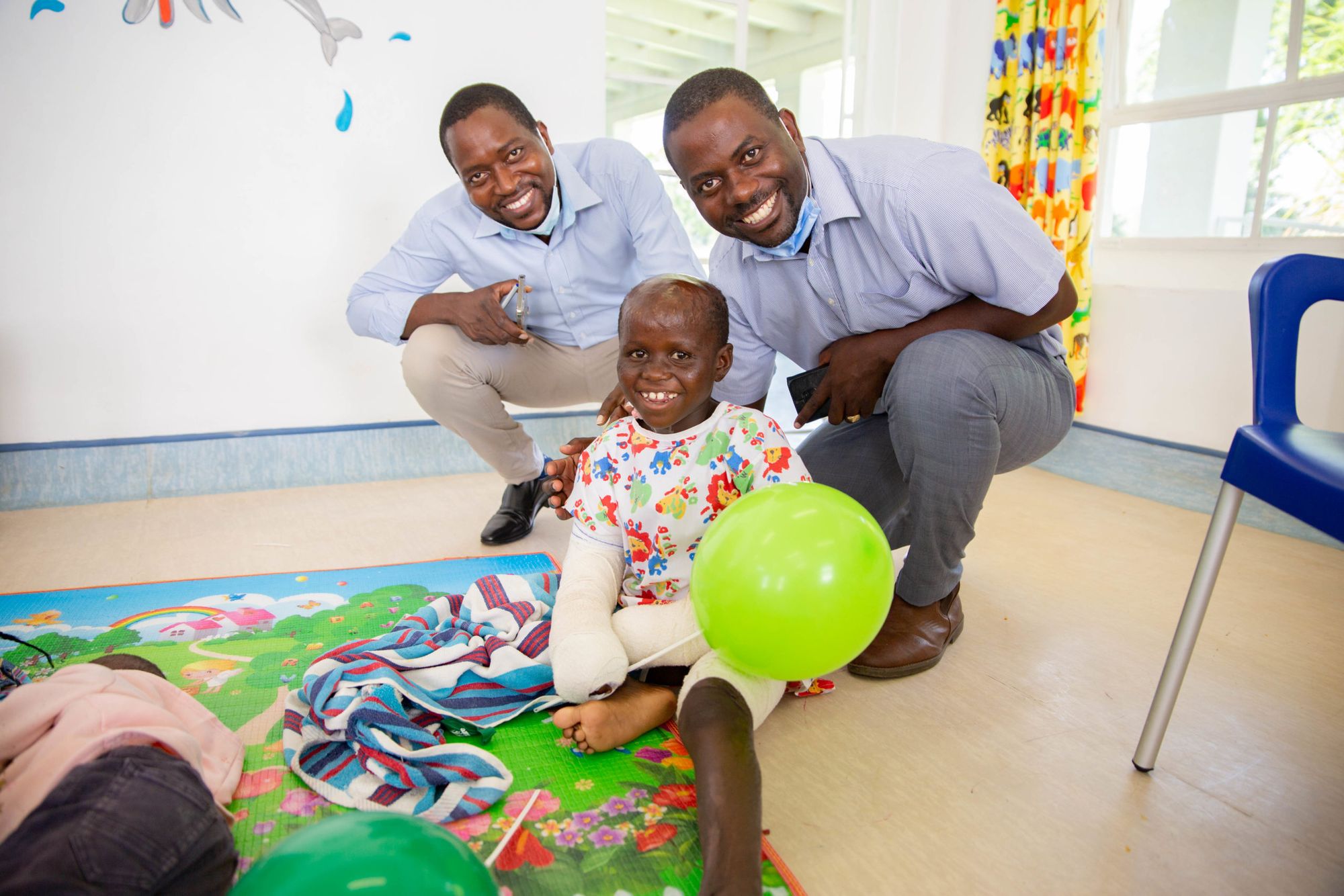 We want to respond to God's call to fight for some of the most vulnerable people in the world by giving access to quality medical care in developing countries with limited resources. Through our partnerships, we have widened our impact to provide surgical care for people with treatable disabilities in the Philippines, Zimbabwe, and the Peruvian Amazon in South America, all while sharing God's love through the Gospel. Through our worldwide partners, we help provide life-changing healing to those who desperately need it.
In partnership with CURE International, we are helping provide life-changing surgeries that demonstrate the love of Jesus to children who are in desperate need of orthopedic and reconstructive surgeries through Tebow CURE Children's Hospital in the Philippines. Tebow CURE Children's Hospital has high-quality facilities with world-class trained surgeons and caregivers providing specialized care for children and their families. Children receive comprehensive, transformational care, from pre-surgery evaluation to surgical procedures, physical therapy, spiritual care, and mobility device fitting. In the last year, 1,994 surgeries have been performed at Tebow CURE Hospital, and 2,644 men, women, and children made decisions for Christ.
In addition to the Philippines, we help provide life-changing orthopedic surgeries for children in Zimbabwe who are in desperate need. The Tebow Care Center is an extension of CURE Children's Hospital of Zimbabwe and helped almost triple the number of beds available for children recovering from life-changing surgeries. This addition will allow for more surgeries to be performed, and, ultimately, for more children to receive healing. In the last year, we helped support 471 surgeries.
We are working in partnership with Scalpel At The Cross to bring the first Orthotics & Prosthetics and Orthopedic Rehabilitation (OP&OR) facility in the Peruvian Amazon jungle to life by helping build the Miracle Campus. This new campus, currently under construction, will serve an entire region of the vast Amazon Jungle, spanning multiple cities, villages and tribes who currently don't have access to any formal orthotics, prosthetics and orthopedic rehabilitation.
Timmy's Playrooms are built for children in hospitals around the world to bring Faith, Hope and Love to patients and their families. Each playroom is customized to fit the function and form of the respective hospitals, but most include a football field floor, custom-built lockers for seating, movable chairs, flat-screen televisions, the latest multi-media and video game systems, toys, games, and activities. These rooms provide a safe place for children to experience God's love through healing play, meeting new friends, and spending quality time with family while undergoing medical treatment at the hospital. We currently have 11 Timmy's Playroom locations across the globe, including nine in the United States, one in the Philippines, and one in Zimbabwe.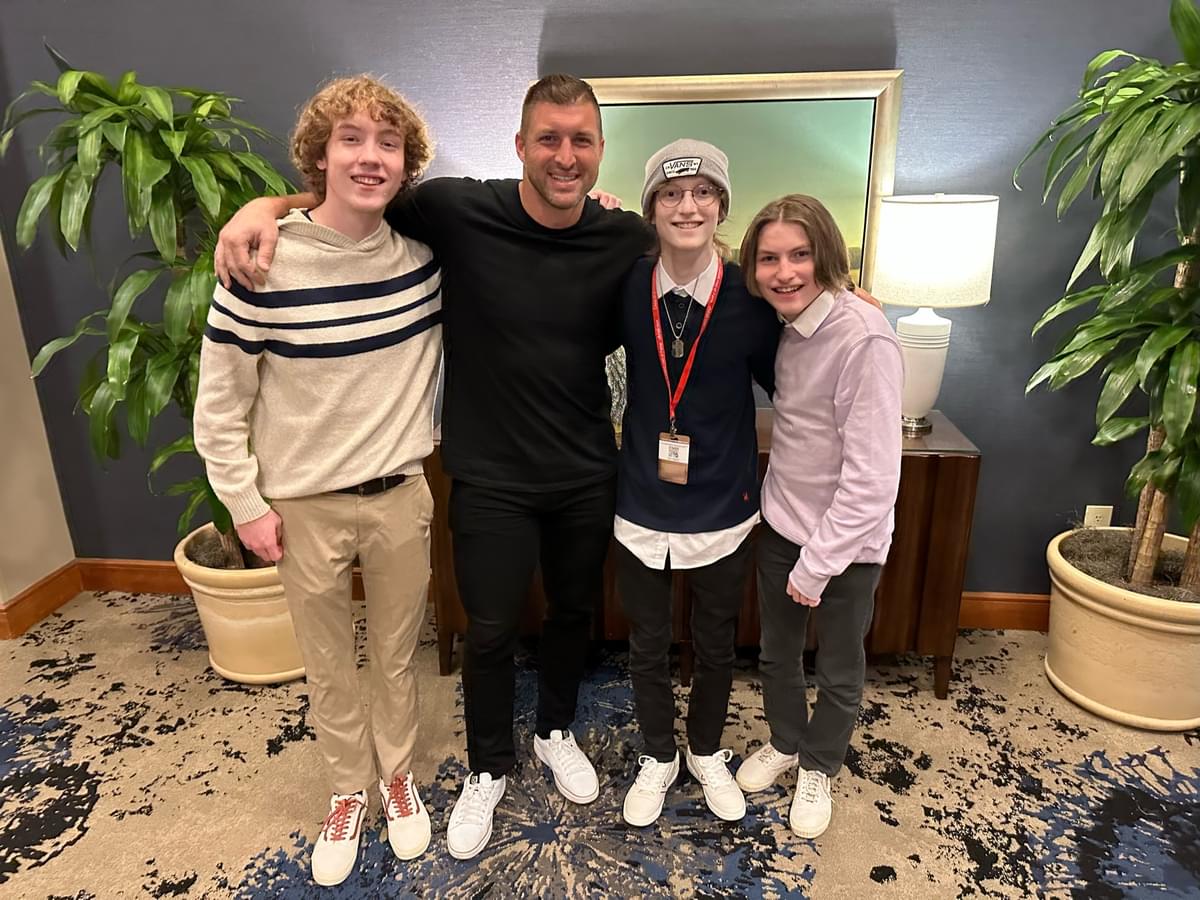 The Tim Tebow Foundation's W15H program fulfills the dreams of children with life-threatening illnesses who wish to meet Tim Tebow. W15H experiences provide children with travel, accommodations, customized daily activities, dining reservations, gifts, and one-on-one time with Tim. In addition to official W15H experiences, Tim also connects with children and other individuals around the country through our W15H Brighter Days program. Through phone calls, hospital visits, meet and greets at speaking engagements, and more, these personal experiences encourage individuals with profound medical needs and their families. Our hope is that they would be reminded of God's love for them and the amazing plan He has for their lives. Since inception, more than 110 families have been provided an official W15H experience and more than 1,000 Brighter Days have been granted.