Orphans No More, Part 2: An Update on the Four Abandoned Children at myLIFEspeaks
Hello November 30th, 2021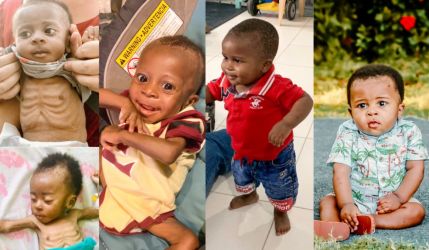 Share This Story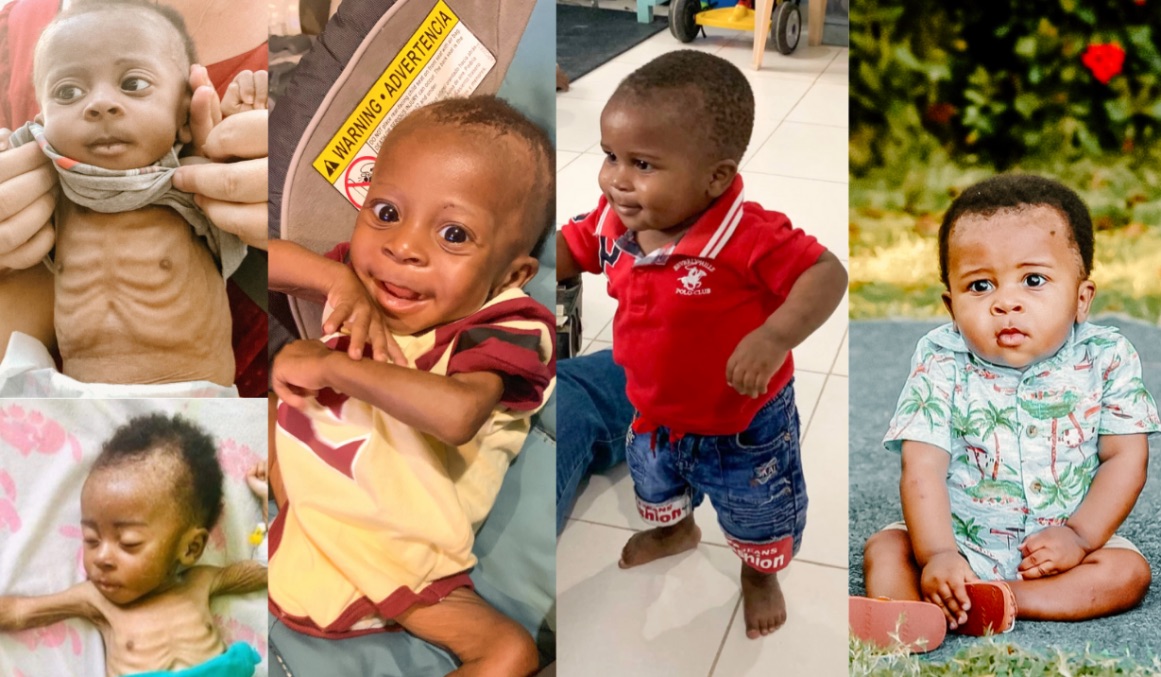 About a year ago, we introduced you to Zion (Orphans No More Part 1)—a baby boy once orphaned, but then brought under the care of TTF Ministry Partner, myLIFEspeaks, in Neply, Haiti. A year later, the progress he has made is nothing short of a miracle. Many of you have followed his journey over the past year as we provided updates via social media, but for those wondering what happened to this sweet little one, we are excited to share with you what he's currently up to!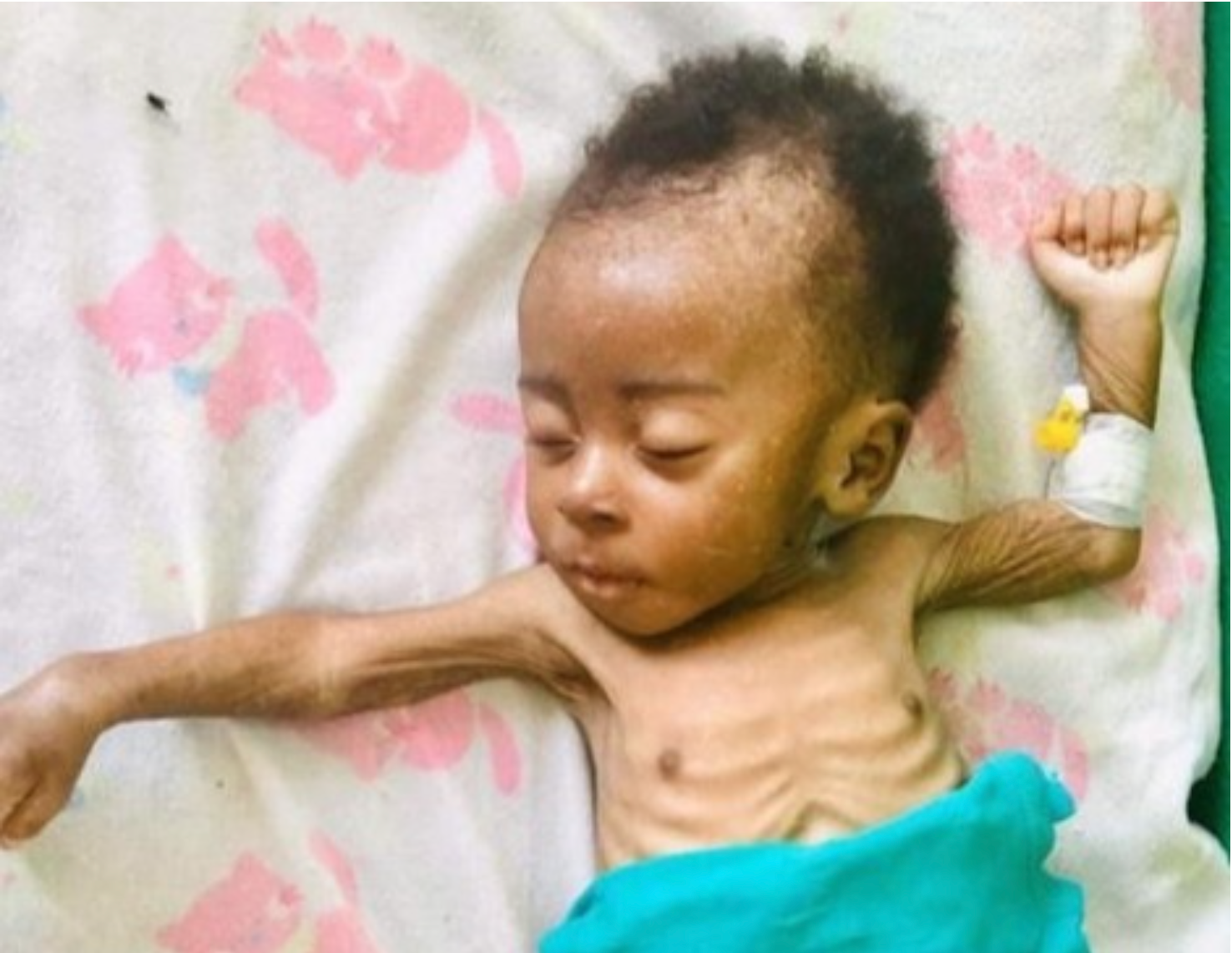 Zion was exceptionally malnourished when he was brought into a local hospital in Haiti for congenital syphilis, a chronic infectious disease that was passed on from his mother. After dropping off her son, she left and never returned.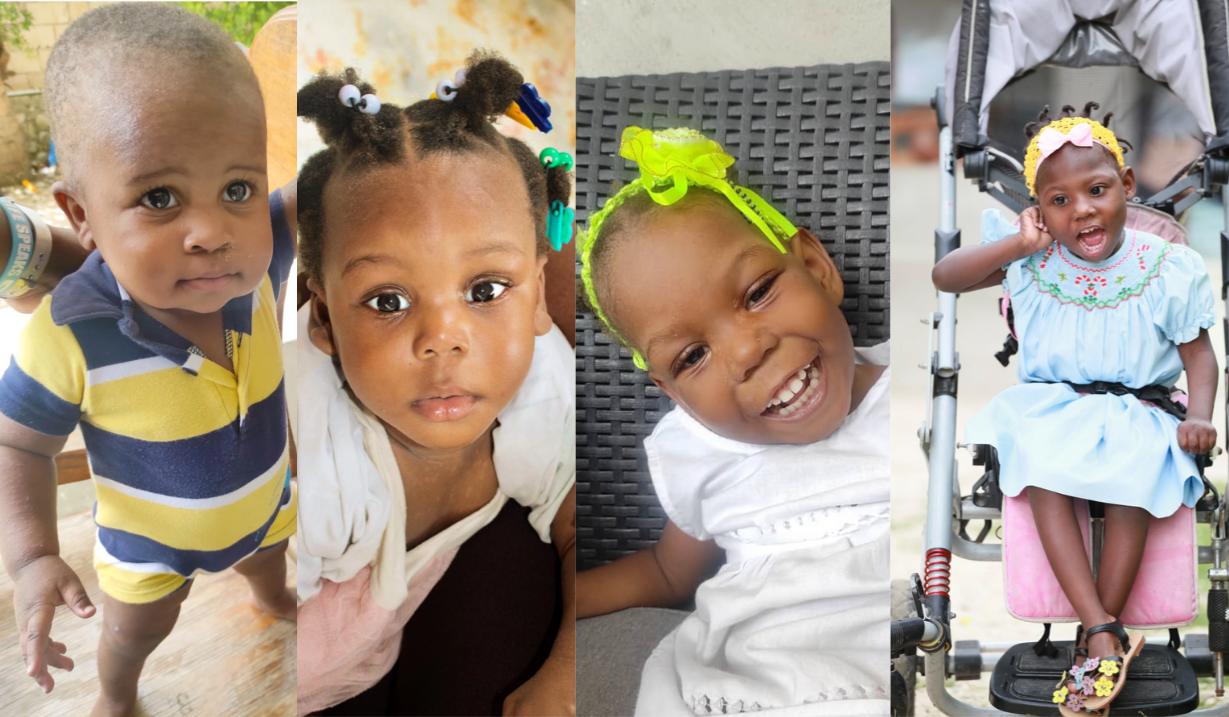 A few weeks later, our ministry partners at myLIFEspeaks intentionally stepped in to love and care for Zion and his three sisters also abandoned at the hospital that day—Nora, Ella, and Zara. Today, all four children are part of the loving community at myLIFEspeaks and under the permanent care of adoptive parents dedicated to their growth and development.
Zion has continued to develop his motor skills, oral skills, and people skills, and has kept everyone on the go since he started to take his first steps in August of this year. From weighing seven pounds at ten months, to now being referred to as, "Chunky Boy," Zion exudes contagious joy to everyone around him!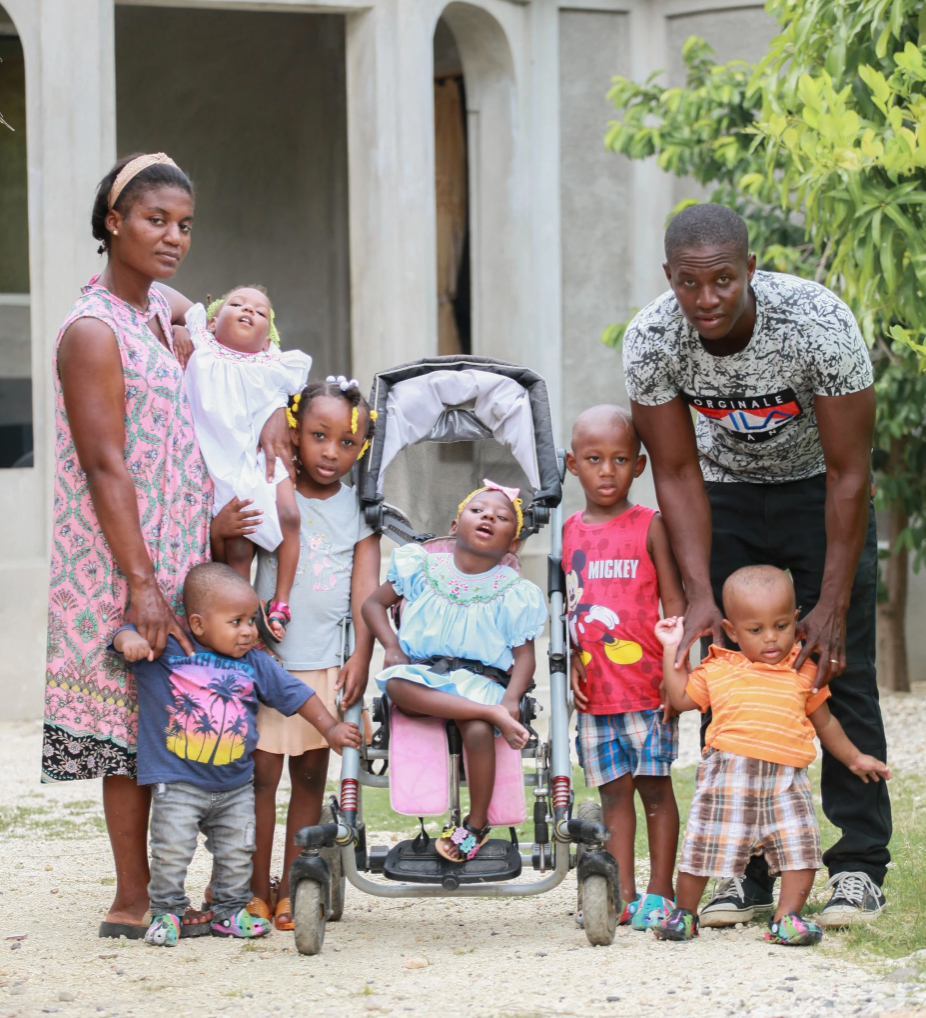 We have been so encouraged and inspired watching this precious baby's life be transformed over the past 12 months as God continually provided for his every need, whether it be physical, emotional, or spiritual. He has served as a beautiful reminder that our Father truly cares about the little details in our lives, especially those of the ones the world often sees as the least of these. It's a gift we receive nearly every day at TTF through the stories of children and families impacted by our partnerships all over the world and through the ongoing relationships we get to build with them.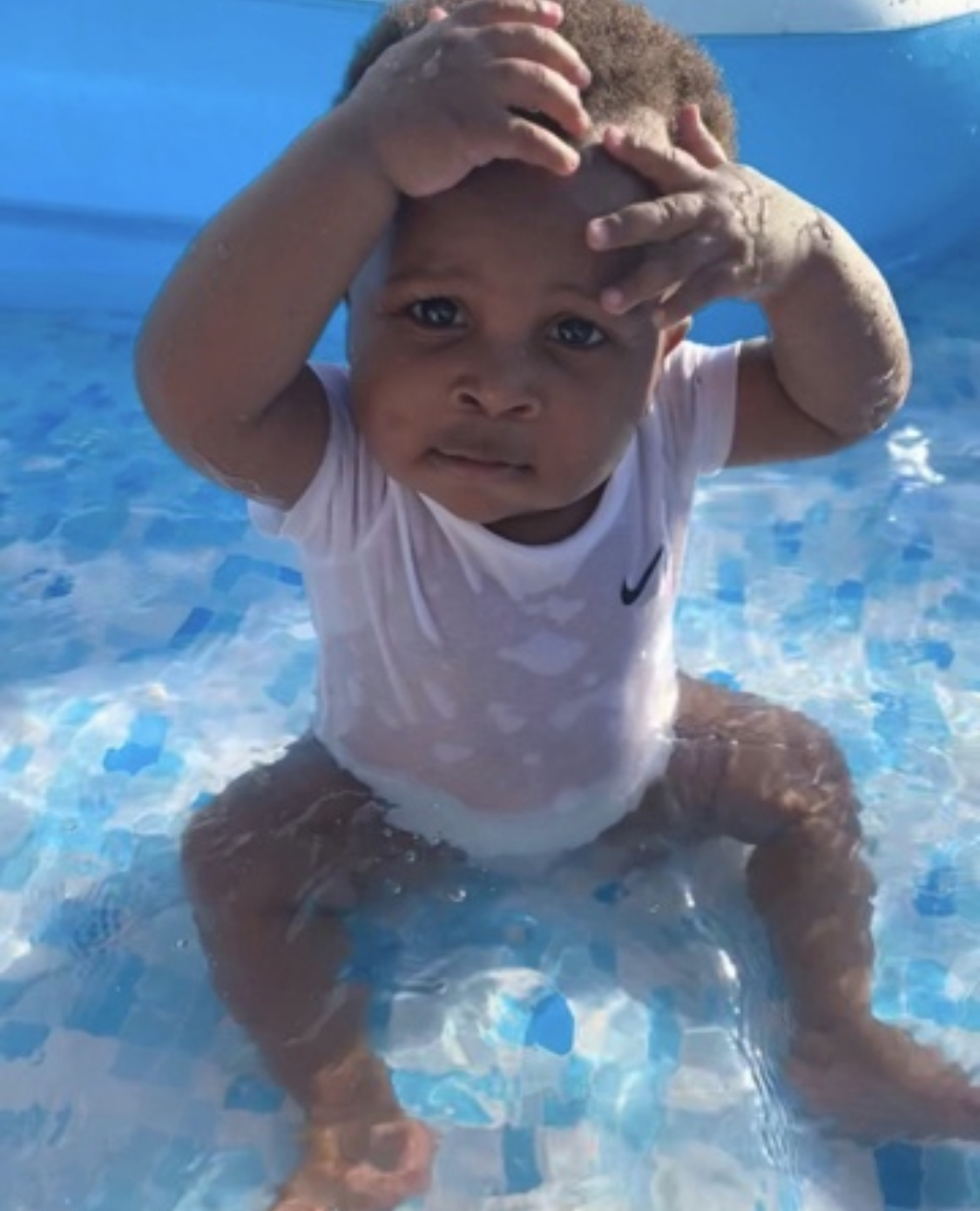 And so that is why today, we invite you to step into the mission of spreading Faith, Hope and Love to those in their darkest hour of need by joining The Movement, a community of monthly givers committed to propelling the mission of TTF around the world. As a member of The Movement, you will be the first to be informed of stories like Zion's—stories of true-life change made possible by your generosity.
Would you join The Movement today?
100% of your monthly gift will go directly toward fighting for those who can't fight for themselves through our four main areas of ministry focus: Anti-Human Trafficking, Special Needs Ministry, Orphan Care & Prevention, and caring for Children with Profound Medical Needs.