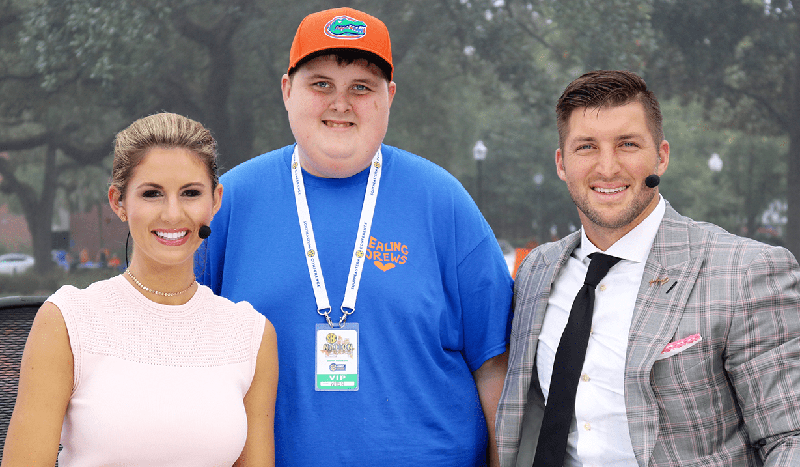 Drew's Story…
On June 15, 2017, 18-year-old Drew Hazlett was rushed into emergency surgery at Florida Hospital Orlando. Doctors discovered that a viral infection had attacked Drew's heart. Though doctors tried to give his heart time to rest and heal by placing his heart on an extracorporeal membrane oxygenation (ECMO) machine, his heart was too severely damaged to heal on its own. Doctors told Drew and his parents that he would need a heart transplant in order to survive.
While Drew was waiting in the hospital for a new heart, he clung to his favorite Bible verses, Proverbs 3:5-6 for strength and encouragement. "Trust in the Lord with all your heart and lean not on your own understanding; in all your ways submit to him, and he will make your paths straight."
During his wait, Drew got a phone call from Tim Tebow. Drew has always been a huge Gator fan, so talking and praying with his favorite player really encouraged him!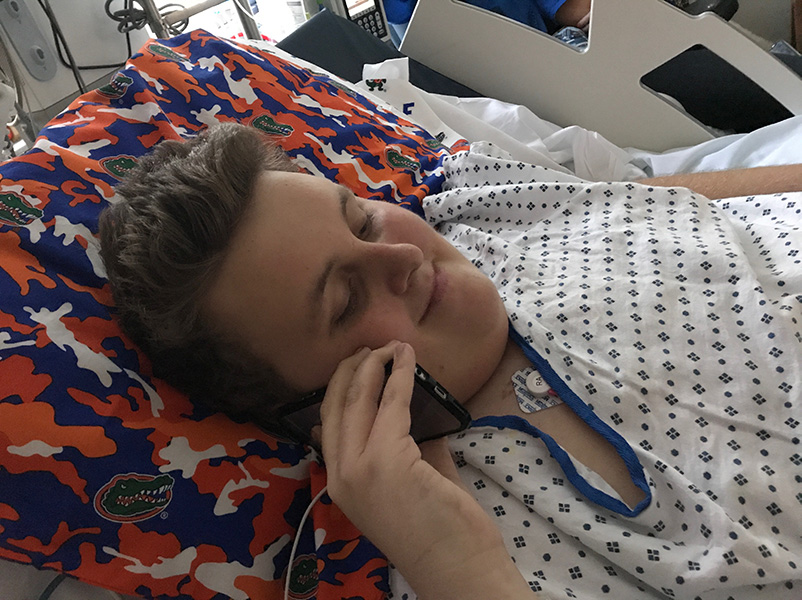 The Hazletts got the news that they had been praying and waiting for on August 20, 2017… there was a match for a new heart for Drew! Drew's new heart officially started beating at 12:04 am on August 21.
After three weeks in the hospital, Drew was released on September 14, 2017 and has since been focused on doctor appointments and physical therapy. One of Drew's motivations has been getting strong enough to have his official W15H experience with Tim Tebow.
"My motto is 'Minor setback for a Major Comeback'… meeting Tebow is one major step in my recovery and comeback. Love him!" - Drew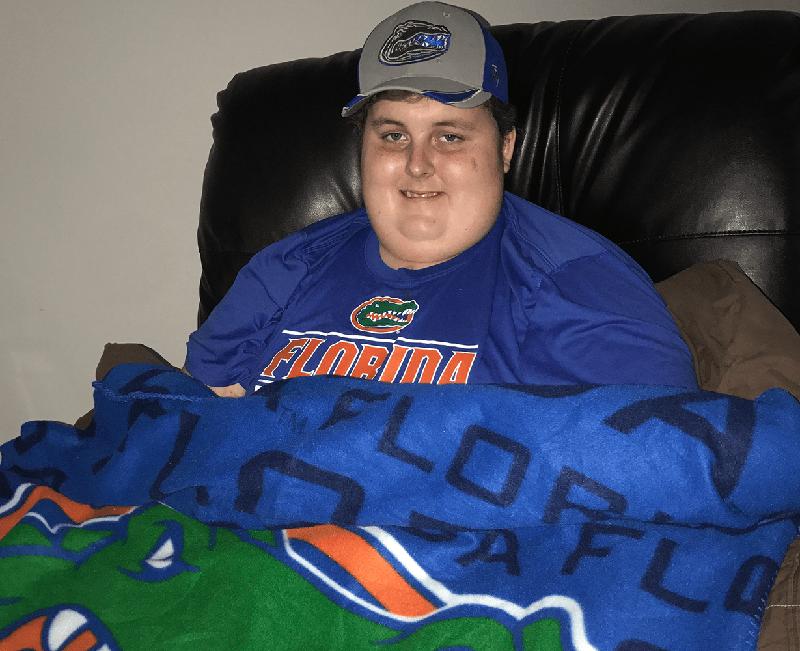 Drew's W15H…
Drew's W15H came true last weekend as he got to meet his inspiration, Tim Tebow, attend a UF vs. LSU game in Gainesville, Florida, and be on the set of SEC Nation.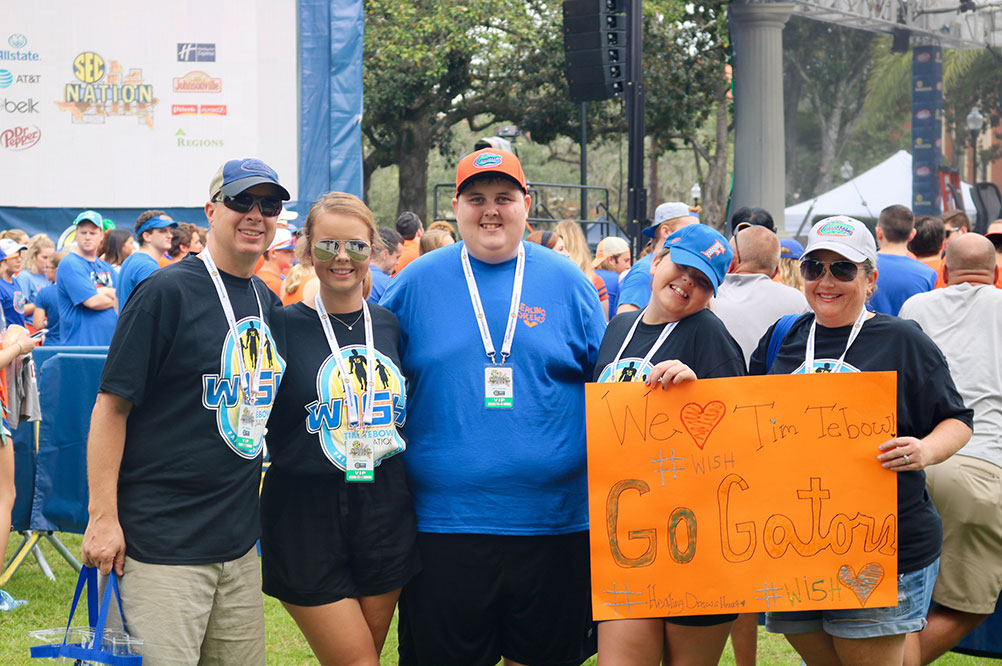 Drew left his home in Orlando on Friday to travel to Gainesville to begin his W15H experience. After he got settled into his hotel, Drew went to Shula's Steak House for dinner and one-on-one time with Tim.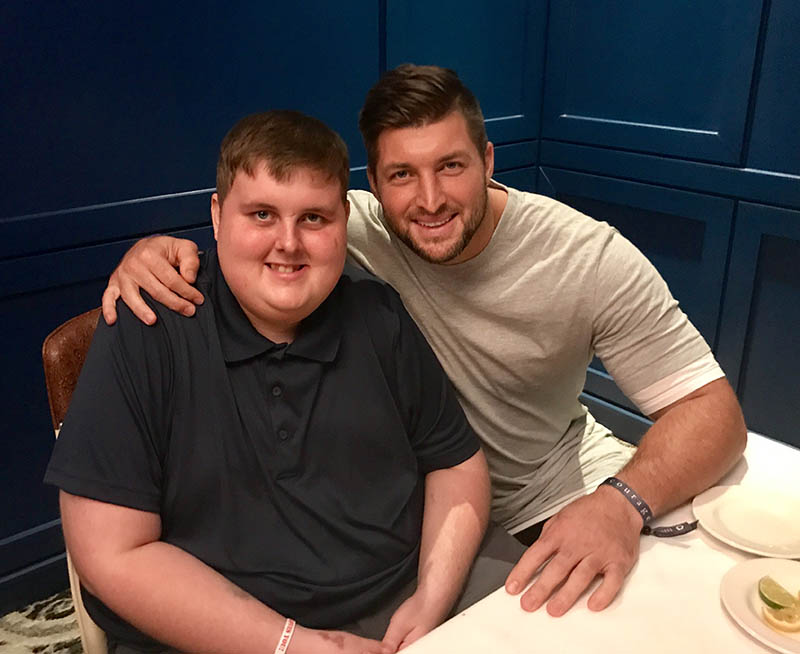 On Saturday morning Drew visited the set of SEC Nation where he received behind-the-scenes access and received a roaring introduction from the SEC Nation crowd.
When game time rolled around, Drew was taken onto the field in Ben Hill Griffin Stadium as the band and the players arrived… a complete surprise to him and a dream come true for a huge Gator fan!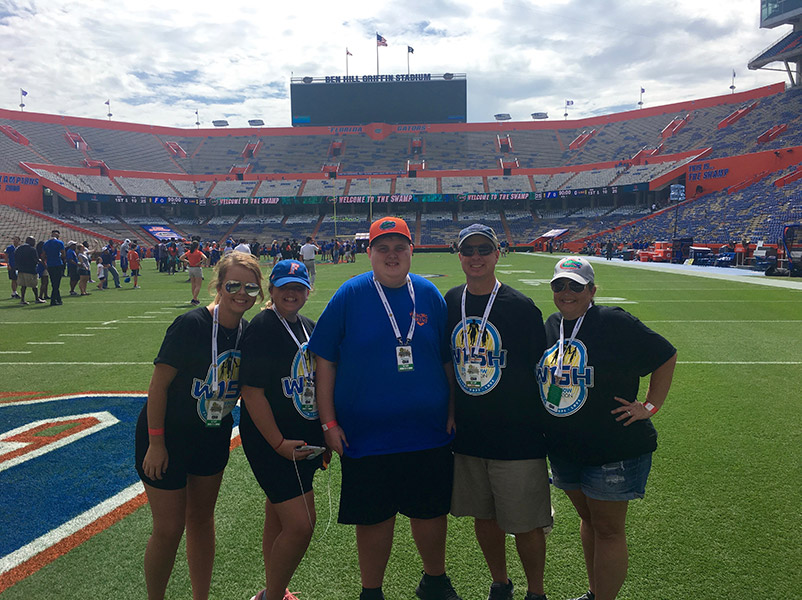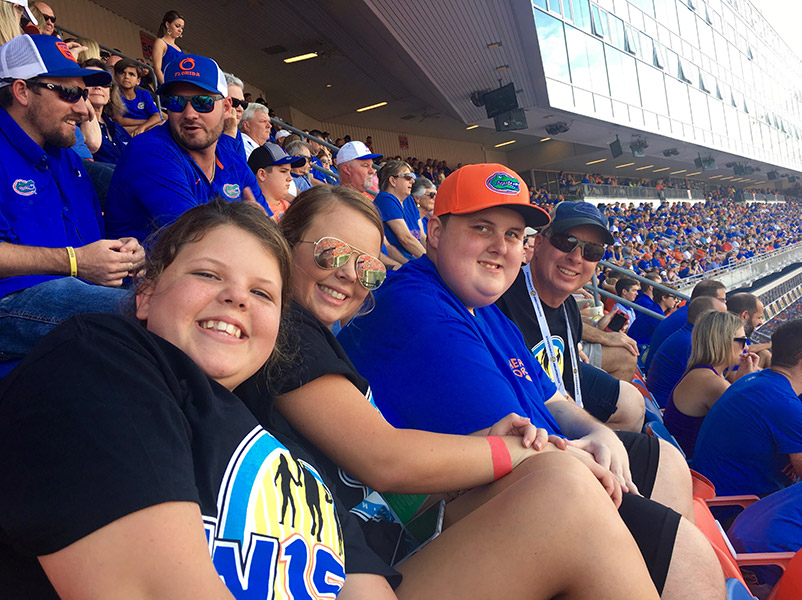 To make W15H experiences like Drew's possible, please consider joining The Movement, our community of monthly givers to TTF. Visit https://timtebowfoundation.org/donate/the-move...