A Coalition to Change Lives...
Hello December 20th, 2018
Share This Story
Over the past four years, TTF has watched Night to Shine turn into a movement that has changed communities worldwide. This effect has been astounding, as we have witnessed transformation in the very culture of countries that have traditionally rejected people with special needs.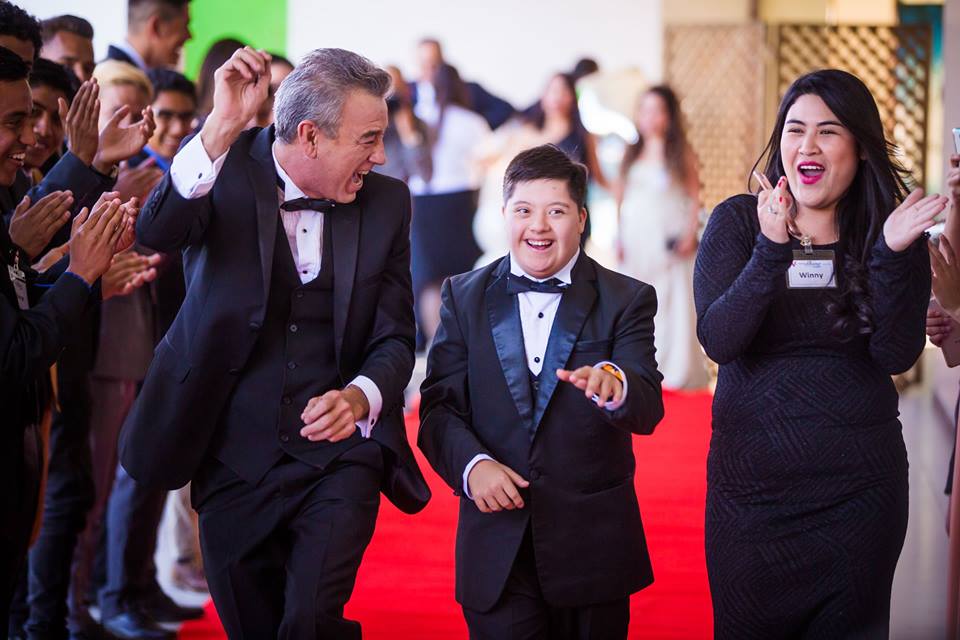 The movement of Night to Shine has introduced us to faithful, highly competent organizations that are effective in Special Needs and Orphan Care + Prevention spaces. Through relationships built upon our Night to Shine ministry, TTF has felt called to deepen our Orphan Care + Prevention efforts in the Central America region.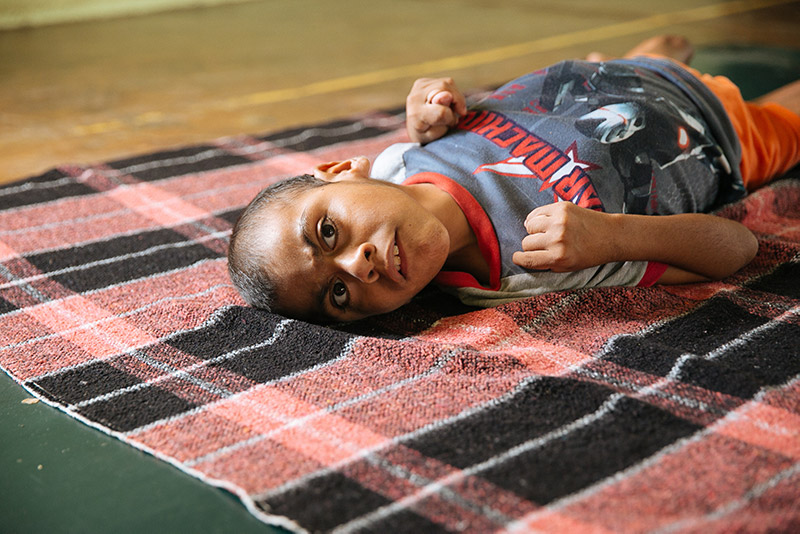 The Lord has used this platform to introduce us to the profound needs in developing countries, and to exceptional in-country organizations doing profound work, including: Down Guatemala in Guatemala, Hands & Feet Project and myLIFEspeaks in Haiti and Back2Back Ministries in Mexico. We have been convicted to step into these spaces to join them by forming a coalition to bring together best practices unique to the area.
DONATE TODAY TO COME ALONGSIDE TTF AND TO FIGHT FOR CHILDREN WHO CANNOT FIGHT FOR THEMSELVES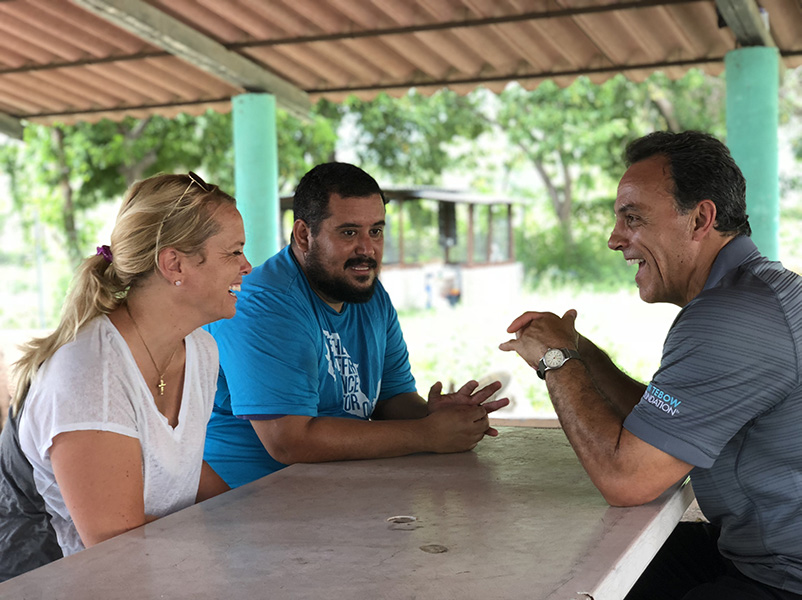 The Central America & Caribbean Coalition was first inspired by Down Guatemala in Guatemala. This past February, Tim Tebow and the TTF team traveled to Guatemala for Night to Shine being hosted by Iglesia Cristiana Vida at Down Guatemala. Down Guatemala, founded by the Salazar Family, is a school that provides holistic education and care for children with special needs and their families.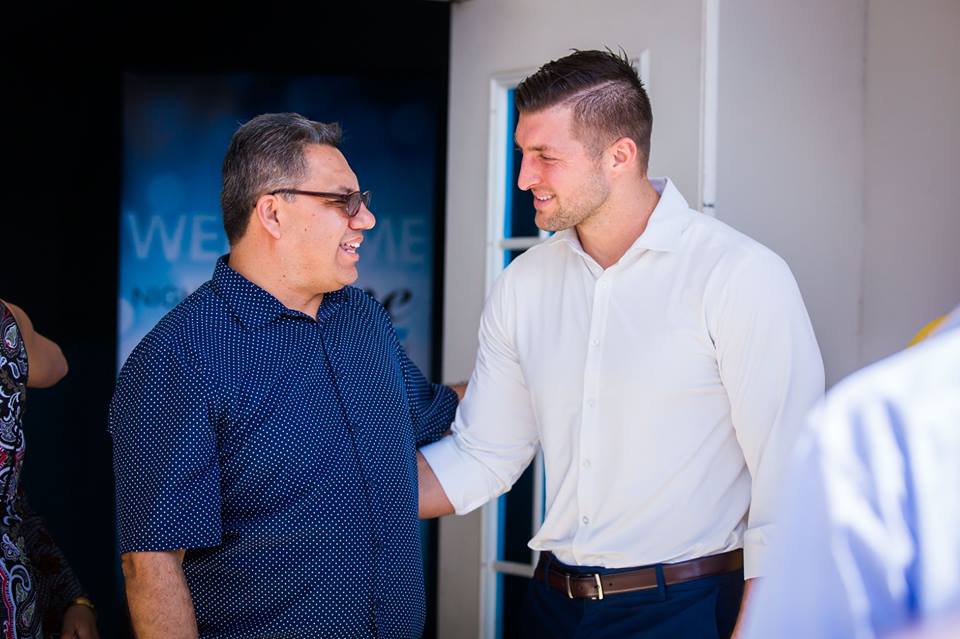 The Salazar Family realized the lack of resources and care for families with special needs through their own experience with their son, Alfredo, Jr., who has Down syndrome and sold their home to fund Down Guatemala. Alfredo Salazar, Founder of Down Guatemala reflects on the journey since the school's inception….
"More than 300 families with children with Down Syndrome have been served in the last 12 years. We have cried and laughed with them, some children have returned to heaven, on a couple of occasions we have thought about closing for lack of resources, but we have seen the hand of the Lord spread over us and bring us forth."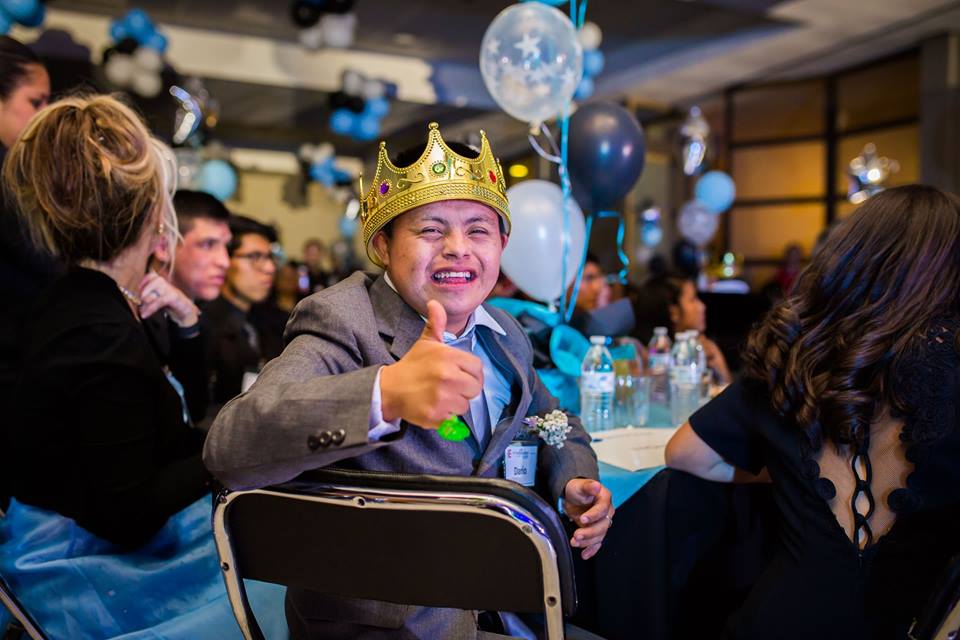 DONATE TODAY TO HELP TTF CARE FOR AND SAVE CHILDREN WITH SPECIAL NEEDS WHO ARE IN DEEP DISTRESS
Although we have been serving children in Haiti for many years, this coalition will allow us to make a deeper impact through our partnerships with Hands & Feet Project and myLIFEspeaks. We have been able to increase our support for Hands & Feet Project by providing for 118 boys and girls through children's villages, transition homes, family preservation and community-based care.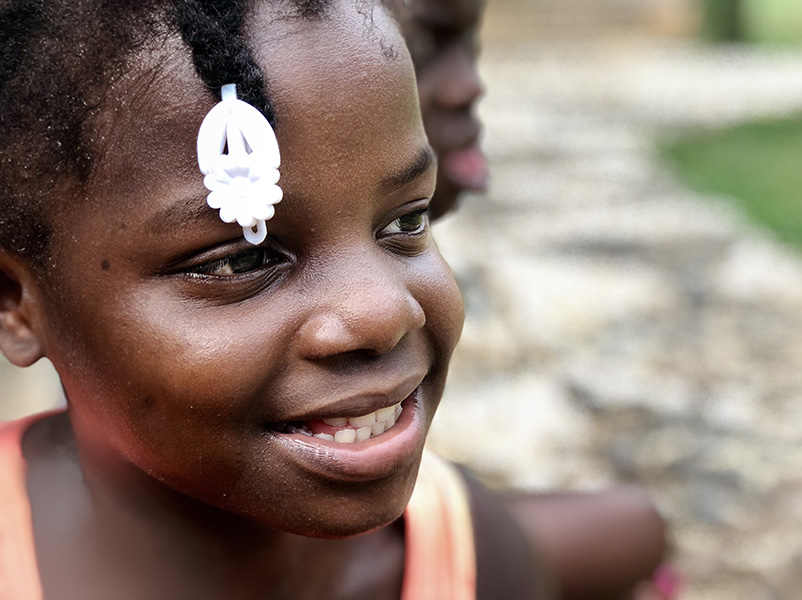 We have also committed to helping fortify the profound work being done through myLIFEspeaks which will keep more families together through family preservation programs, offer peer mentoring to children with special needs by engaging the community, equip their therapy center and provide medical improvements for their clinic. The verse 1 Thessalonians 2:8 serves as the foundation for myLIFEspeaks: "So we cared for you. Because we loved you so much, we were delighted to share with you not only the gospel of God but our lives as well." Founders/CEO and Executive Director of myLIFEspeaks, Mike and Missy Wilson say they appreciate knowing someone else is on the same journey…
"The goal of taking the Gospel to ends of the earth can feel overwhelming on the best days and can seem impossible on others. For us, taking the Gospel throughout Haiti is our call. Partnering with TTF is truly about seeing the Hand of God move not only in Haiti but across the globe as well."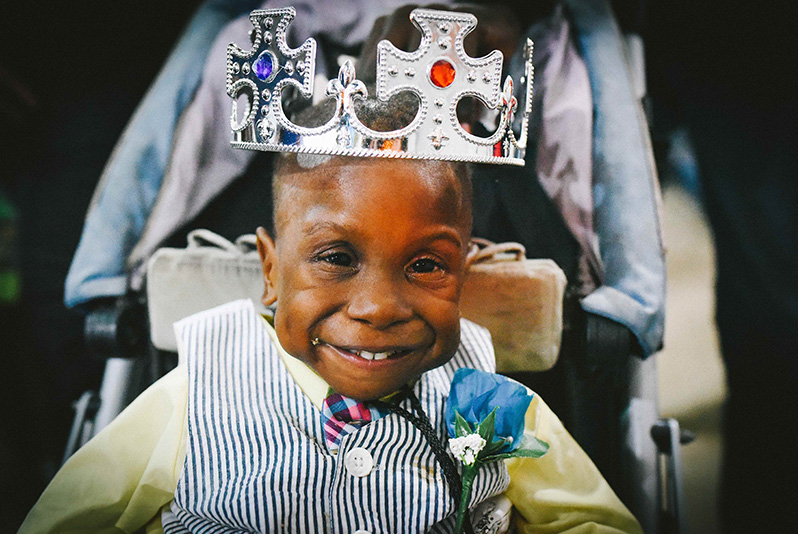 In recent months we have highlighted our new partner Back2Back Ministries in Mexico, which is another key component to the newly formed coalition. They recently completed the construction of two beautiful, accessible homes for orphans with special needs at their site in Mazatlan. We are honored to come alongside them to fund the ongoing care of the children in these homes, as well as walk with them as they create family preservation resources to support families of children with special needs in the local community and beyond. Beth Guckenberger, Co-Executive Director of Back2Back Ministries, shares her excitement about Back2Back's relationship with TTF and their dedication as they continue to change their community…
"When you look for partners you look for people that organizationally share DNA, that have a similar passion and calling. What Back2Back is able to bring to the table, in partnership with the Tim Tebow Foundation, is how we figure out real time solutions to problems one cannot give up on or be satisfied with. Our staff here is dedicated to figuring out how to increase opportunities for special needs, how to improve upon our systems and how to simply dream bugger than we have ever dreamed before."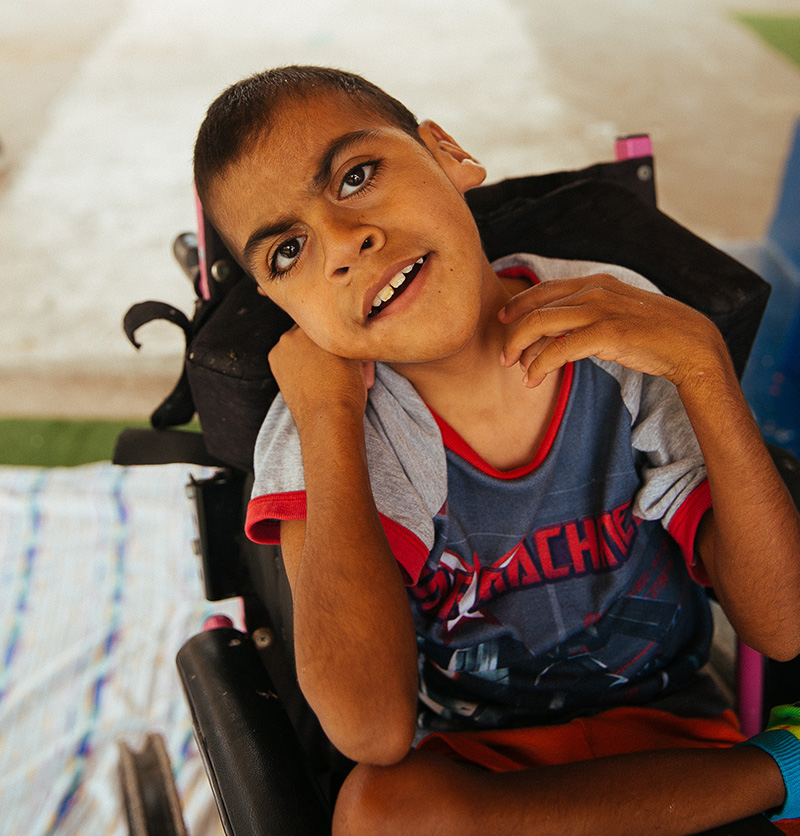 The Tim Tebow Foundation has stepped into this new space with the vision of an orchestrated, multi-disciplinary effort to not just keep these orphans and children with special needs safe and fed, but actually move the needle in their lives. The foundation will fortify the current structures of these organizations and then be a catalyst for uniting them in duplicating and reproducing a shared, comprehensive approach to care and education of orphans and children with special needs throughoutthis region and around the world.Steve Biondo, President of TTF, expresses our vision as we continue moving in this direction as a foundation…
"We have this organic, God-inspired coalition that changes a region of the world but then we can take it to wherever God calls us next. God has given us the opportunity to begin that movement in Central America."
We humbly request that you consider supporting our ministry through prayer and funding to care for and prevent orphans in Central America and around the world. Click here to donate - 100% of your gift will go toward serving children.