Derrick's W15H With Tim Tebow
Hello November 29th, 2018
Share This Story
"We're not going to just be friends, we are going to be brothers (in Christ!)" – Derrick Fontenot
"Brothers in Christ"…what a powerful gift. The opportunity to share life together as sons and daughters of our Father is so special. We are meant to do community with one another. We are meant to encourage, love and lift one another up. TTF's W15H program is one way we do just that, and on November 23-25 in Tuscaloosa, Alabama, we were blessed to do it with Derrick and his family!
Derrick was diagnosed with Acute Lymphoblastic Leukemia (ALL) in December of 2017.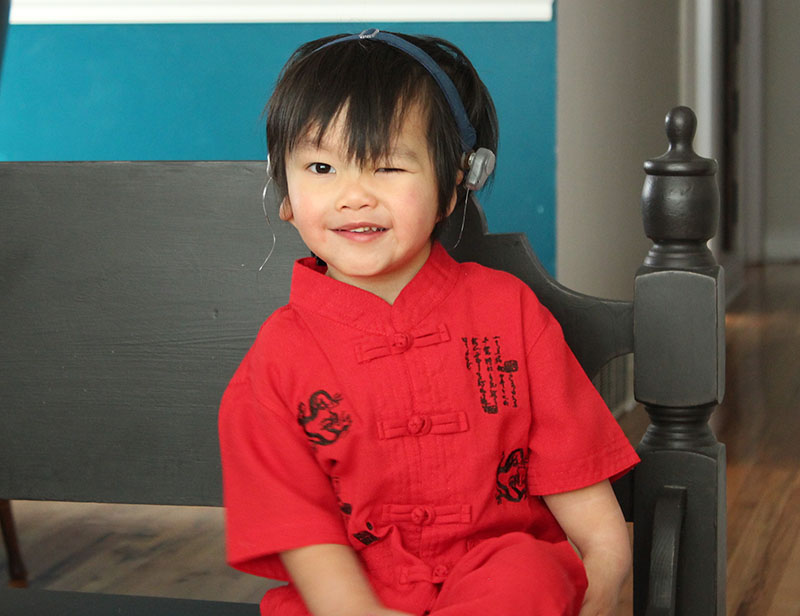 After going through chemotherapy and after much prayer, Derrick decided to forego radiation and instead pursue an alternative therapy. On October 31, Derrick's scans revealed that he is cancer free!
As Derrick's W15H weekend neared he was excited for the opportunity to meet Tim…
"I'm so excited to have the opportunity to meet a bold Christian who stands for what he believes, no matter what others think."
Derrick's W15H weekend started on Friday with some adventure in an "Escape Room" at Escape Tuscaloosa. Later that day, Derrick enjoyed dinner and some games of corn hole with Tim and Tim's brother, Robby.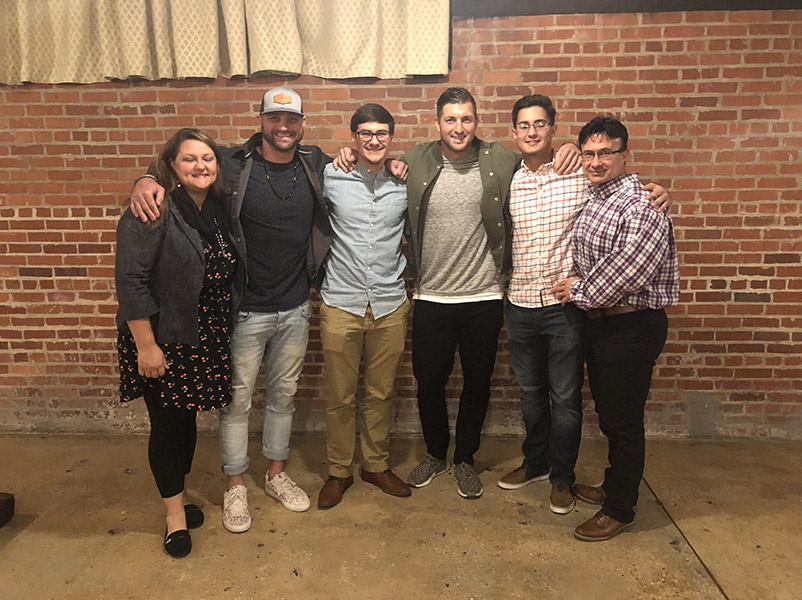 Derrick was so grateful for the opportunity to share his story, laugh, ask for advice, and pray together.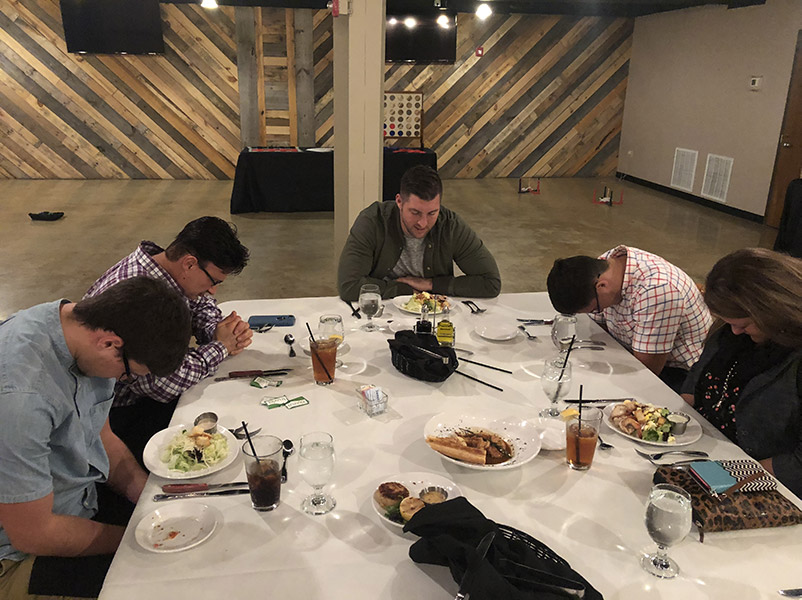 On Saturday, Derrick got ready for the big Auburn vs. Alabama game by first experiencing SEC Nation. Tim shared with Derrick how he prepares for the show and explained all of the logistics that go in to production.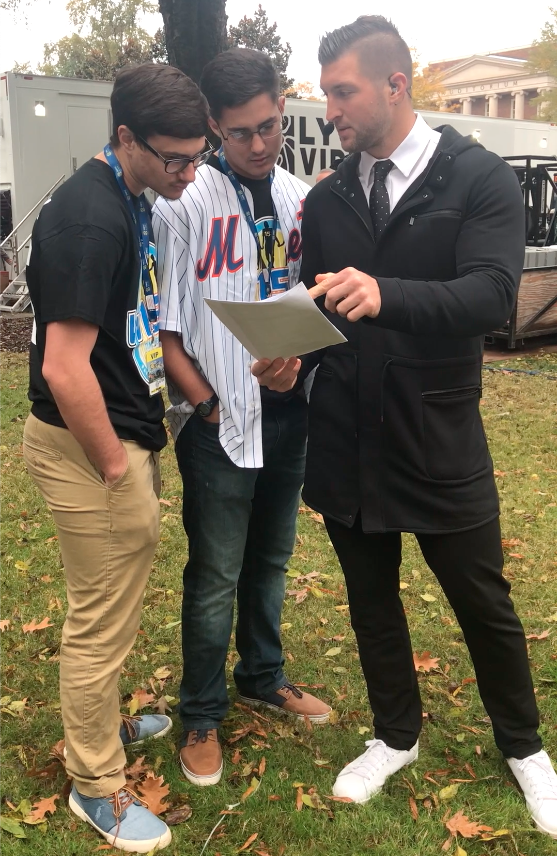 Derrick was fascinated by the behind the scenes in how the show is put together. He initiated conversation with multiple production staff members, curious to know their role in the success of the show.
After lunch, Derrick enjoyed the energy of the stadium at his first ever SEC game. Derrick's mom reflected on the joy she saw in her son, the first in a long time…
"I haven't seen this much excitement in Derrick in a few months. He looks so different this weekend - a good different!"
Throughout his diagnosis, Derrick has tried to make the best of his situation and every opportunity. He loves to love people and that was evident in his conversation with every person he met and the connection he felt with Tim…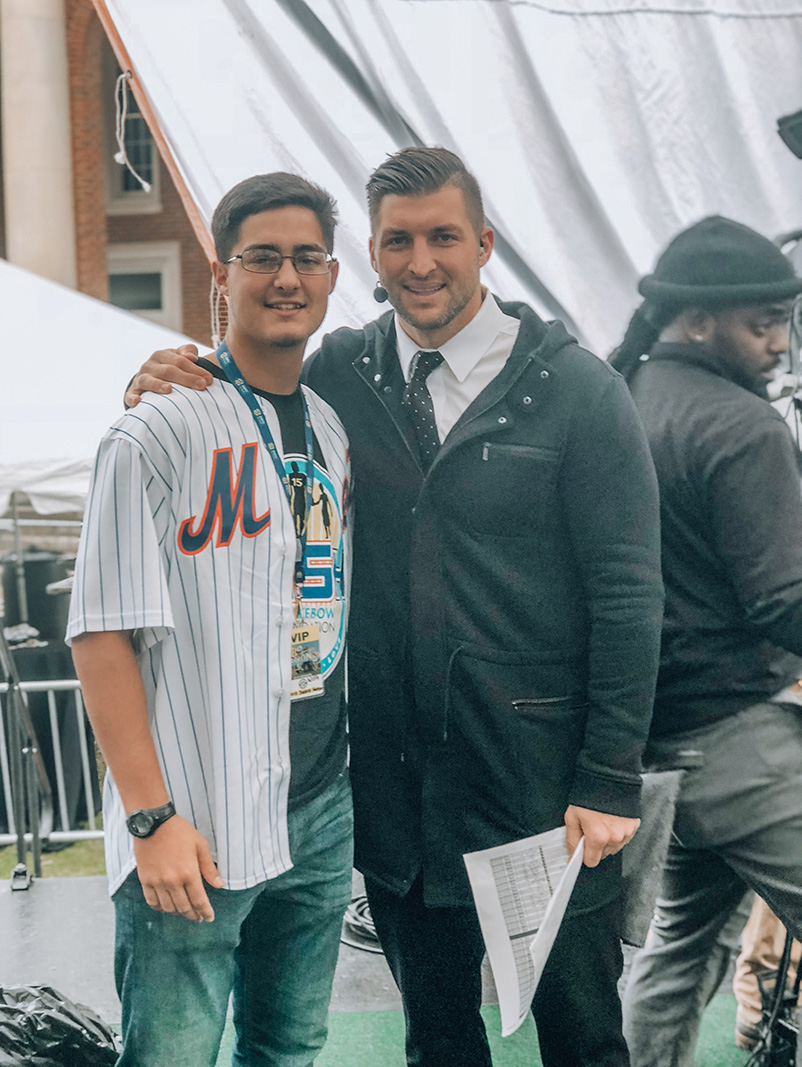 "God is using Tim in a lot of different areas, but I know God is going to use me too, in a different area."
Derrick is currently trying to figure out his next step. He will continue to go back for scans but is praising the Lord for his healing. While Derrick might not know exactly what the future holds, he trusts in the Lord every step of the way, hanging on to his favorite verse: "For I know the plans I have for you declares the Lord, plans to prosper you and not to harm you, plans to give you a hope and a future." Jeremiah 29:11
Donate today to help us fulfill more W15H experiences for kids fighting a life-threatening illness.