MERCIDIEU: EVERYTHING I GO THROUGH IN LIFE HAS A PURPOSE
Hello April 14th, 2023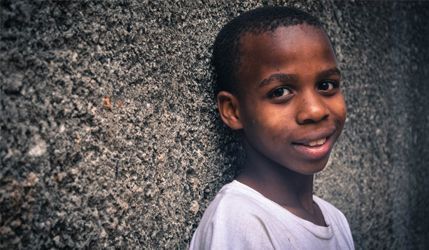 Share This Story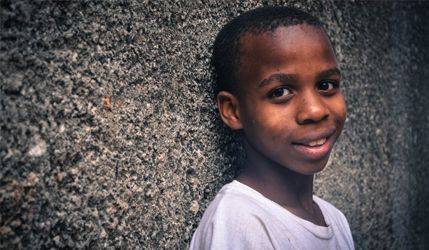 "Something that always stays in my mind that I want to know is, 'Why did God put me in the situation that I am in today? Why did He pick me to be here? What is His purpose for my life?'"
This is Mercidieu's honest contemplation.
His name means "Thank You, God," a fitting reflection of his daily walk with Jesus, particularly in light of the challenges that have come his way. Mercidieu's parents passed away after he was born. At the age of two, he and his brother Roosevelt moved from their grandparents' home to different children's villages, and ultimately, to TTF's Partner Ministry, Hands & Feet Project.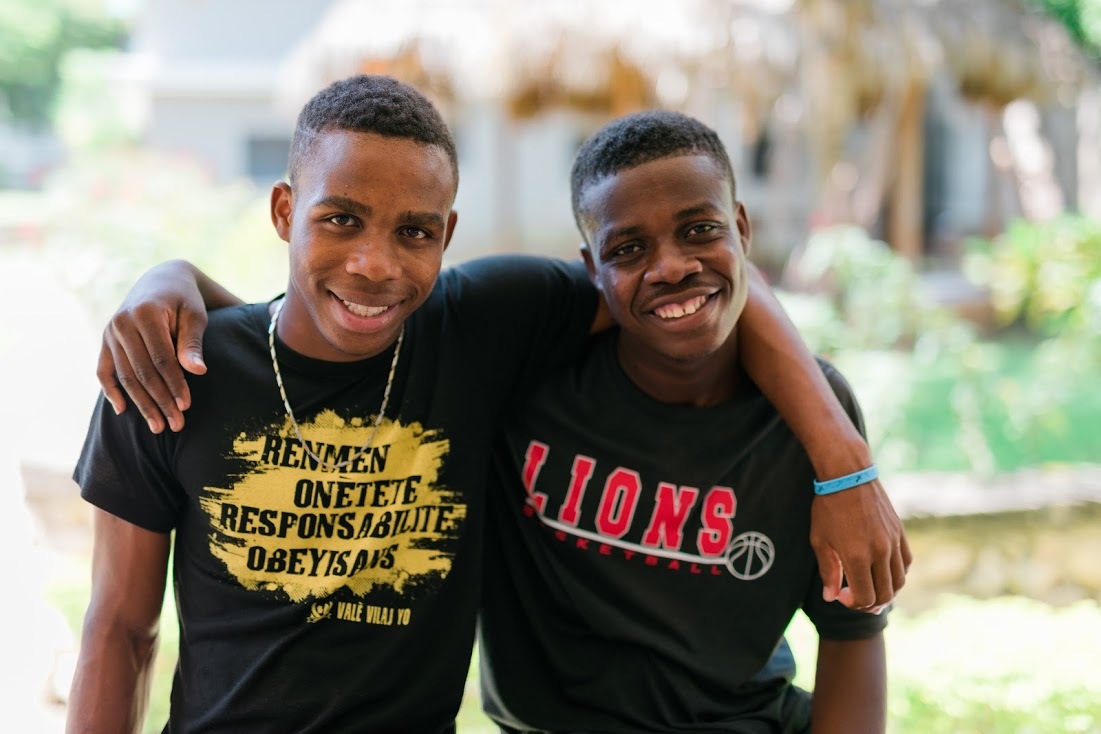 Mercidieu did not know what having a family meant until he was brought into the loving community of Hands & Feet Project. It was there Mercidieu first understood what it was like to be loved and cared for within a family. Through their example, he met Jesus and grew in a relationship with Him. Today, Mercidieu lives out the meaning of his name, thanking God for the cross and loving those whom God loves.
"I'm a skilled soccer player and, with the talent God has given me, I want to use it to share His word and worship Him everywhere I go. I will share my life story with other people to show them that God had a plan for me from the beginning. With my story, I am going to bring them closer to God to show them that He has a plan for them as well. I want everyone to have a great relationship with God. I know that not everyone has the same story as I do, but I know that God uses your story to impact another person's life and bring them closer to Him."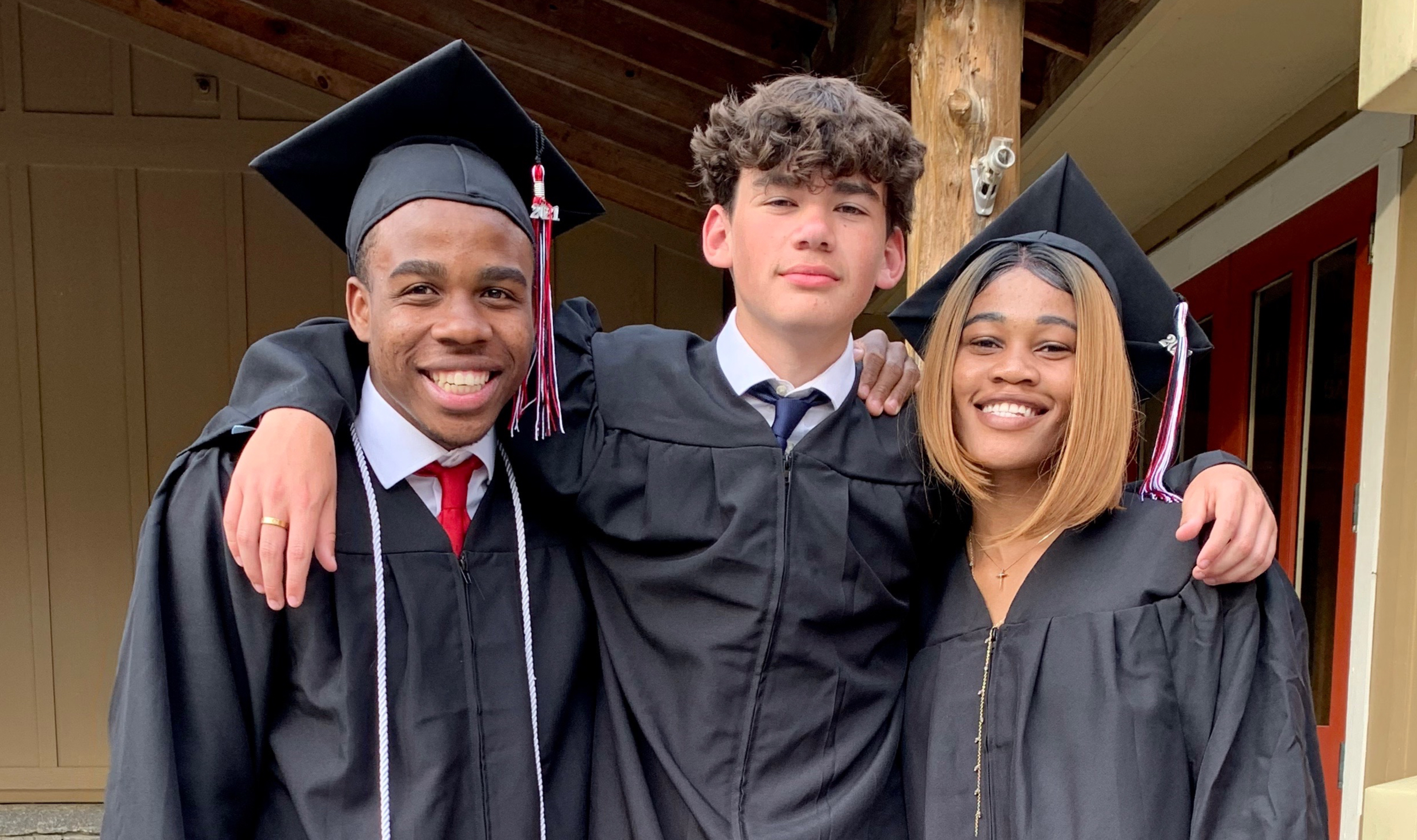 Mercidieu has been given the opportunity to go to school in the United States. One of his goals is to use his degree to serve home country of Haiti and be able to help others one day.
"I know part of my life's purpose is to bring JOY to the people around me. I see myself doing that by helping them the way that Hands & Feet Project helped me; by bringing them the same joy that H&FP brought me. That's what my purpose is in life. With my life story, I want to make a big impact on people everywhere I go." – Mercidieu Alexis
Because you chose to partner with us in bringing Faith, Hope, and Love to those needing a brighter day in their darkest hour of need, Mercidieu's story continues to challenge people to know Christ and ultimately find God's purpose in their lives.