Fun Will Not be Cancelled
Hello May 13th, 2020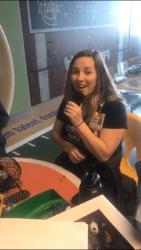 Share This Story
Like playgrounds, parks, and many other fun places for children to play, all of TTF's Timmy's Playrooms are currently closed due to the COVID-19 pandemic. It's a necessary but disheartening adjustment for the precious children who count on these rooms as place of respite – children fighting life-threatening illnesses in nine hospitals across America and one in the Philippines. For these kids, the playrooms are a place to relax and have fun, a place where they can take their minds off their various medical conditions and treatments, and just be kids again. For some of these children, an hour spent in the playroom might just be the very best part of their day.
But though the reopening date of each playroom is uncertain at this point, what is for sure is how dedicated, creative, and caring the staff is at each of their respective hospitals. From Johnson City, Tennessee, to Daytona Beach, Florida,…Shreveport, Louisiana, to Davao City, Philippines, hospital staff around the globe is continuing to find ways to support and engage with the children in their care, even while other departments around them are actively fighting against the Coronavirus.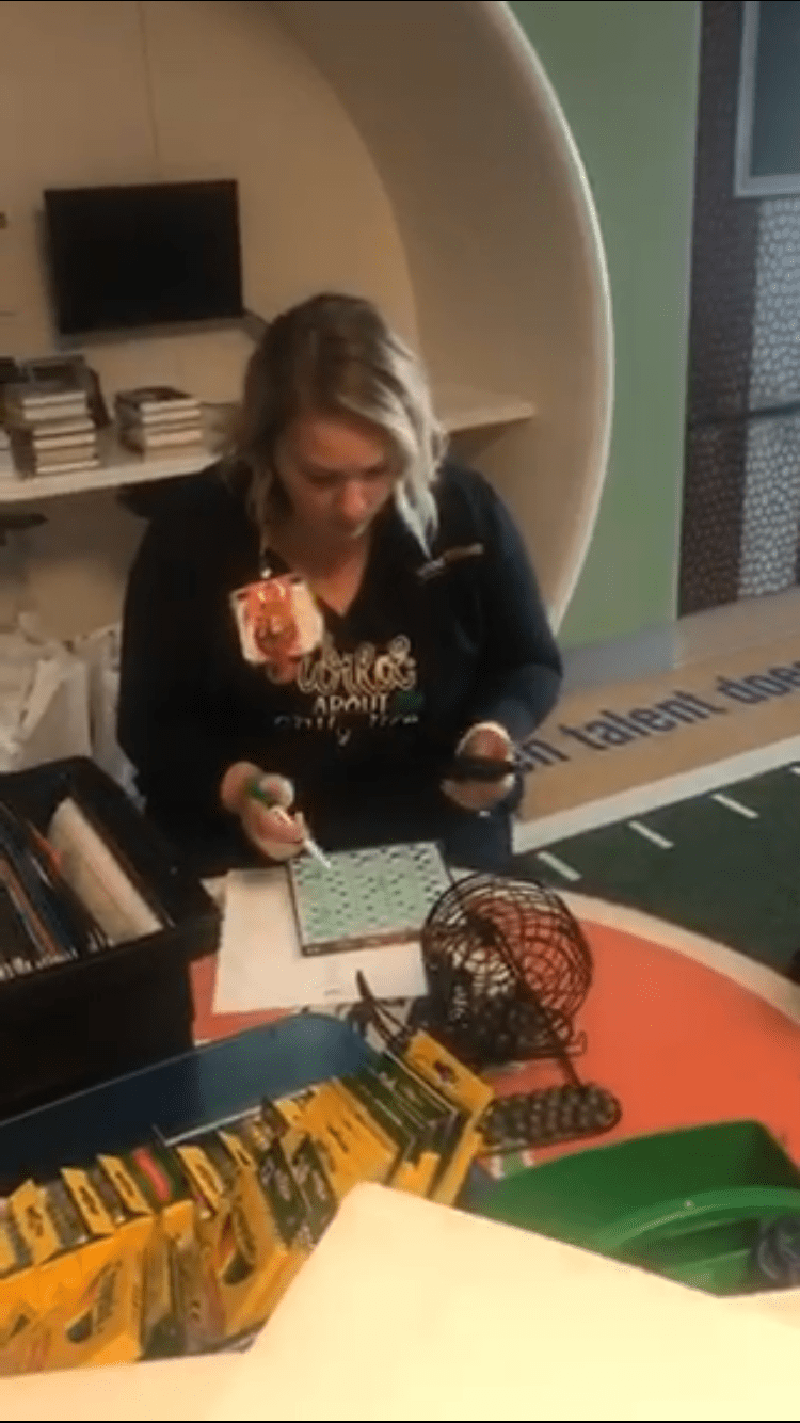 We recently received these photos from Nemours Children's Hospital in Orlando, Florida, of a couple of their staff members playing an intense game of Bingo via intercom with some of the pediatric patients on their floor. Though social distancing restrictions and compromised immune systems for some of the children do not allow them to gather in person right now, these photos go to show that fun is something that can never be quarantined!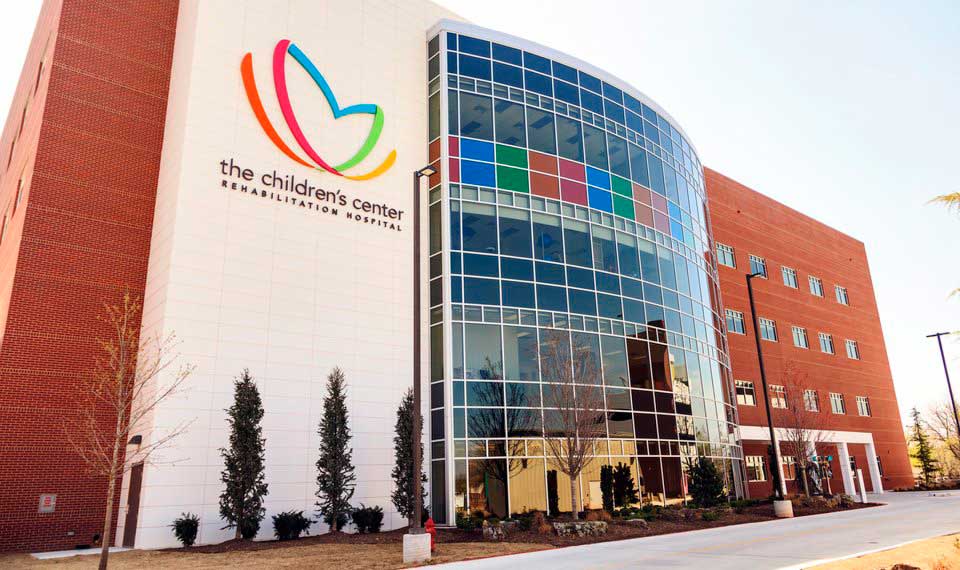 At The Children's Center Rehabilitation Hospital just outside Oklahoma City, construction of the 11th Timmy's Playroom opening later this year is slated to begin as soon as possible! Though the timeline has been temporarily delayed due to COVID-19, many of the key components of the playroom have arrived and are simply waiting to be installed. Already on site are the lockers, football field floor, and a jumbotron. As soon as the green light is given, work will begin, and plans will be made for the grand opening.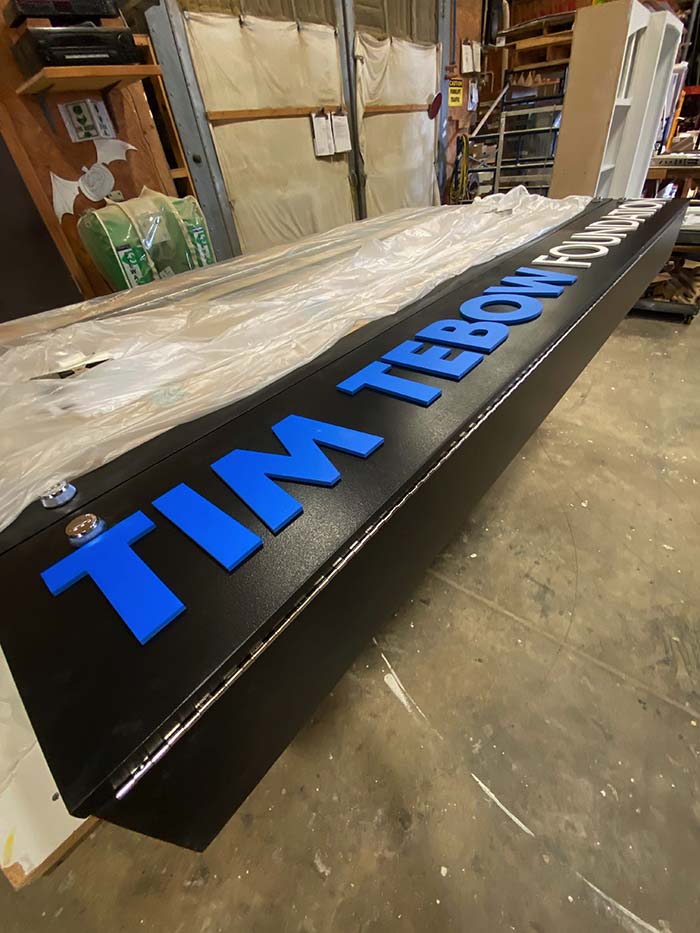 As you consider how you can Press On during this time, we would love for you to remember the many children, families, and hospital staff impacted by the ministry of Timmy's Playroom. Your generosity is what makes it possible. Your gifts are what help us to bring Faith, Hope and Love to these sweet kids, many of whom are truly facing their darkest hour. We are grateful for your continued support!