Step by Step: The Faught Family Story
Hello June 18th, 2020
Share This Story
When Nathan and Stephanie Faught's children encouraged them to adopt a sixth child, they initially hesitated. With five of their own – three biological and two adopted – taking in yet one more wasn't necessarily on their radar. But over the years, the Faughts had gained a mindset of living open-handed and open-hearted. Over and over again, they had learned that God often leads step by step, rarely showing the full path, instead asking each of us to say yes to simply one thing at a time.
Their journey began with La'Markus, a young man they parented in the very early years of their marriage. For many newlyweds, just the idea of taking in a teenage boy in need is not something they would even consider. But for Nathan and Stephanie, it was simply the next step in a natural progression that began when they both worked with children in inner city ministry. The God-given value of every child was something already deeply embedded in both of their hearts, something that has gone on to serve as the foundation for their entire family. Over the next decade, Judah, Jonah, Cypress, Laddy, and Matilda (Tilly) joined the family in different ways, growing the family until it seemed complete.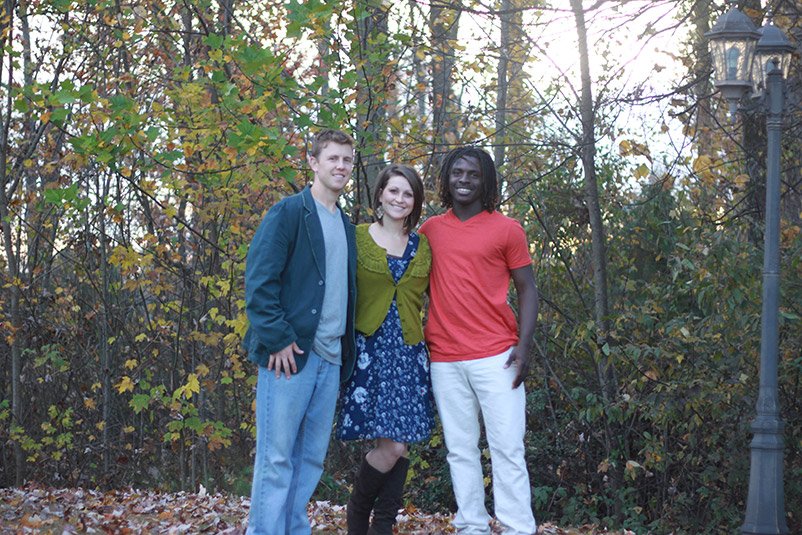 Until Tilly (who has Down syndrome and other delays) came along, the Faughts had never considered adopting a child with special needs. But the Lord used this little girl to open their eyes and their hearts to the community of those with special needs, a community often unseen by the world around them. And so when their son presented them with the photo of another little girl with special needs and in need of a family, and insisted she was their baby sister, the two of them began to do what they did with each and every child – they prayed.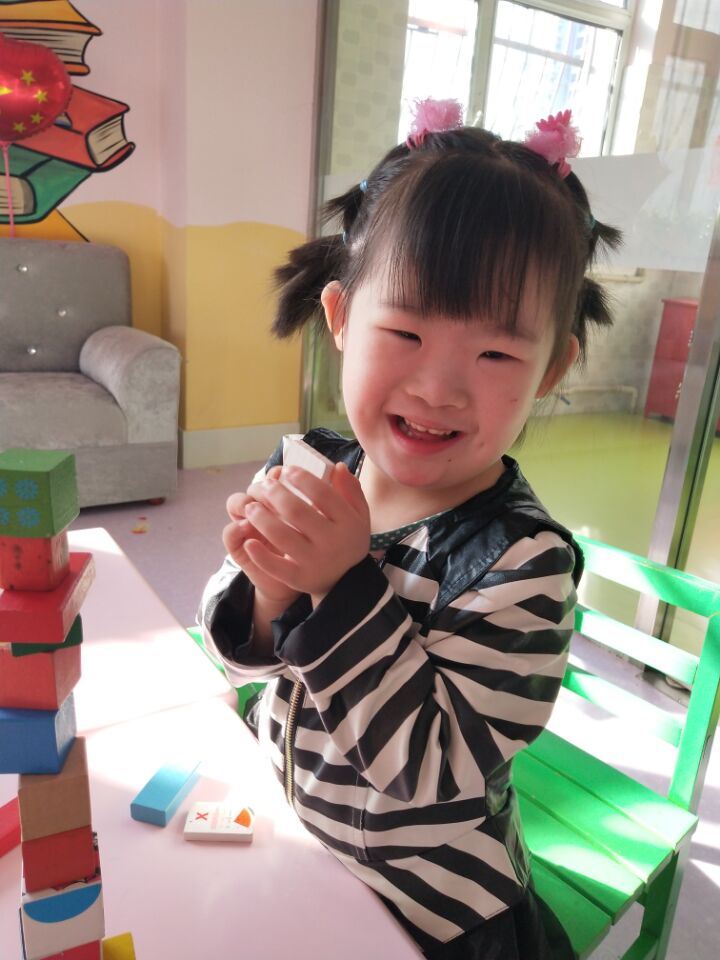 And as they prayed, the Lord continued to break their hearts for the special needs community and most specifically, for Vera. Like Tilly, Vera also has Down syndrome, along with a congenital heart defect. But with each passing day, Nathan & Stephanie knew even more that Vera was meant to be their daughter. And for some time, the adoption proceedings went as planned. But then the COVID-19 pandemic hit, and they found themselves in a familiar place of being asked to wait until the next step is visible.
"God is teaching me not to worry about tomorrow," Stephanie recently shared with TTF. "'I don't know,' is my answer to many things. All we have is Him. We have no plans, no timeline, we are just keeping our eyes on Him. He is the one who brought us to this, and He is the one who will finish it."
With parts of China still on lockdown, and the country closed to visitors until October, the Faughts know it may be still be some time before they can hold their daughter in their arms. Equally challenging is the lack of updates they receive on their sweet girl. For a child who has a physical condition like Vera's, every day without proper care and medical intervention may cause additional delays and damage.
The wait is long, hard, and requires a supernatural amount of faith. "We are learning to swim in the uncertainty," Stephanie said. But though the situation is uncertain, the Lord is not. The timeline may be currently undefined, but the Lord has planned from the start the exact moment Vera will meet her new mom and dad. And in the meantime, what the Faughts know so well is that He is good, He is trustworthy, and even if He only leads one step at a time, He is worthy of following.