Building a Bridge in Albania
Hello May 19th, 2020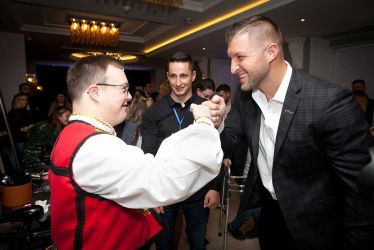 Share This Story
In 2008, the Jonathan Center in Tirana, Albania, was founded by a pastor and his wife, in response to the birth of their nephew, a precious baby boy born with Down syndrome four years earlier. In Albania, a condition like Down syndrome is seen as a tragedy - a shame, a curse, a burden - and rejected by society in general. At the time, there were no resources to turn to. A decade later, the Jonathan Center has become Albania's premiere organization for development, care, and advocacy for individuals with Down syndrome, as well as their families.
Just a few months ago, along with their church, ICF Tirana, the center hosted its fourth Night to Shine – one of TTF's most prolific initiatives. An unforgettable prom night experience, centered on God's love, for people with special needs, Night to Shine 2020 hosted over 110,000 honored guests from 34 countries around the world. For the fourth time in the six-year history of the event, this corner of the country of Albania took part celebrating, honoring and loving people with special needs.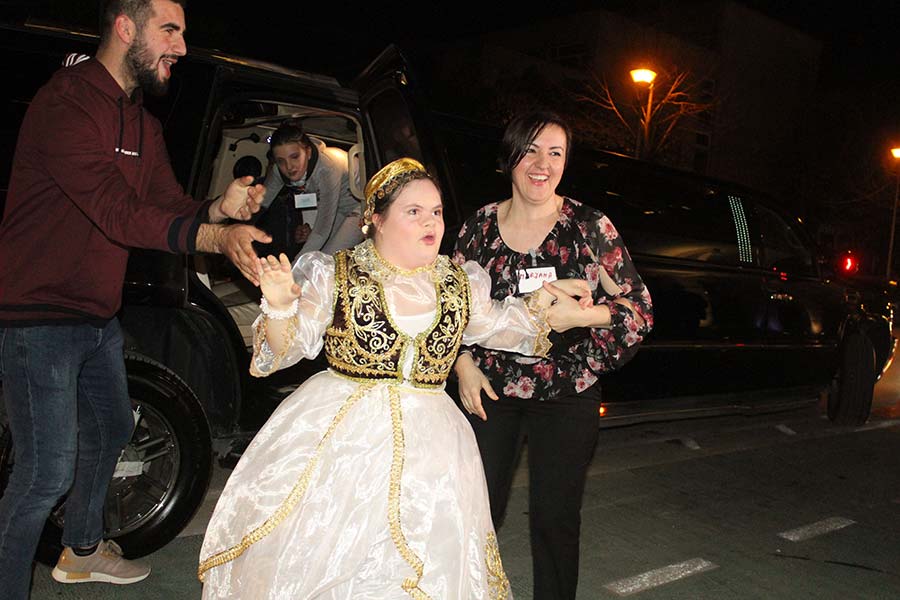 No one could have imagined on that night where the world would be several months later. But as TTF began to reach out to ministry partners and friends across the world to assess the impact of this global health crisis, a need at the Jonathan Center was clear. Through your generosity, we have committed to financially supporting 24 families in Albania made vulnerable by the country's lockdown with food costs for the next three months. In addition to food, we will also be able to provide other supplies desperately needed at this time – face masks, disinfectants, and more. At a time when many supply chains across the world have broken down, and life's essentials are becoming increasingly scarce in certain regions, your ongoing support has never been more critical or more appreciated.
"It has been so emotional to hear families open up to us about their struggles and reach out to us for help during the pandemic. Many of these families we meet only once a year at Night to Shine. To be able to be there for them at such a difficult time builds stronger bridges of togetherness, trust, care and love. The message of the Gospel has a clear path right to their heart through those bridges. Thank you for making it possible to reach out to the families in need in such practical and loving ways!" shared Oreada Kita, Founder of the Jonathan Center.
We are so grateful for your continued support of the ministries and families supported by TTF as together, We Press On!