The Difference Your Support is Making in Mexico
Hello May 21st, 2020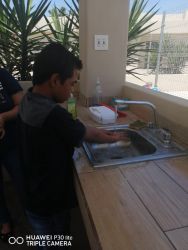 Share This Story
Over the last few weeks, your generosity has supported COVID-19 relief efforts around the world. In Haiti, Uganda, Guatemala, and the Philippines, your giving has already made a significant difference in the lives of children and their families who have become even more vulnerable in this pandemic.
For the children served by Back2Back Ministries in Mazatlan, Mexico, each of whom have special needs and many are health-compromised, the story is no different. They too have found themselves in need of the most basic supplies – food, cleaning agents, and protective wear – as the war against the virus continues. But with your giving…
Back2Back has been able to buy masks for each of the kids, as well as additional antibacterial gel and soap. These new supplies have been helpful in teaching the children how to stay safe and healthy by properly washing their hands and minimizing the spread of germs.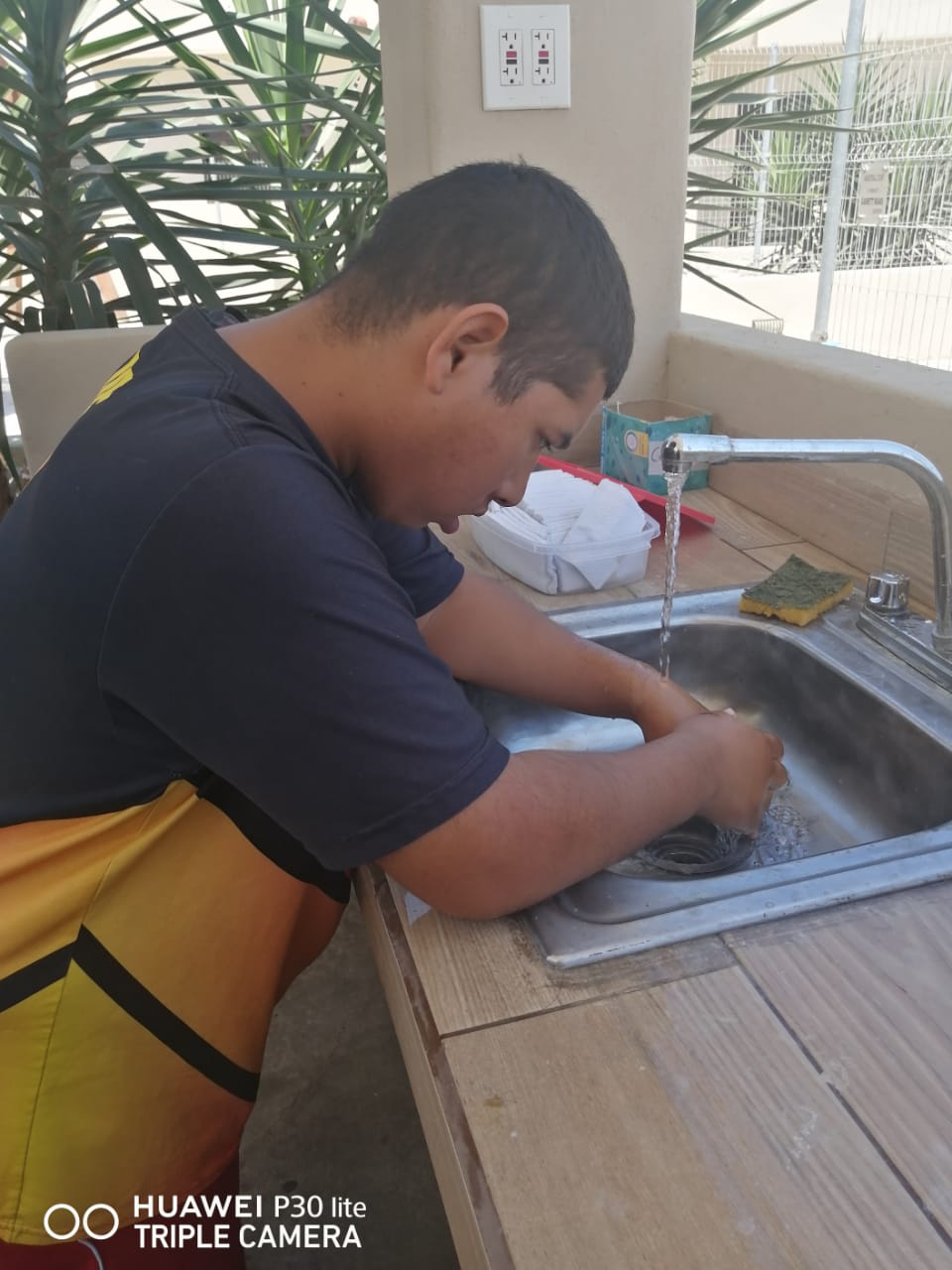 Funds provided by TTF have also been used to purchase gasoline for the ministry's vehicles. This allows the B2B staff to be directly picked up at their homes and transported around the community as needed, negating the need for public transportation, and subsequently lessening the exposure to COVID-19 and decreasing the risk of becoming infected or infecting the children.
The Back2Back staff has been on lockdown for the past three weeks, but with the funds provided by TTF's giving family, all meals have been provided, allowing B2B's operating budget to remain intact.
A ventilator was purchased in case a child supported by the ministry contracts COVID-19. With many regional hospitals overpopulated and running low on supplies, this purchase allows them to supply their own care and not be dependent upon public health care.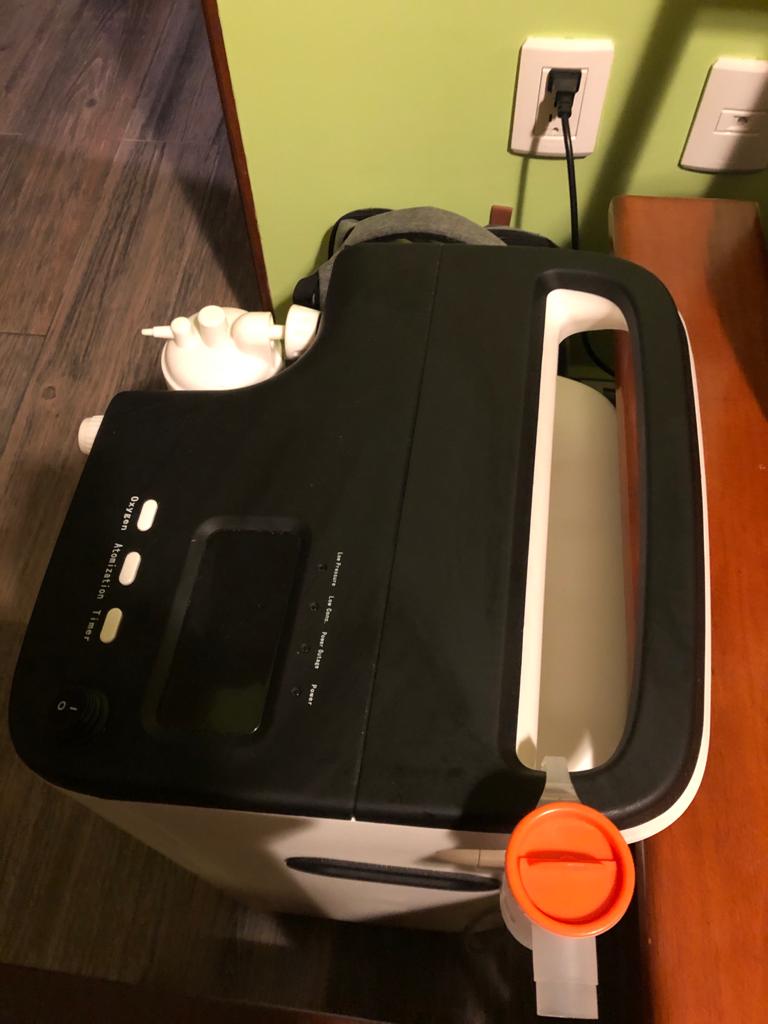 We are so grateful for your generosity to the Foundation's ministry and ask that you continue to pray about how God might have you support the children we serve during this unique time. Whether through prayer, financial donation, or spreading the word, the mission is one we can only accomplish together. We are honored to walk alongside so many of you as we continue to bring Faith, Hope and Love to children in need all over the world!