Napokol: Once isolated, now loved and accepted
Hello August 28th, 2023
Share This Story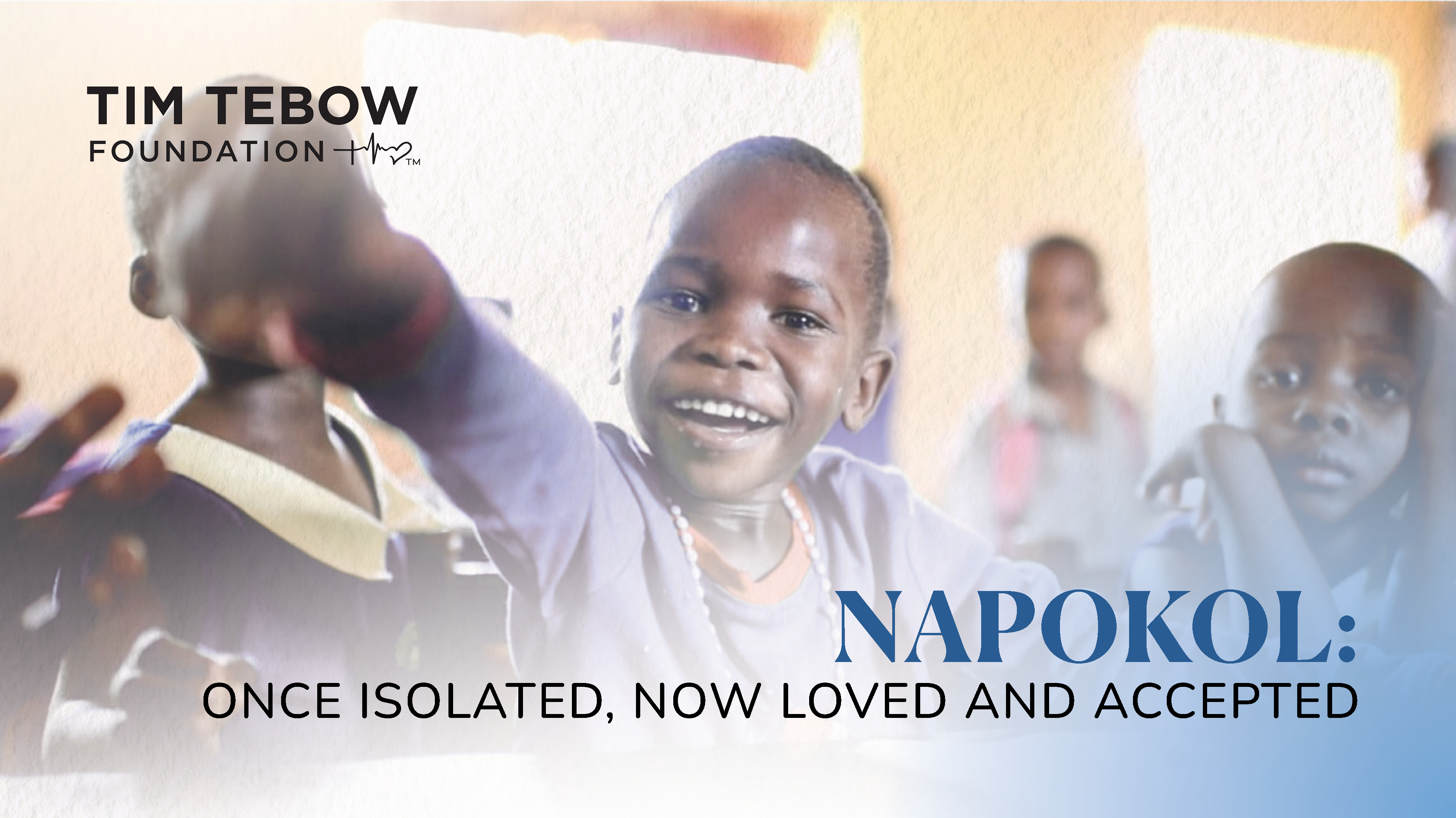 Napokol Brian became a joy to his family when he was born, but not too long after celebrating his arrival, his parents noticed something they'd never seen before.

Napokol's muscles were not moving as they were supposed to, and his cries and responses were not the same as any other child's. Napokol's parents brought him back to the hospital, where they were told, "Napokol will be fine in a matter of time." However, a few months after that conversation, Napokol was diagnosed with Cerebral Palsy.
In Uganda, children with special needs are often stigmatized and isolated. So you can just imagine what Napokol's parents felt when they found out about his diagnosis.
This was the first time his mother, Alice, had heard of Cerebral Palsy. She was puzzled about the idea of raising a child with special needs. She asked, "What did I do to God for Him to repay me this way?"
Alice didn't receive any support from her own community but instead heard comments discouraging her from raising a child with special needs.
Someone in the community even suggested wrapping her baby's head in a plastic bag so he would suffocate and die. The thought of this deeply hurt Napokol's parents. They felt alone and disheartened.
In 2022, Alice met a parent who was going to the Ekisa Tebow Community Care Center and this parent invited her and Napokol to start coming for therapy. Since then, the amazing staff at Ekisa Ministries have seen tremendous improvement in Napokol's motor skills!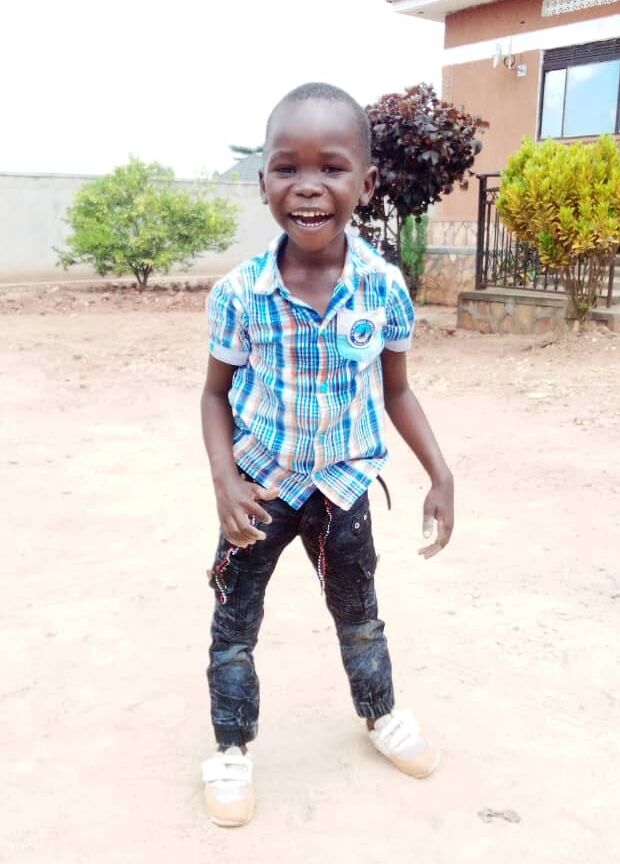 Before coming to Ekisa Tebow Community Care Center, Napokol could only sit. But now, he is walking independently! He can also comb his own hair, hold a grip on things, and say a few words!
We celebrate Napokol's milestones in therapy! His journey is a testament to the incredible impact on people's lives when we come together. This is one example of why we are so grateful for our partnership with Ekisa Ministries and the generosity of our TTF Giving Family for allowing us to bring Faith, Hope and Love to precious children like Napokol.