Munira's Hope Restored After Experiencing God's Love
Hello September 5th, 2023
Share This Story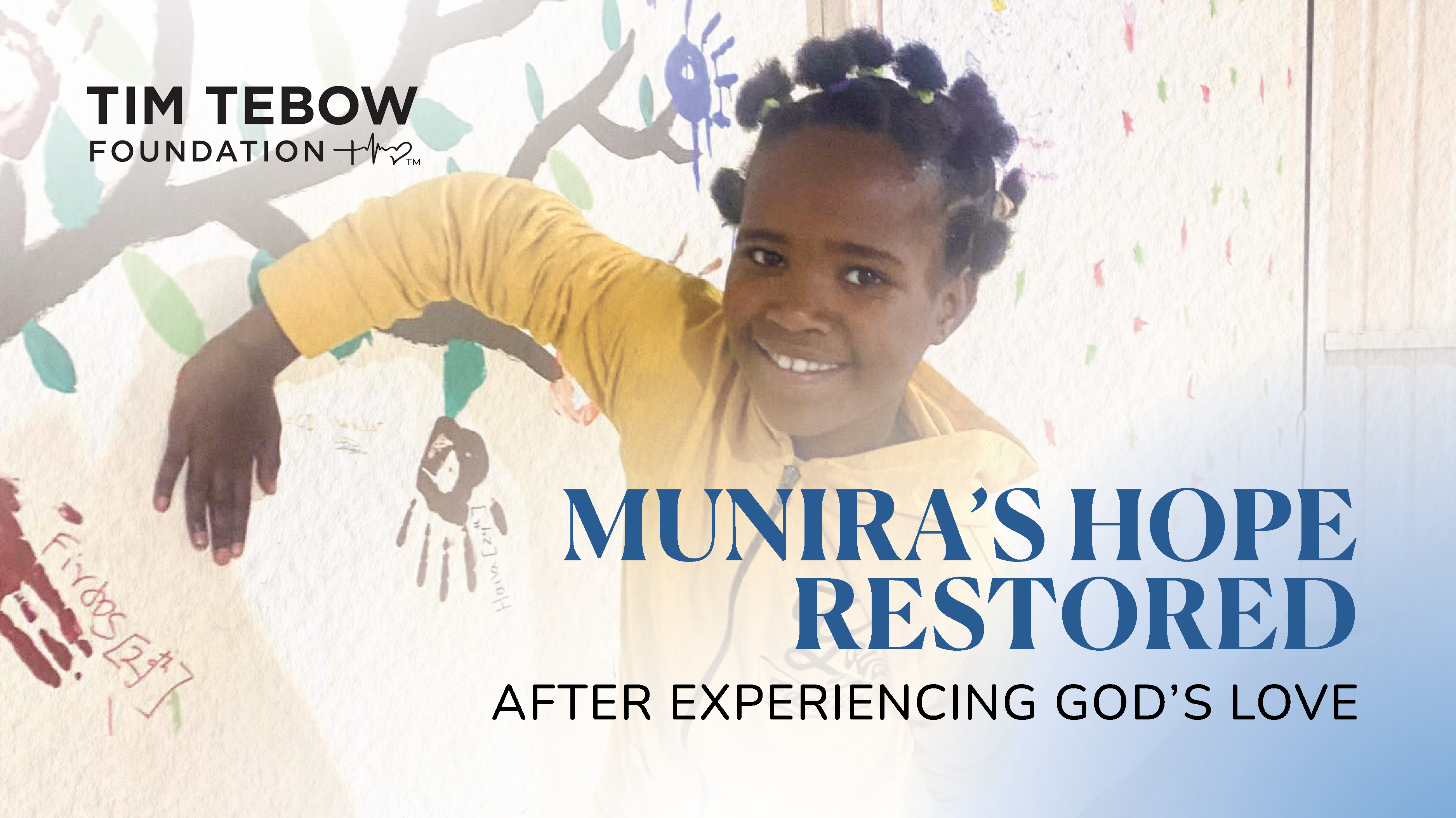 As a nine-year-old little girl who dreamed of starting at a new school in search of better educational opportunities, Murina decided to leave her hometown and move to the capital of Ethiopia, Addis Ababa to live with her aunts. Unfortunately, rather than being enrolled in school, she began working with her aunts as a street vendor.
While living with her aunts in the city, Munira got into an argument with her sister, driving her to run away. She was stranded on the streets without any way to call family and soon ended up alone in a police station.
But God intervened in Munira's life, and through her struggles, she was referred to the AGCI & TTF House of Hope. This safe space offers trauma-informed care for girls separated from their families and living on the streets in Ethiopia.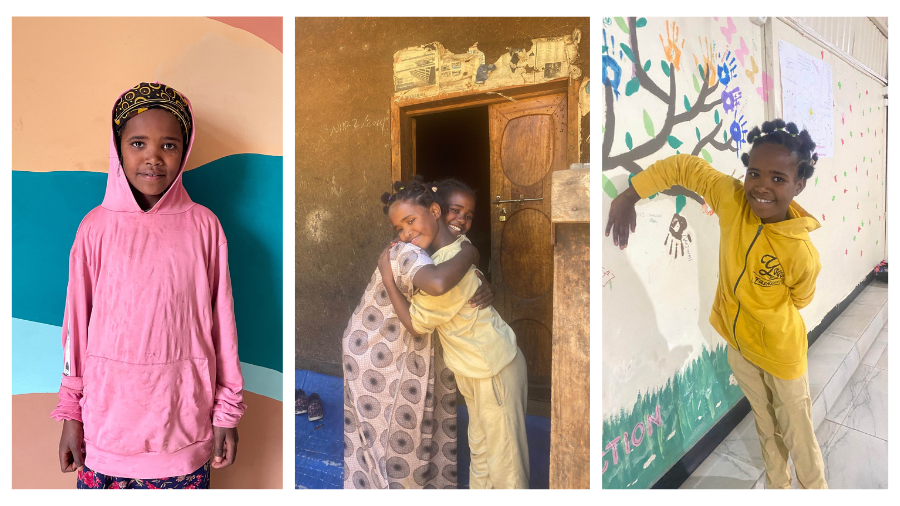 Munira stepped foot in the House of Hope guarded with walls of emotional trauma. But through counseling, Bible study, and the love of our trauma-informed care team, Munira experienced the love of God through the good news of the Gospel. Once faithless and uninterested in worship, Munira now freely and joyfully worships God for restoring hope in her life!
Our Ministry Partner, All God's Children International, was able to find Murina's parents and work closely with her family. Her parents received training on trauma-informed care and were soon reunified with their loving daughter!
Today, Munira is attending school regularly and living with her mom, grandmother, and sibling on her family's farm in their hometown. Her life has been truly transformed because of God's love for her and her family, and the love and intentionality of the incredible staff at House of Hope.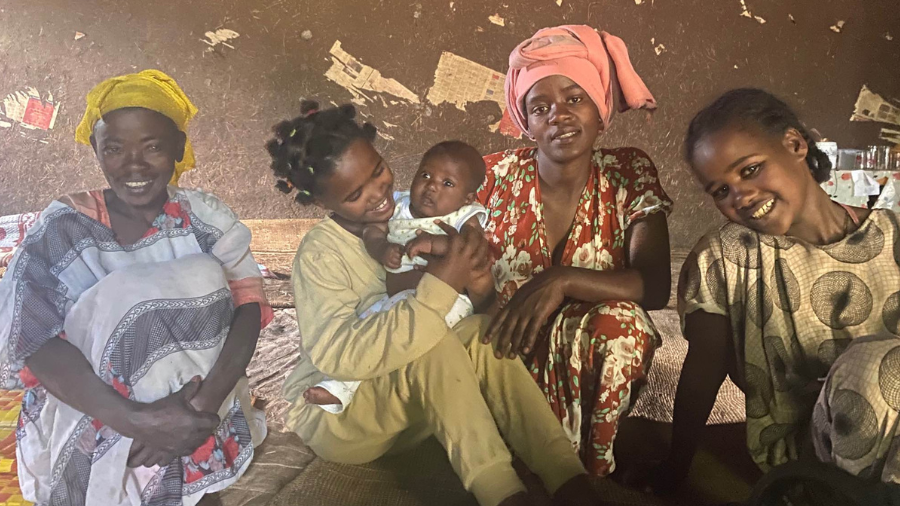 Munira's life-changing story inspires us to keep going, keep serving, and keep loving the people around us so we can bring a brighter day in their darkest hour of need.
Will you join us in making more impact on children like Murina? Will you help us fight for the most vulnerable people today?