Zack's W15H
Hello October 29th, 2021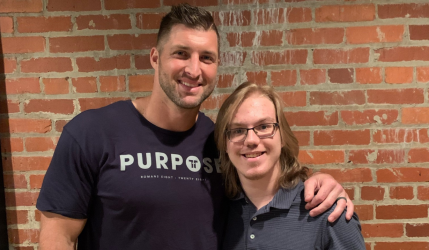 Share This Story

In early 2019, Zack Matson wasn't feeling great for a while. He was suffering from chest pain, a few minor rashes, headaches, etc. After a family trip to Florida, Zack's family took him into see the doctor, where they ran a few routine tests. Later that week, Zack's family got an alarming call that Zack needed to go to the ER immediately as he was very sick, and his blood count was alarmingly low. It was there that Zack was diagnosed with Severe Aplastic Anemia. Since his diagnosis, Zack has undergone multiple transfusions, hospital stays, ports, and treatments.
In collaboration with Dream on 3 (a fellow wish granting organization) we were able to make Zack's W15H to meet Tim come true! Zack shared with us, "I love Tim because he is a man of character, a Christian, and was homeschooled like me. I admire how Tim has responded to life's challenges as life lessons. I have found encouragement in his books and Instagram posts as well, especially this last year."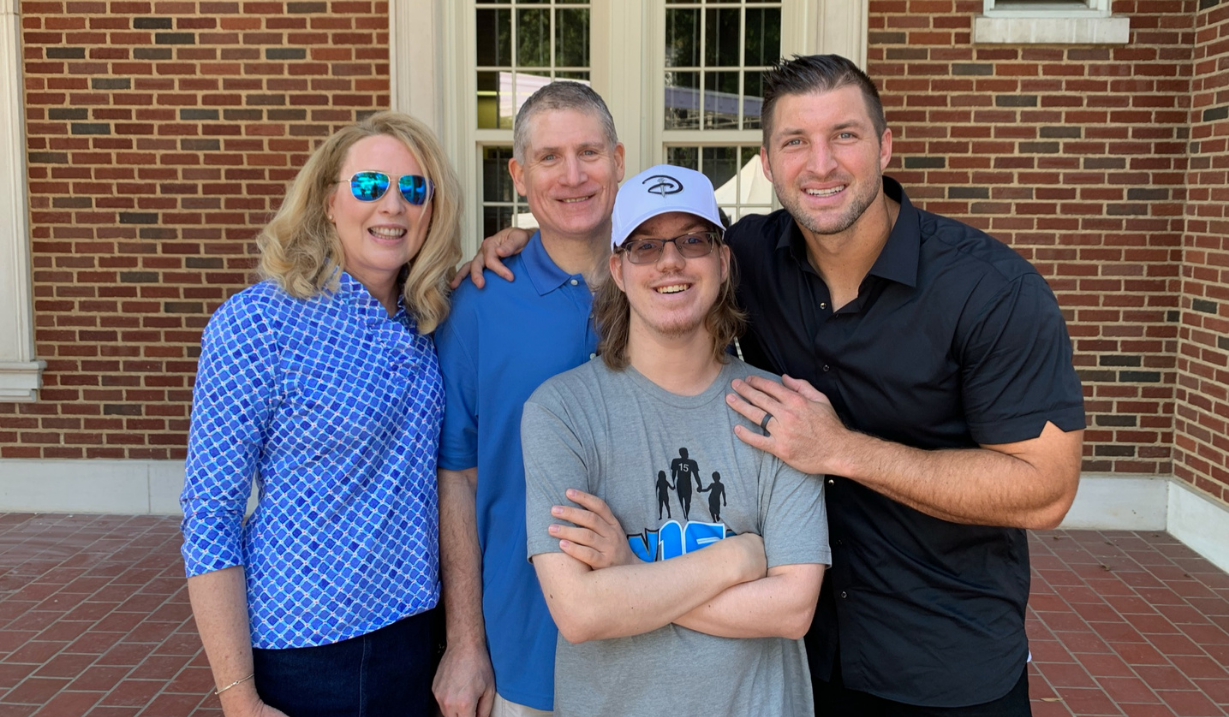 Zack's W15H weekend kicked off when Dream on 3 showed up at his door Thursday and surprised him with a limo that was ready to take him to Tuscaloosa, AL! Later that night, Zack was again surprised as he got meet Tim as soon as he arrived. Zack and Tim got to meet briefly before Tim spoke at a college ministry event- Zack got to sit front row and hear Tim's message! It was an encouraging night for all.
On Friday, Zack and Tim hung out on set of 1st Take for a while and then had dinner together later that night! On Saturday, Zack and his family visited and hung out on the set of SEC Nation and attended the Alabama, Ole Miss football game!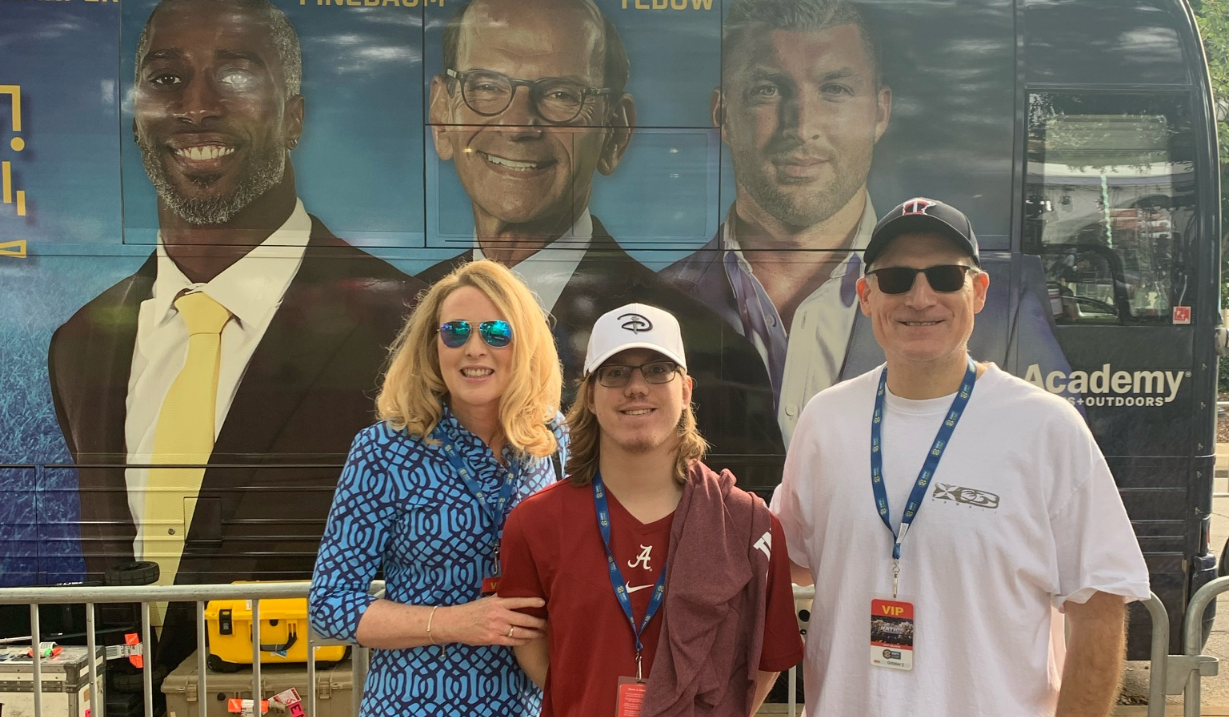 During the weekend, Zack and his parents shared with us how difficult the last few years have been since he was diagnosed with Aplastic Anemia. It has been a long journey, however, they also told us that after 990 days on medication- Zack is now off all medicine! He is doing well and his doctors are amazed at his progress! Praise God! Zack was such a joy to get to know during his W15H weekend. His faith is so inspiring in the way that he has trusted God through his illness. He is such a strong young man of faith and we are blessed to know him!
If you would like to help provide more W15H experiences for kids like Zack, we invite you to donate today or join The Movement.