WILLIE: A NIGHT TO SHINE GUEST WHO NOW SERVES AS A VOLUNTEER
Hello January 22nd, 2022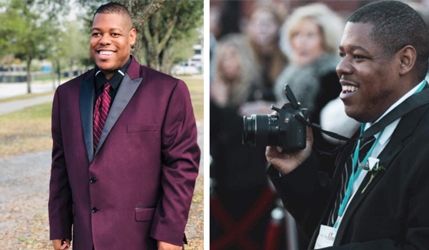 Share This Story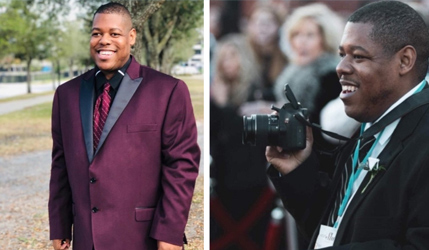 Good. Fun. Exciting!
These are three words that describe Willie's Night to Shine experience. Willie was invited to attend Night to Shine in 2018, where he walked through the red carpet with his buddy Brandi. As an honored guest, Willie recounts that his favorite part of the event was when he was crowned as a king! For him, Night to Shine is a place where he can be himself and people can see him have a good time—loved and treasured by the One true King.
Willie's experience at Night to Shine was made even more special when he received a camera from The Church of Eleven22. He now uses this camera to capture all the great memories that the Night to Shine guests experience every year since.
"I used to take photos at school with a point-and-shoot camera. I got into it, and it was really fun! So when I received a camera from The Church of Eleven22, I felt excited and happy. It felt good to get something nice. I started volunteering at Night to Shine when I got my camera. I did such a good job! They want me to come back again every year."
The pandemic hasn't stopped Willie from using his gifts to serve God. He continues to show up and take photos because he feels great when he gets the opportunity to do what he loves.
Below are some of Willie's favorite photos that he captured during Shine Thru 2021: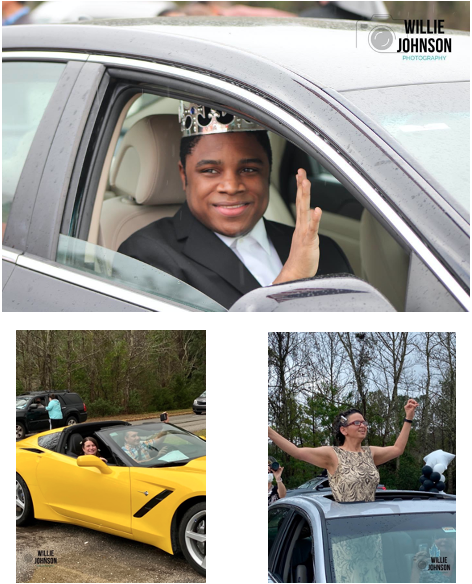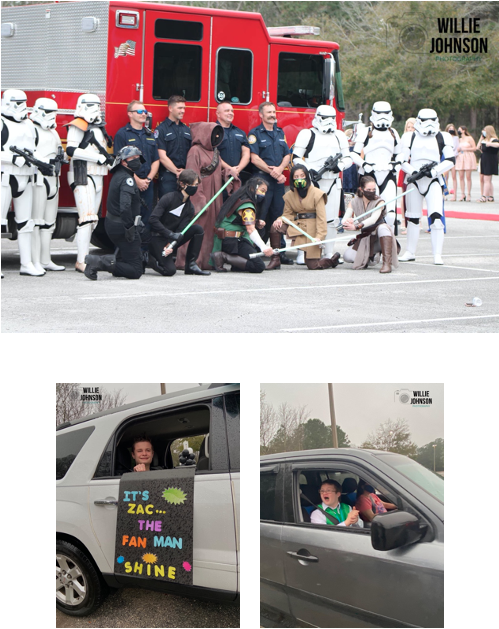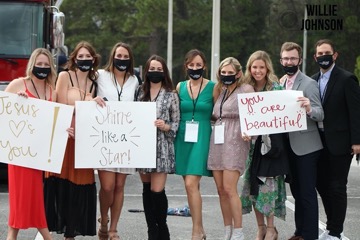 After Shine Thru 2021, Willie spent time watching the Virtual Night to Shine at home. He couldn't pass up on the opportunity to dance to the Cha Cha Slide and Cupid Shuffle. With all that Willie gets to do during Night to Shine for the past few years, he can't imagine spending his time somewhere other than a place where it is good, fun, and exciting!