UPDATE: The Fight Against Human Trafficking
Hello June 26th, 2021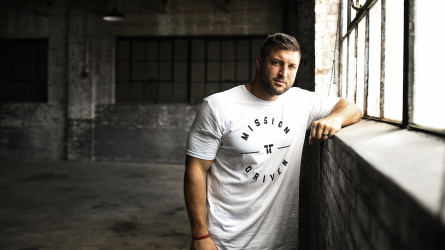 Share This Story
The war against human trafficking comes at a cost and the needs are only becoming greater with time. I wanted to take a brief moment to share some anti-human trafficking updates with you. While we are so grateful to share these updates, there is still so much work to do. There are so many women, men, boys, and girls who need rescue and restoration...
"I am calling everyone to this fight and to join us in boldly declaring 'Not on my watch.' Will you enter this fight with us?" - Tim Tebow
We hope these stories of life transformation encourage you as we continue to push back this evil...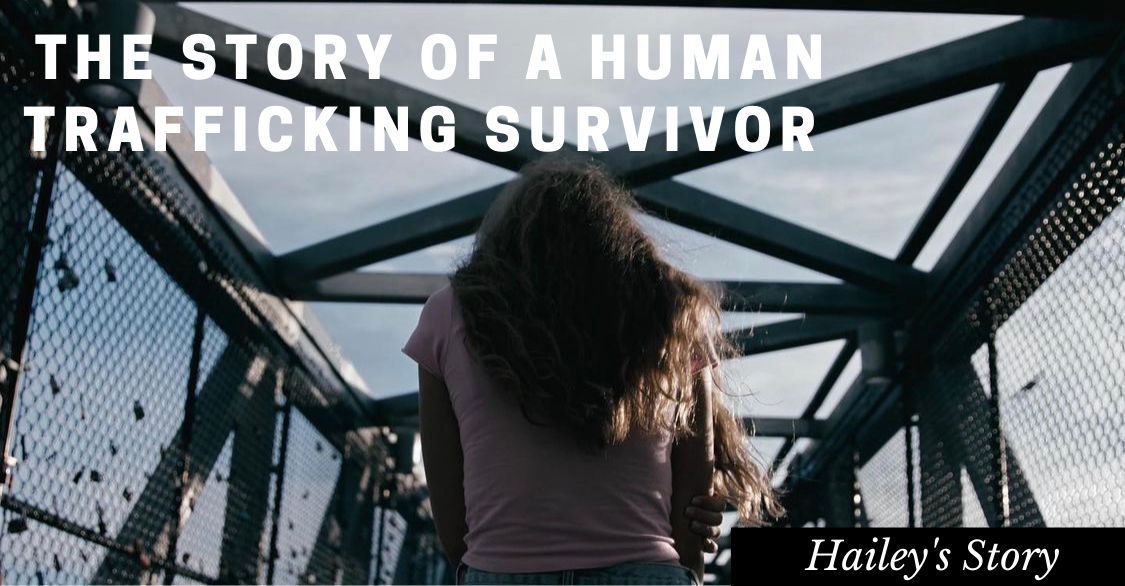 "I look back at the past four years and I recount the small steps and the big steps. The ones I struggled to make and the easy ones. The ones I made with tears of pain and the ones I made with tears of joy. April 26, 2018, I embarked on a journey. I came to Her Song [a ministry of the Tim Tebow Foundation]. I was taught and given all the tools I needed to thrive, to live, to laugh, to love, and to dream. Today those dreams are my reality. After two and a half years of staying the course, of perseverance, of determination, of being guided and helped by the Lord, and by Her Song I am buying my own home. A home to raise my daughter in the Lord. A home that will be used to glorify Christ. I am humbled and grateful for this new season the Lord has brought me to."
TTF's THREE-STEP SYSTEM TO FIGHTING HUMAN TRAFFICKING
INTERNATIONALLY: HOW LIVES ARE BEING CHANGED AROUND THE WORLD...
- We have partnered with a local organization on the ground in Africa to build a campus for rescued trafficking victims to find healing and hope for a future. Our prayer is that we are able to start serving survivors in late fall. We can't wait to share more with you about the life-changing care this campus will provide to those who are in such desperate need.
- In an additional African country, we have funded a vocational program to provide survivors of trafficking with dignified, sustainable work to support their future in freedom.
- We have successfully conducted one international rescue operation with a second operation in progress.
- Since the worldwide pandemic, we have seen an extraordinary rise in the online sexual exploitation of children (OSEC). One of the countries hit the hardest has been the Philippines as they have reported a 264% rise in OSEC. To combat this trend, we have funded world-class trauma-informed care training for counselors caring for victims of OSEC to ensure the specific needs of these children are met.
- We have contracted a tactical partner to provide training to international integral law enforcement to identify and rescue victims of trafficking as well as connect them with holistic survivor care services.
DOMESTICALLY: HOW LIVES ARE BEING CHANGED HERE IN THE UNITED STATES...
- With available beds for survivors being one of the greatest needs, we have prioritized the opening of an additional Her Song safe home in Jacksonville, FL, providing long-term holistic survivor care.
- We are pioneering the expansion of survivor care into three new communities across the United States in 2021.
- One of the greatest issues we face in this fight is a lack of awareness among the younger generation. To combat this issue, Her Song completed a K-12 age-appropriate human trafficking awareness and prevention curriculum currently being piloted in schools.
- Through Her Song, we've continued the restoration of 35 survivors of human trafficking. We have even celebrated women who have gone through the complete restoration program and are taking the next steps in their journey of freedom!
Will you join us in this fight, check out The Rescue Team and join this mission today. To learn more about how TTF approaches the fight against human trafficking, click here.