Twelve Stones Center for Holistic Child Development
Hello June 24th, 2019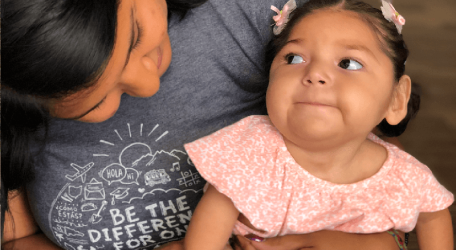 Share This Story
This past weekend, TTF & Back2Back Ministries , one of our partners in Orphan Care + Prevention, celebrated the grand opening of the Twelve Stones Center for Holistic Child Development!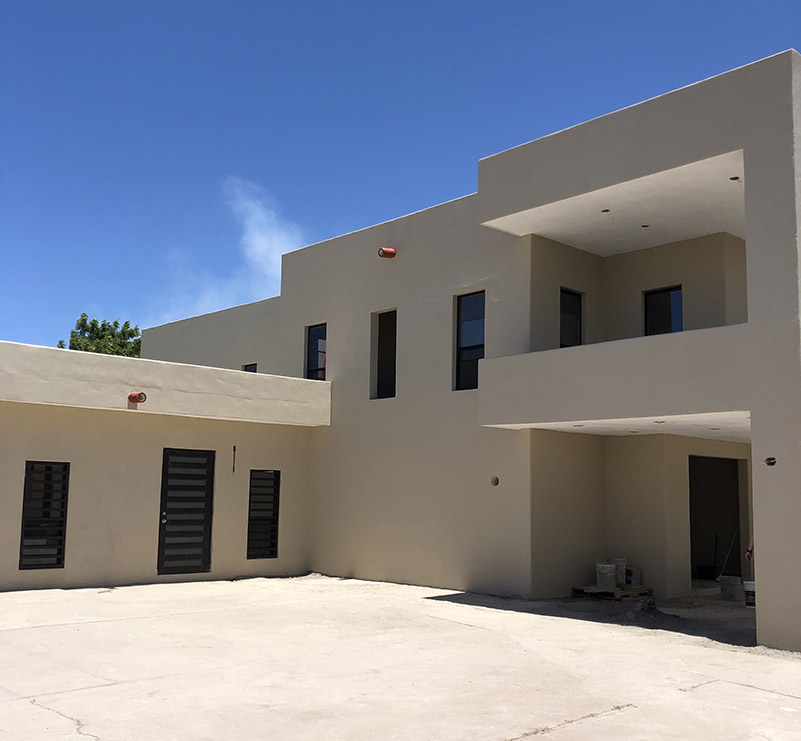 The center is two-fold in purpose. First, it will provide comprehensive care for orphaned and vulnerable children. A multi-disciplinary team of medical professionals will work to fulfill a five-point child development plan – spiritual, physical, educational, emotional, and social. Through their efforts, children who were once trapped in endless cycles of poverty and generational dysfunction will grow to become sustainable independent adults, dependent on Jesus, and interdependent in their community.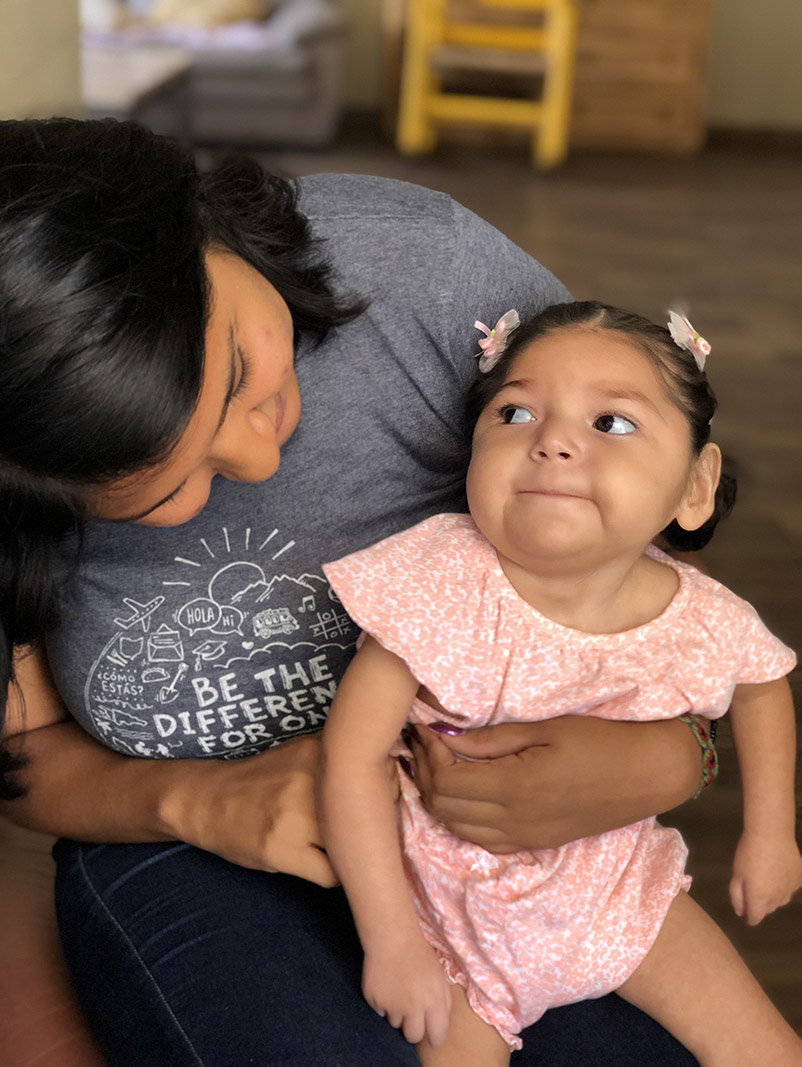 Secondly, the center will educate and equip families across the region with the necessary tools to provide a deeper level of care for their children with special needs. Rooted in the idea that a strong, healthy family is the most ideal environment for optimal child development, the center will aim to strengthen each child's biological family, with an end goal of moving children previously in institutional care into family-based care if possible.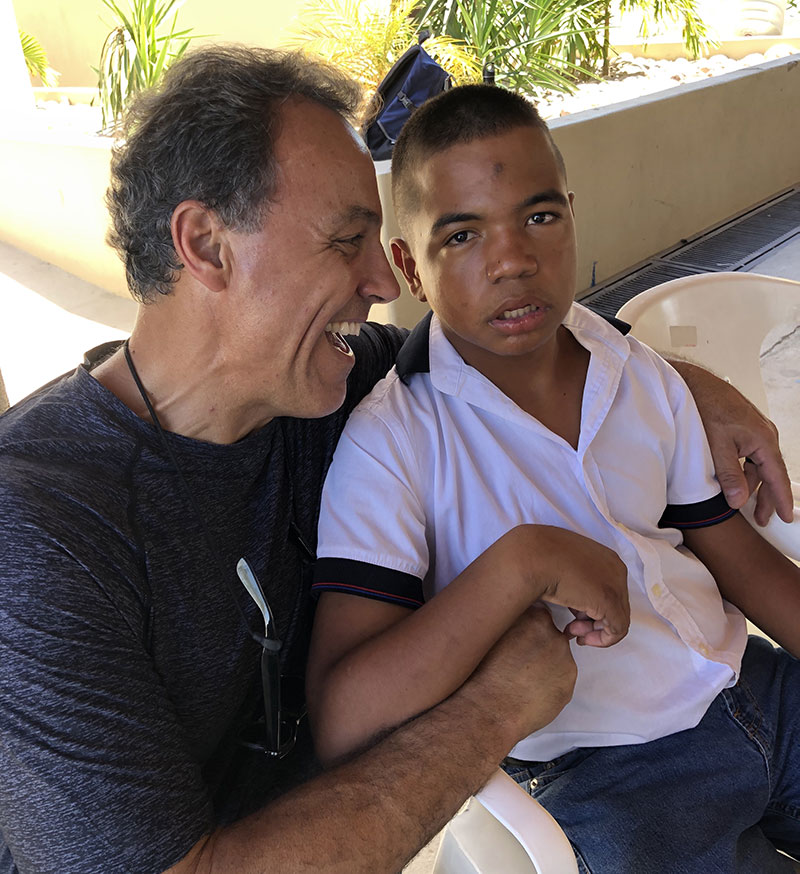 The following is a quote from Beth Guckenberger, Executive Director of Back2Back Ministries. We ask that as you read her words, you prayerfully consider partnering with us as we partner with them to bring faith, hope and love to children and families in Mexico!
"The Tim Tebow Foundation has been integral in the advance of the gospel in Mexico. Their partnership in reaching vulnerable children and their at-risk families means special needs children have a place to go to be served and known. We are fighting alongside TTF until all children in the world has a safe adult in their lives, who loves them, and who demonstrates the gospel. We are passionate about entering into hard stories, and have found courage, resources, friendship, and a shared vision with the Tim Tebow Foundation. We work better, feel stronger, and fight harder with their help!" - Beth Guckenberger, Executive Director of Back2Back Ministries
To join TTF in bringing Faith, Hope & Love to orphaned and vulnerable children with special needs, we humbly ask that you consider donating today!