Standing Tall
Hello December 15th, 2020
Share This Story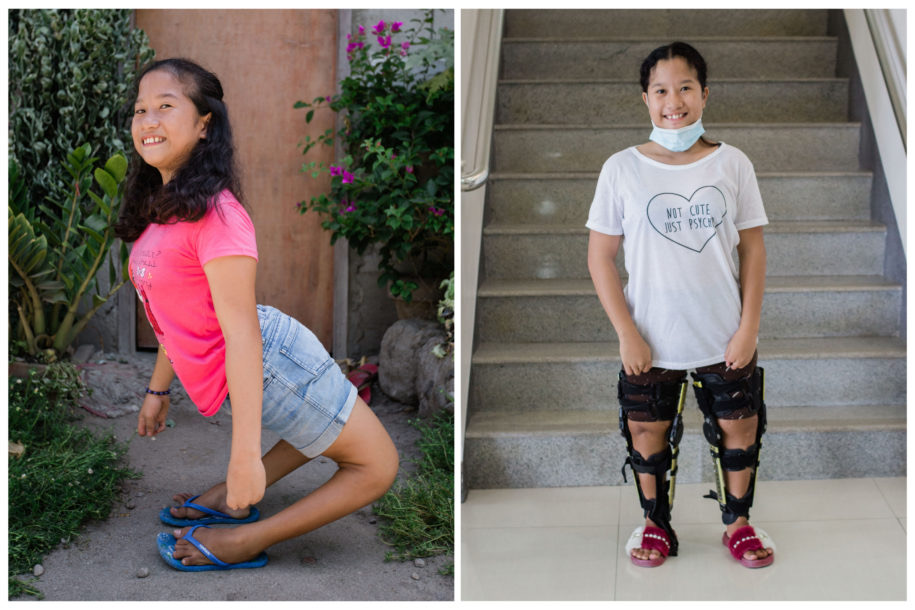 Almost a year and a half ago, Ara Jane's story at the Tebow CURE Hospital began. Born with her legs bent at an extreme angle, this sweet teenage girl had spent most of her sixteen years unable to stand or walk normally. Although she did all she could to help around the house, including chores and watching over her siblings, her physical limitations often prevented her from taking part in fun activities. "Being left behind when my friends go out is one of the hardest things," she shared with the CURE staff.
Equally as challenging was the family's financial situation. Though Ara Jane's mother, Aida, had sought help when her baby was just three months old, the family could not afford the recommended surgery. For many years, it seemed as if hope was lost. But Aida never stopped praying, and over fourteen years later, her prayers were finally answered when their local government referred them to the CURE Hospital. "God heard our prayers when I asked him to send someone to help my daughter," Aida said.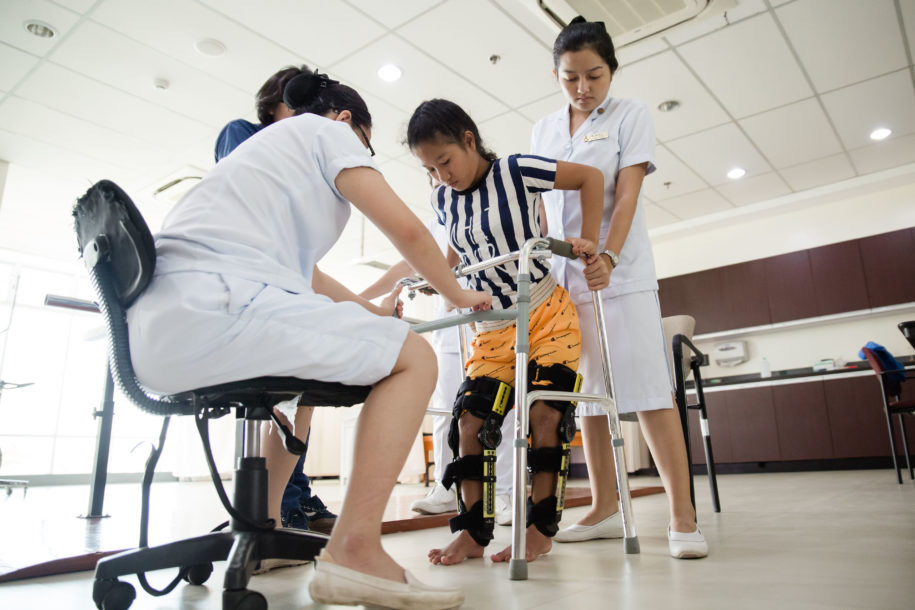 The road was no less challenging from that point, however. Ara Jane's surgery was a complicated procedure that took six hours and left her in a good deal of pain. Her double cast change just a few weeks later required additional anesthesia, and unfortunately came just two days before her 16th birthday. Weeks of grueling physical therapy onsite did not allow her to return home for well over a month.
But finally, after two months spent in the hospital, Ara Jane returned to her home several hours away. The months that followed were filled with rehabilitation exercises, stretch sessions, and practice with a walker. But for Ara Jane, they were also filled with joy and with hope that a different life was possible after all. She even attended Night to Shine back in February!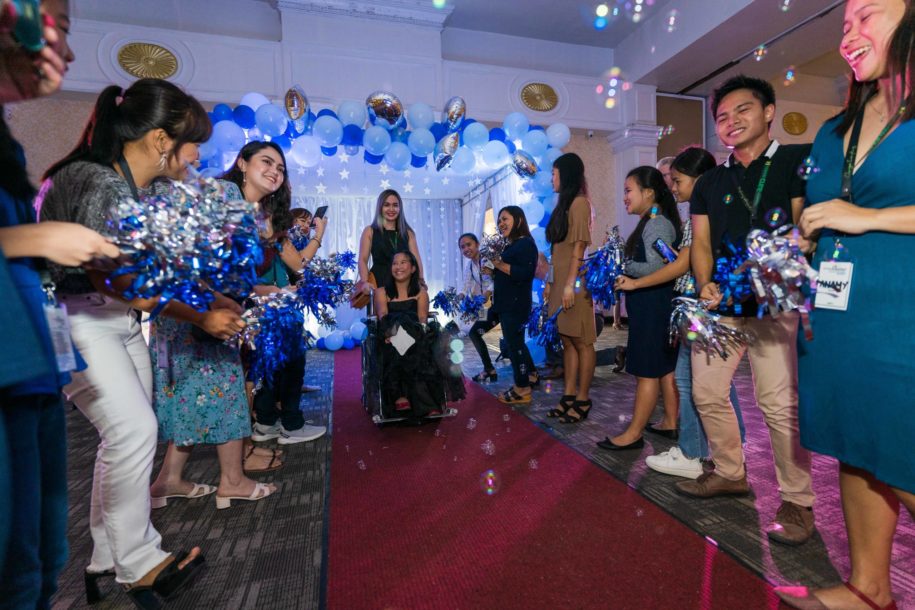 Today Ara Jane is walking with just the use of braces, without a need for her walker. She is able to go places with her friends and will begin attending school soon. "We are so grateful to everyone who backed us up in prayers and supported us from the beginning," Aida shared. Though the CURE staff will not see Ara Jane as often from this point forward, they look forward to the next time she visits, and in the meantime, will be thanking God that this courageous and resilient teenage girl is now standing tall!
Because of your giving, Ara Jane's life and future look drastically different than they did just a few short years ago. Thank you for remembering her. For fighting for someone who truly could not fight for herself. For stepping into a mission that is literally changing lives.
If you feel led to give today to support more children like Ara Jane, you can do so here: