"Operation Renewed Hope" identifies hundreds of child sexual abuse material victims
Hello August 10th, 2023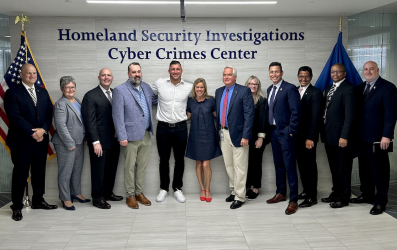 Share This Story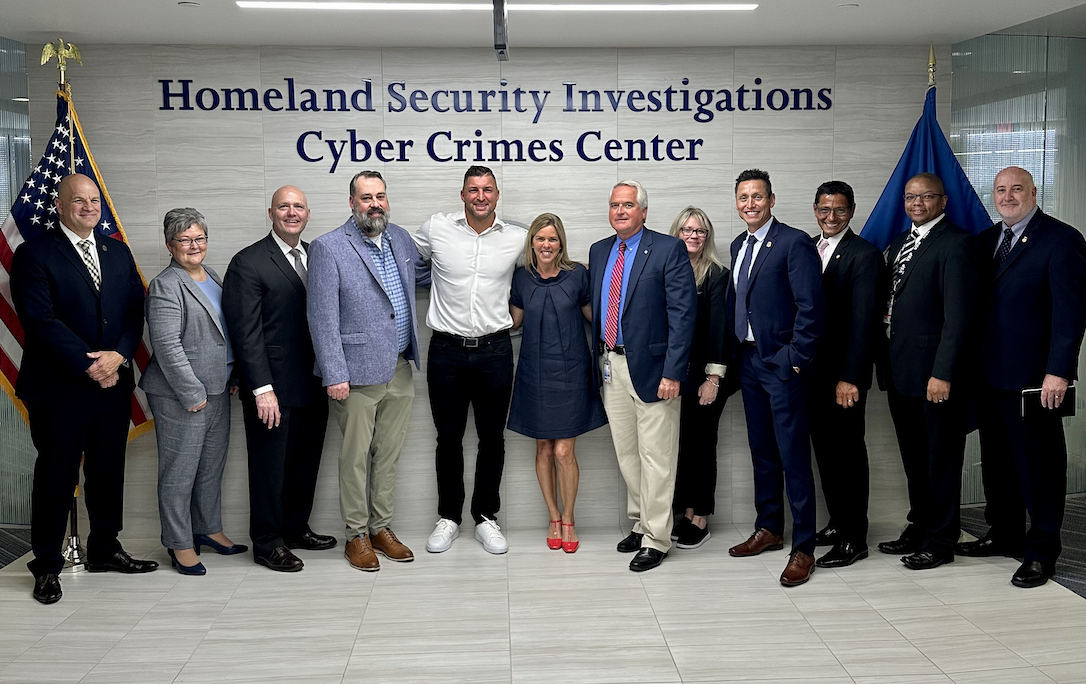 WASHINGTON D.C. – According to Homeland Security Investigations (HSI) "The HSI Cyber Crimes Center's (C3) Child Exploitation Investigations Unit completed Operation Renewed Hope, resulting in the generation of 311 probable identifications of previously unknown victims including 14 positive contacts and confirmed the rescue of several victims from active abuse."
This three-week surge began July 17 and was the first US-based, multi-national collaboration led by HSI and Interpol, working together with the International Center for Missing and Exploited Children in partnership with the Tim Tebow Foundation.
HSI noted that "Operation Renewed Hope consisted of HSI special agents, victim identification specialists, computer forensic analysts and criminal analysts who worked side by side with domestic partners from the National Center for Missing and Exploited Children, the International Center for Missing & Exploited Children in partnership with the Tim Tebow Foundation, the U.S. Marshals Service, the Justice Department's Child Exploitation and Obscenity Section, the FBI and the Northern Virginia Internet Crimes Against Children Task Force alongside international partners from Interpol, Europol, Australia, Austria, Belgium, Brazil, Canada, Colombia, Ecuador, Estonia, France, Germany, Ireland, Spain, and the United Kingdom."
Over a dozen victim contacts have occurred to date, and these will continue as law enforcement all over the world work collaboratively to find and protect these victims. Officials are now saying that "Operation Renewed Hope" is most likely the most successful operation of its kind.
Mike Prado, deputy assistant director of the HSI Cyber Crimes Center, said the results of Operation Renewed Hope "exceeded our wildest expectations in the sense of being able to identify children who have been abused for, in many cases, years.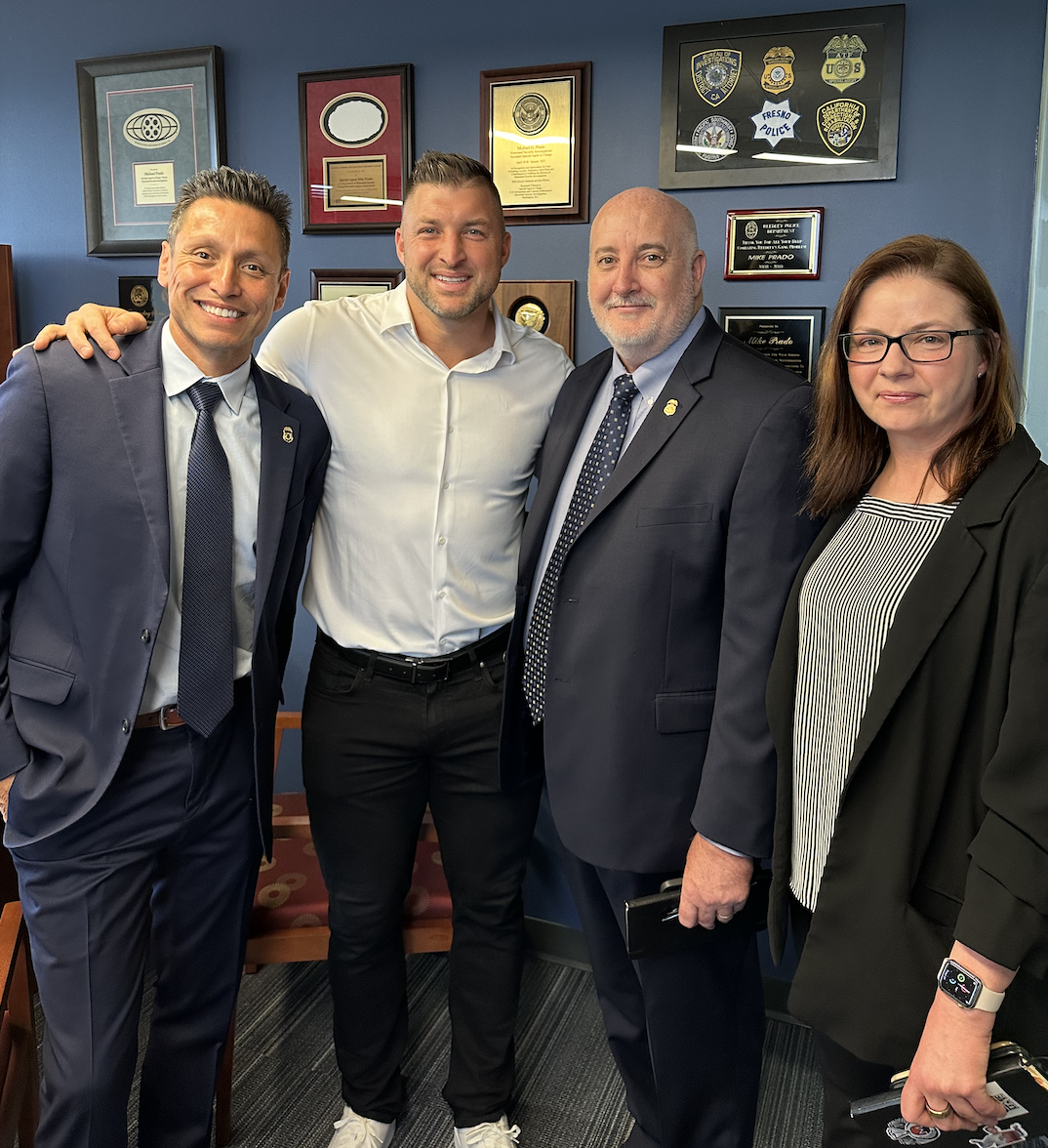 In March of 2023, The Tim Tebow Foundation, in partnership with The International Center for Missing and Exploited Children (ICMEC), Onemi-Global Solutions, and Janet Jensen convened a meeting in Lyon, France, with law enforcement and the world's leading victim identification agents to determine the exact number of children whose images reside in the Interpol ICSE database, and to operationalize a plan to safeguard them.
Members of the Tim Tebow Foundation, including founder and chairman, Tim Tebow, were recently in Washington D.C. to advance the fight for these children. The team met with HSI and C3 to discuss results, and ongoing strategy around victim identification within Child Sexual Abuse Material (CSAM). They also met with policy makers to share their hearts concerning the work that must be done together on a global scale to rescue and protect children from child trafficking and sexual exploitation.
"At the Tim Tebow Foundation, we are so grateful to work alongside so many heroes in law enforcement from around the world and for the blessing of being a part of 'Operation Renewed Hope.' Reflecting on this operation, and the incredible life-changing work being done, I think of the renewed hope for so many of these boys and girls," shared Tim Tebow, founder and chairman of the Tim Tebow Foundation. "The best definition I've ever heard of the biblical form of hope is to look forward with confidence, anticipation, and expectation, and I can only imagine that for so many of these children suffering through this abuse that they probably had lost all hope and had little reason to look forward."
There are many law enforcement experts and other agencies doing all they can to address child sexual exploitation, but the sheer volume of this crime set outpaces the available resources. In fiscal year 2022, work by C3 and HSI field offices resulted in the identification or rescue of 1,170 child victims, and the arrest of 4,459 individuals for crimes involving the sexual exploitation of children.
"I'm grateful for everyone who helped us step into this fight and are part of making this incredible operation a reality. My prayer is that we can continue to work together and do everything we can to renew the hope for as many children around the world as possible," shared Tebow.