8 Years of Night to Shine: A Letter From Tim Tebow
Hello February 8th, 2022
Share This Story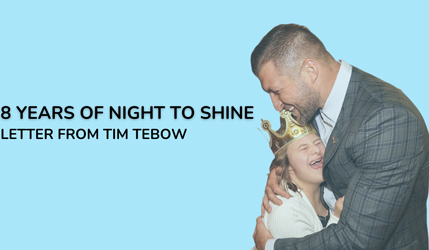 "Over the last eight years, I've met so many incredible people, so many warriors for God, so many selfless & loving volunteers, so many loving parents and caretakers, and so many amazing guests whom exude the love and joy of Jesus.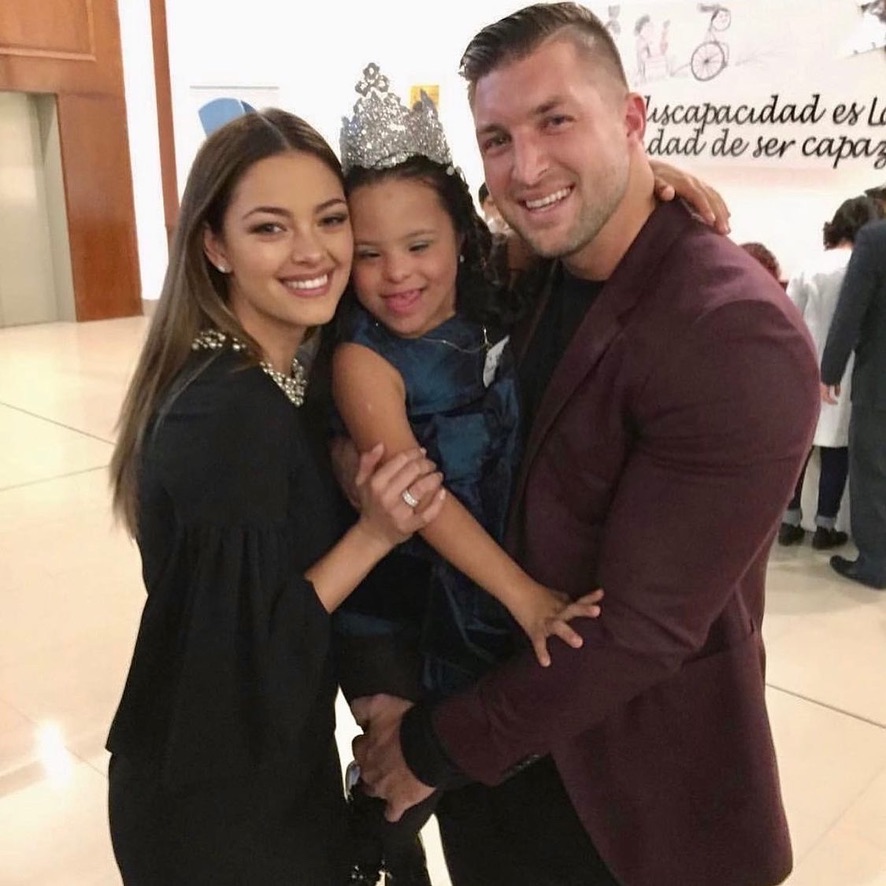 My team and I have seen hundreds of churches rally together to bring glory to God by loving and serving people with special needs and their families. We've seen 35 different denominations join the NTS team (one of my favorite stats)!! We've heard heart-warming stories, and heart-wrenching stories that inspire me to fight harder, run faster, and go further. We've seen God perform miracles completely outside of our abilities.
We've seen Night to Shine spread to close to 40 countries around the world—places where people with disabilities are often forgotten, neglected, considered cursed and worthless, and sometimes even thrown away. Praise God, we've started to see this narrative change in many of these places. We've met many amazing ministries battling darkness on the front lines—ministries whose courage, strength, and dedication inspires me daily. We've seen many doors open to new worldwide ministry partnerships whose impact has already changed so many lives. In fact, many TTF is in deep ministry with were met through Night to Shine—Okoa Refuge, myLIFEspeaks, Down Guatemala, Ekisa Ministries, and Jonathan's Center.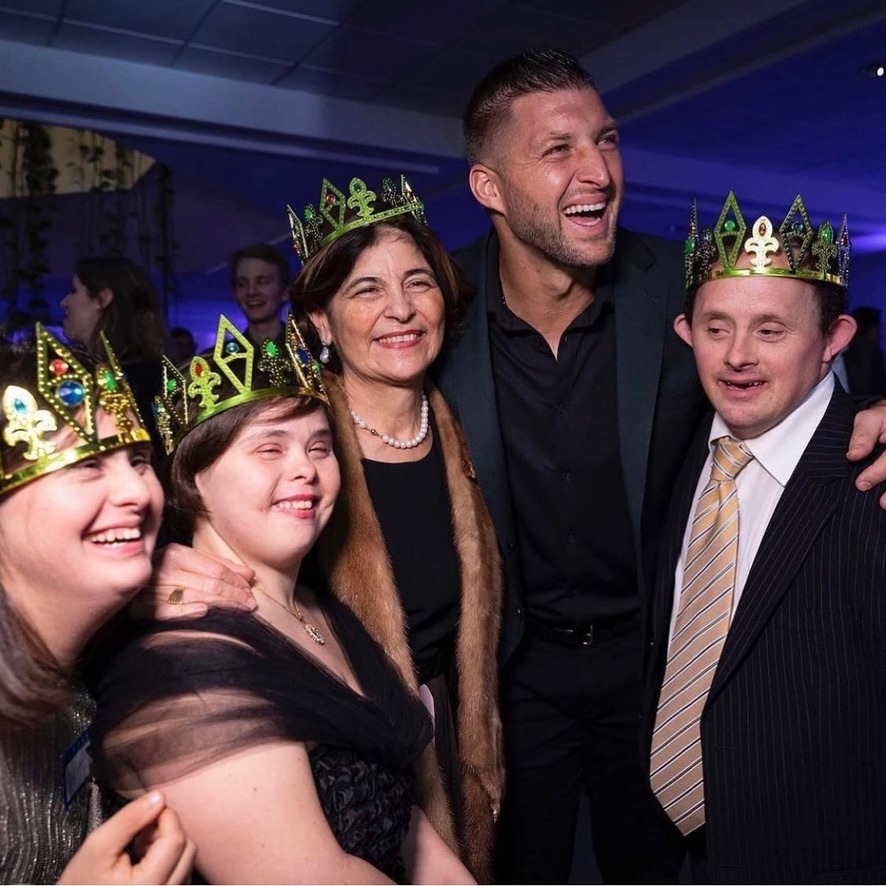 For me, some of the greatest joy in my life has not come from sports, or championships, or success…it's come from Night to Shine and moments similar to it, when I feel like I'm doing what God has called me to do. Every year at NTS, I feel I'm where I'm supposed to be.
While we have so much to celebrate, and I never want to forget God's faithfulness, I'm burdened by how far we have to go, and by how many people need to know they were created in God's image. I'm reminded of all the people who are never given a chance at life because they were born differently. We are on a rescue mission for them and we have to get to them! Even though we can't be together in person once again this year, I still strongly believe God will do big things. I believe He is going to use the Shine-Thru Parade and Virtual Celebration for His glory, and to share His love with thousands of guests. I believe we will see miracles once again, and I'm so grateful to be just a small part of this movement. Today, I ask you to pray with me—pray for the honored guests, the volunteers, the families, and the host churches."