I Got My Daughter Back
Hello July 13th, 2020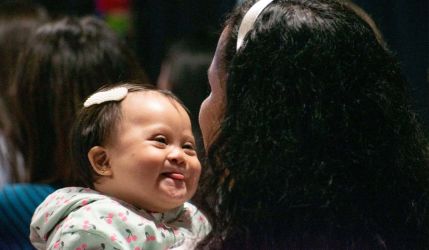 Share This Story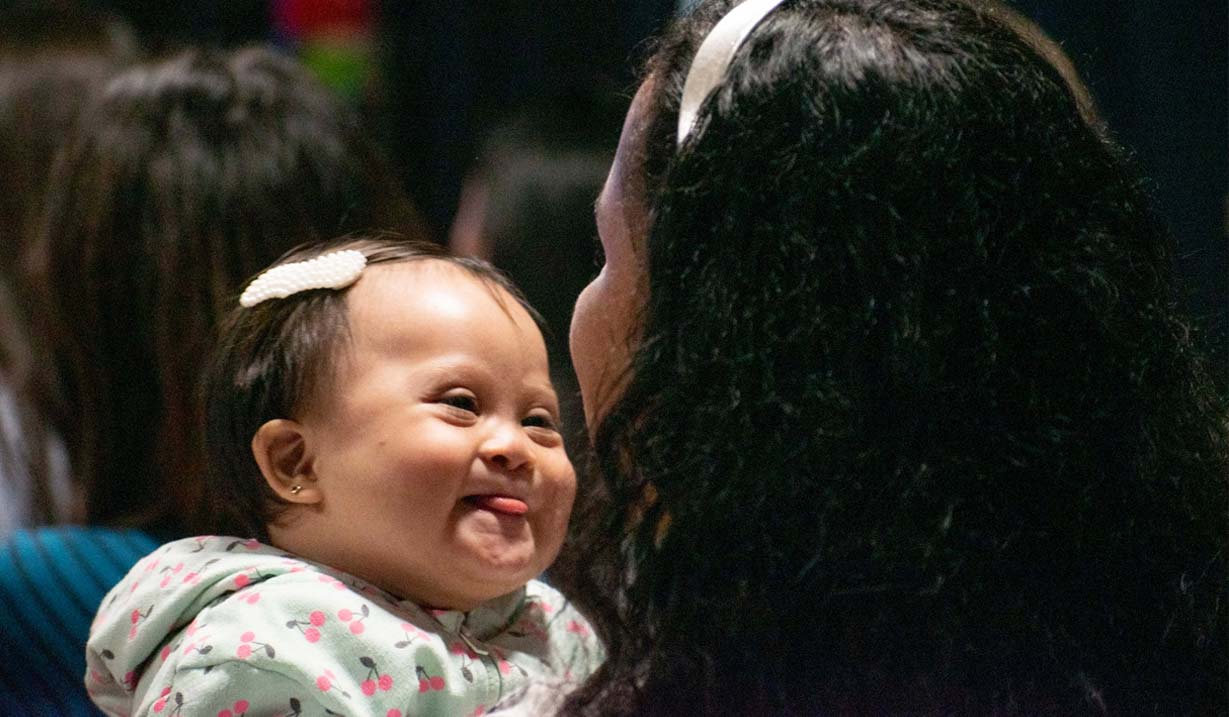 Written by a staff member at Down Guatemala
In 2010, Irene de Salazar, the Founder of Down Guatemala, heard someone was desperately looking for her. Although she didn't have any more appointments that day, she decided to see who it was. In front of her was Magaly, mother of twelve-year-old Pamela.
"Please help me get my daughter back," was the first thing Magaly said. "When my daughter was six years old, her father took her away from me as revenge for our separation."
Irene was shocked as she heard the full story of how Pamela's father lied to the family court and said that as parents, they couldn't take care of Pamela since she was diagnosed with Down syndrome. Before Magaly realized what was happening, Pamela was sent to an orphanage. When she pleaded her case to the judge, he said "I'm sorry, it is too late, she's already in the system."
In order to get her daughter back, Magaly had to prove to the court that she had a steady job, a proper house, and was able to provide medical and educational services for Pamela. Magaly knew it was going to be a challenge since she only earned an average of $5 per day, and medical and educational services for children with Down syndrome were a luxury she couldn't afford.
Magaly started knocking on doors and explaining her situation, but for six years couldn't find a place that was willing to help her. After hearing her story, Irene smiled and knew exactly what she needed to do.
"That day I told Magaly that Down Guatemala would give her a full scholarship for special education, including the therapies the court ordered," Irene said. "We also referred her to all the doctors she needed to get her daughter back."
Two months after the first encounter with Magaly, Pamela moved back home and shortly after, arrived as a student at Down Guatemala.
"The family court said that every year they would do visits and they would supervise Pamela's development," Magaly said. "One time I even took photos to the court to prove how well Pamela was doing at school, and one of the court employees said that she loved seeing Pamela in Down Guatemala's social media doing all kinds of amazing activities."
Pamela has now been a student for 10 years at Down Guatemala, a place where she knows she is loved.
"Pamela and I found a new family," Magaly said. "I owe Down Guatemala the fact that I got my daughter back."
*For her safety, the photo above does not depict the child referenced in the story.