Healing: A mother's dream for her son
Hello November 1st, 2023
Share This Story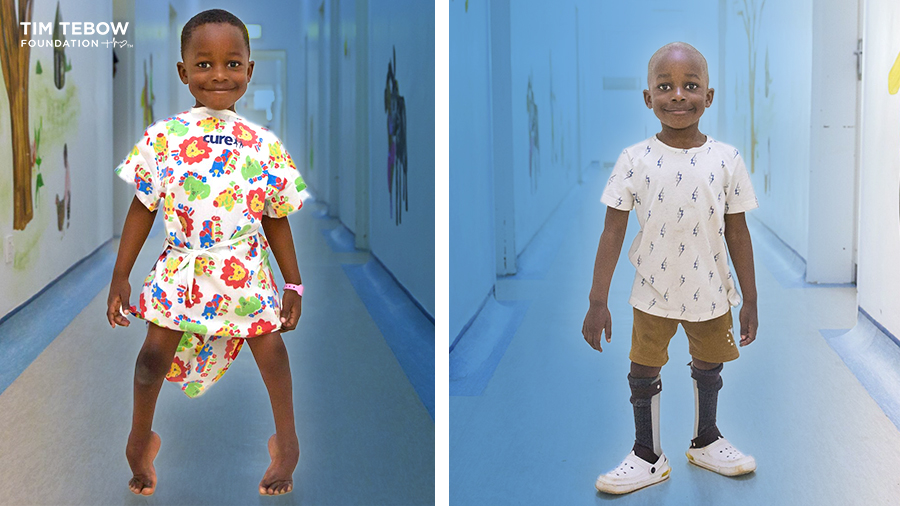 On Milcah's list of hopes for her son Zadok, healing was at the very top. Born with clubfoot, Zadok's congenital deformity caused both his feet to curve inwards. If left untreated, the condition could cause long-term issues in his bones, muscles, tendons, and even blood vessels, making it challenging for Zadok to develop his everyday mobility, like walking and running.
Milcah longed for the day that her son could play soccer with his friends, as young boys do all across Zimbabwe. Empowered by that dream, Milcah wanted to do everything she could to help make it happen. However, for people with disabilities in Zimbabwe, seeing dreams like these come true can feel almost impossible, especially due to the nation's limited medical care.
But after his birth, Milcah searched tirelessly for treatment options for her son's condition and, although challenging, found hope for her child's healing.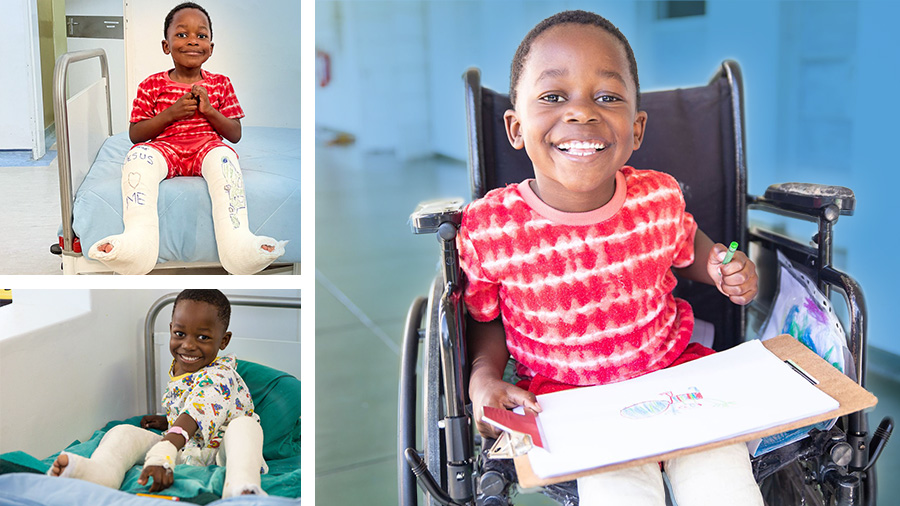 At two weeks old, Zadok was able to start casting treatment through a local clinic. This meant that Zadok spent most of his developmental stages throughout his earlier years in casts. However, casting was only the initial part of his treatment. The severity of Zadok's condition would also eventually require surgery and physical therapy to get Zadok in the best possible position for healing. And so Milcah's search for healing for her son continued.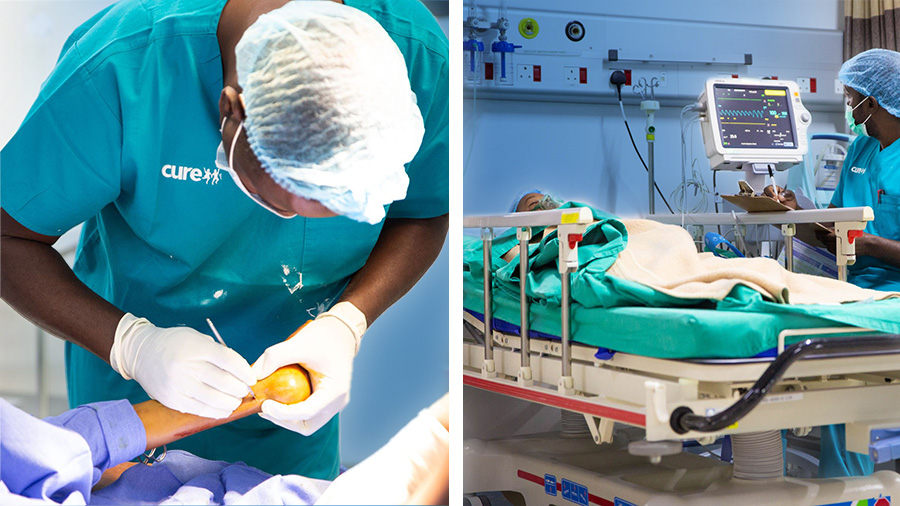 She was eventually introduced to our Ministry Partner, CURE International, and with that meeting, came the opportunity she was looking for so Zadok could receive the surgical help he desperately needed.
"I have been praying that my son will receive treatment and grow up to play soccer," Milcah shared.
And following his mother's dreams for him, one of Zadok's own goals after surgery was to kick a soccer ball! He persevered through every cast change, pushed through every operating room visit, and thrived through every physical therapy treatment. While moving on to each step of his treatment plan, the amazing staff gave him quality medical care, encouraging words, and so many high fives as they cheered him onto the finish line!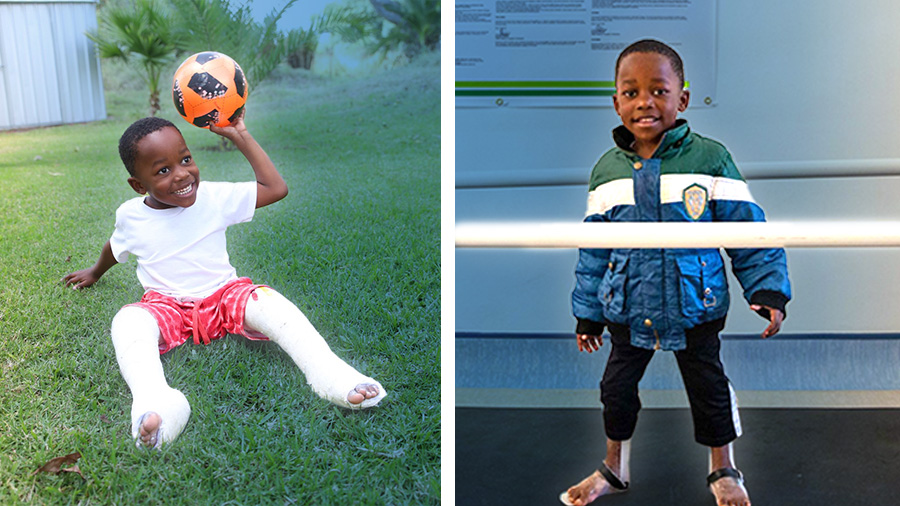 Though Zadok may have gone through waves of hardship and struggles in his journey, he never lost his joy. He always bounced back with the biggest smile, bringing light to both his family and community. Today, he is wearing ankle-foot orthoses to keep his feet in place as they heal, and we look forward to the day when he kicks his first-ever soccer ball soon, fulfilling both his and his mother's dreams.