Sarah's Story
Hello June 27th, 2022
Share This Story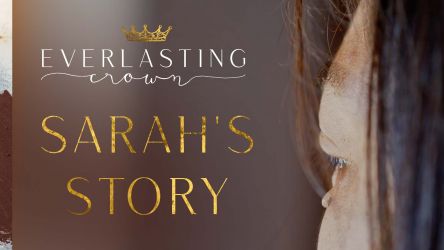 A child of a broken home and a survivor of sexual exploitation, Sarah never knew what real love was until she stepped foot on the Compassionate Hope campus.
Her parents separated when she was just a baby, an event that substantially shaped her view of love at a very young age. "I didn't know what real love was. I made a lot of bad decisions and I got pregnant at 13."
Unable to take care of her daughter at such a young age, Sarah's grandparents took the baby into their home. A few years later, though still just a teenager herself, Sarah began to look for a job so that she could prove to her grandparents she was capable of being a good mother.
When a man contacted her via Facebook and promised to help her and to give her money, she jumped at the opportunity. But Sarah had been lied to. She became yet another victim of sexual exploitation and was forced into doing many things she does not talk about to this day.
Thankfully, Sarah was eventually rescued by the police and brought to Compassionate Hope Philippines, a partner ministry of TTF that provides shelter and holistic care to victims of trafficking and exploitation.
She was no longer a victim. But she was just barely surviving. She recounts feeling completely overwhelmed and exhausted, and at one point, even suicidal. "Everyone thought I was crazy because I never talked. But I didn't want to talk to anybody. I didn't trust anybody."
But as Compassionate Hope's faithful and caring staff lovingly poured into Sarah every day, the young girl began to slowly trust again. They shared with her the love of God and told her that He saw her as worthy even if she didn't see herself that way. "They are not my real family, but they treat me as real family. They have never stopped supporting me, encouraging me, loving me," she shares.
Sarah still lives at Compassionate Hope. But she is not the same girlwho first walked through their doors a few years ago. She is in the process of reconciliation with her family and is learning how to be a mother to her baby girl. She has given her life to Jesus and has come to know the healing, redemptive love of the Father.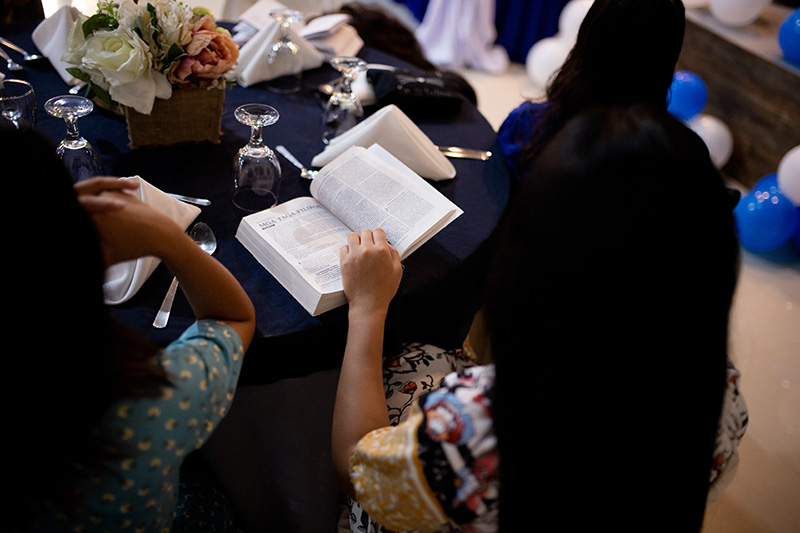 "Sometimes I'm tired, but I can hear the Lord telling me, 'You can do it. You're strong and you're new now. Don't think of your past and don't listen to others reminding you of it. You're new now. You're beautiful. You're loved. And you are my daughter.'"
Eighty percent of children in the Philippines are susceptible to becoming victims of sexual exploitation. And the United States is the #1 consumer of this evil. The statistics are both overwhelming and horrifying, but Sarah's story is proof that there is hope. The love of God, shown through us, can change lives.