TTF fights against child sexual exploitation in partnership with Compassionate Hope
Hello June 23rd, 2022
Share This Story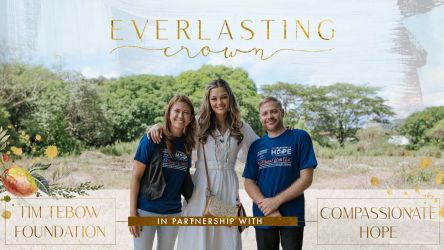 The Philippines leads the world in Child Sexual Exploitation (CSE), and 80% of Filipino children are vulnerable to becoming victims of online sexual abuse. On top of this global crisis, the pandemic exacerbated the problem, tripling the estimated prevalence rate of internet-based CSE in the Philippines. The Tim Tebow Foundation exists to bring Faith, Hope and Love to those needing a brighter day in their darkest hour of need – and there is not much out there darker than this.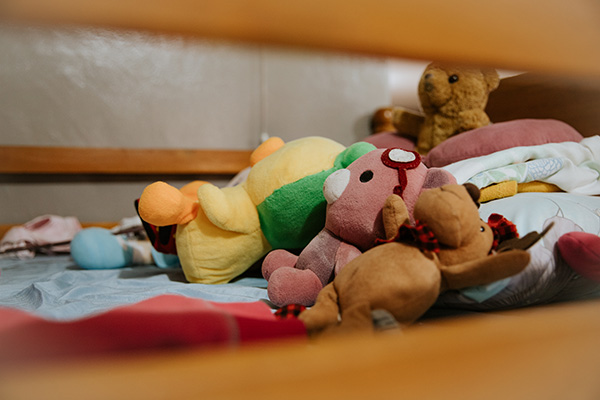 Through a partnership with Compassionate Hope cultivated to fight back the darkness, TTF is committed to providing hope and healing for these precious lives. We are fighting for these children who are loved, treasured, and chosen to be sons and daughters of our everlasting King. While there are many noble pursuits in this world, the pursuit of these children is one of eternal worth.
TTF's Anti-Human Trafficking Initiative
Alongside both domestic and international partners, TTF elevated its efforts against human trafficking in 2020 with a three-step approach of building awareness and education, rescuing victims, and providing support systems for survivors. Internationally, TTF linked arms with several new partners in 2021 and stepped foot into the world of online child sexual exploitation. TTF is now working alongside established experts within the anti-human trafficking space across 13 countries to expand the rescue of victimized children, train competent, trauma-informed care providers, and provide safe homes where survivors can begin their journey of healing. One of the partnerships built was with Compassionate Hope Philippines.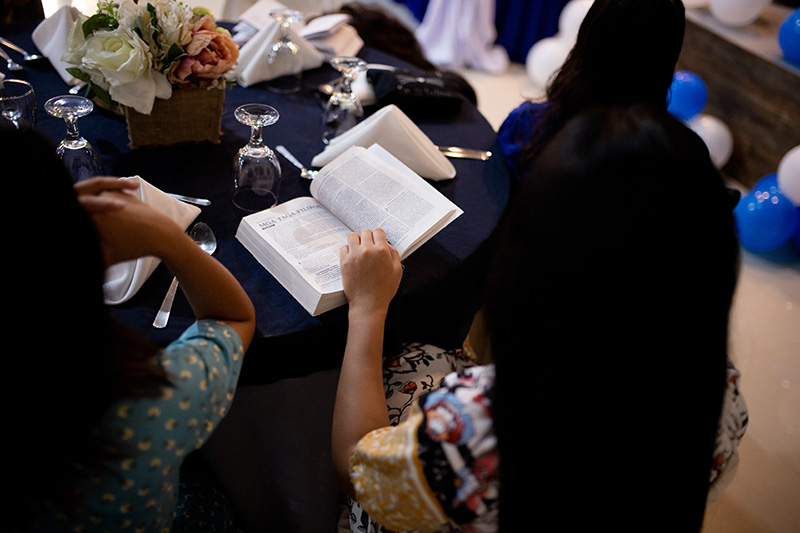 Compassionate Hope - Tebow Village of Hope
Compassionate Hope is a global charitable organization focused on providing hope and a future to victims and potential victims of human trafficking in Southeast Asia. Their operations in the Philippines include two campuses, Compassionate Hope - Tebow Villages of Hope, one located near Manila and one currently being built in Mindanao. These Villages of Hope are a refuge for children who have been rescued from child sexual exploitation. Together, we are devoted to meeting the survivors' physical, emotional, and spiritual needs, guiding children towards the journey of being a survivor to an overcomer in Christ Jesus.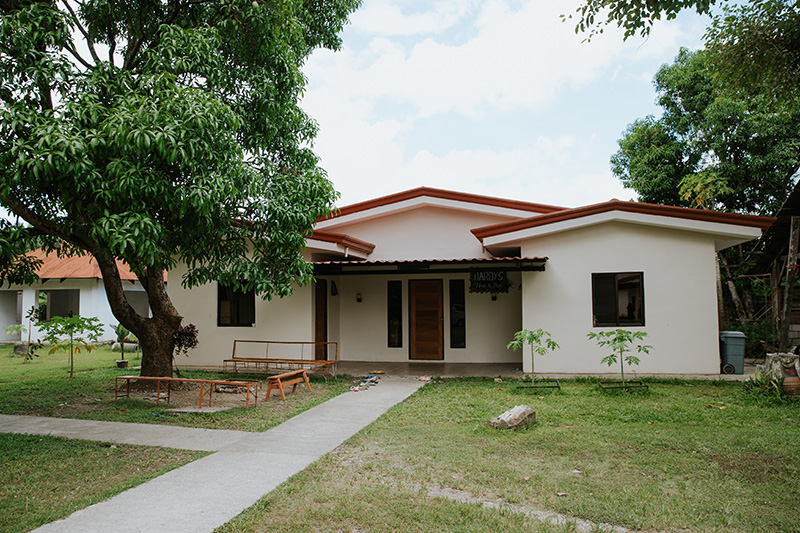 In 2021, the Tim Tebow Foundation began a relationship with Compassionate Hope as a way of building upon the strategy to expand impact in international survivor care as part of TTF's Anti-Human Trafficking Initiative. TTF has supported the construction of the new campus in Mindanao and is committed to supporting the ongoing operational expenses of both campuses where so many more girls and boys can have a safe space to find healing and restoration.
In honor of Demi Tebow's 27th birthday, we have set a goal of raising $200,000 for the expansion of the Manila campus to include four more safe homes at the current Compassionate Hope – Tebow Village of Hope. With the construction of these homes, we have an opportunity to provide desperately needed care for up to 80 more survivors at a time. This ministry expansion is an opportunity to pursue a higher calling–to love as Jesus did, to shine light into real darkness, and to chase after an everlasting crown.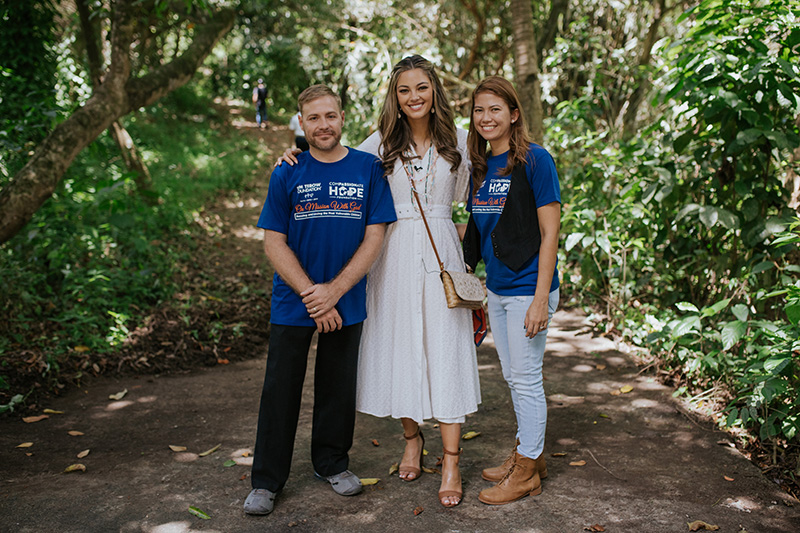 Please consider joining us in the fight against child sexual exploitation in the Philippines and visit timtebowfoundation.org/everlastingcrown.