Everlasting Crown: Hope's Story
Hello June 27th, 2022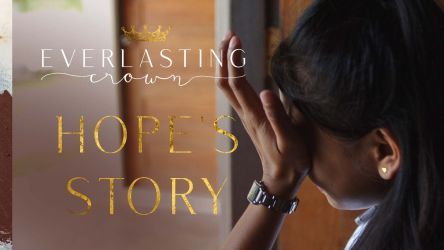 Share This Story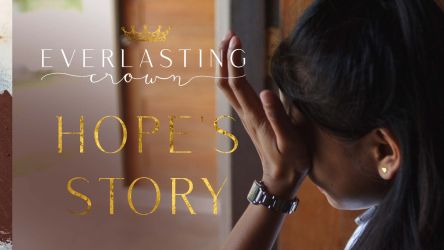 Hope's nightmare began when her father raped her at the age of eight. An incident she kept secret for many years, she recalls the moment now, remembering how he went back to sleep as if nothing ever happened. "I was so scared. Why would he do that to me? I loved him. He's my father, why would he abuse me?"
It wasn't long before Hope became a victim of sexual exploitation, forced into the trade by her parents to earn money for the family. At the time, she thought she was being a good daughter—doing as she was told and helping support the family.
In 2015, Hope was rescued by International Justice Mission. She was just 12 years old. After spending a few years at one recovery shelter, she transferred to Compassionate Hope Philippines, a partner ministry of TTF that provides shelter and holistic care to survivors of trafficking and sexual exploitation. "They protect me. They help me study. They treat me as a daughter and tell me they love me," she shared about her Compassionate Hope family.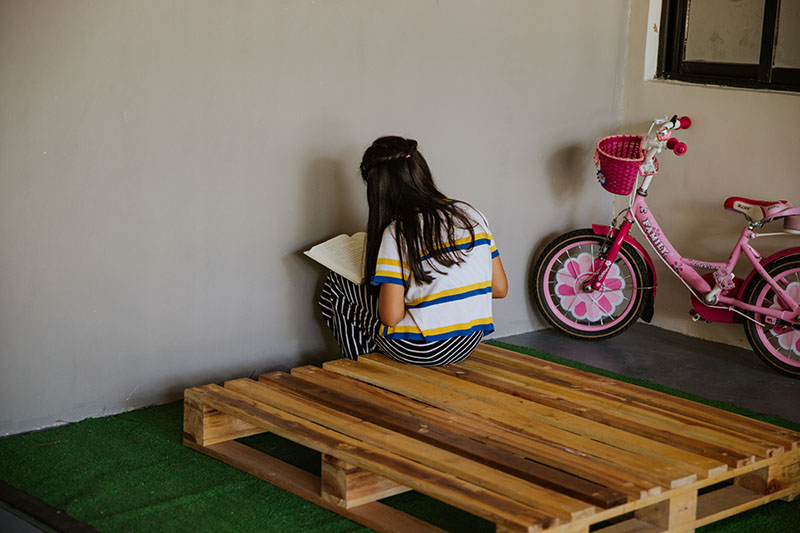 And through the patient and faithful care of their loving staff, Hope's once-closed heart slowly began to open and allow the love of Jesus to rescue and redeem her. On August 30, 2020, Hope gave her life to Christ and let him begin to heal her broken heart.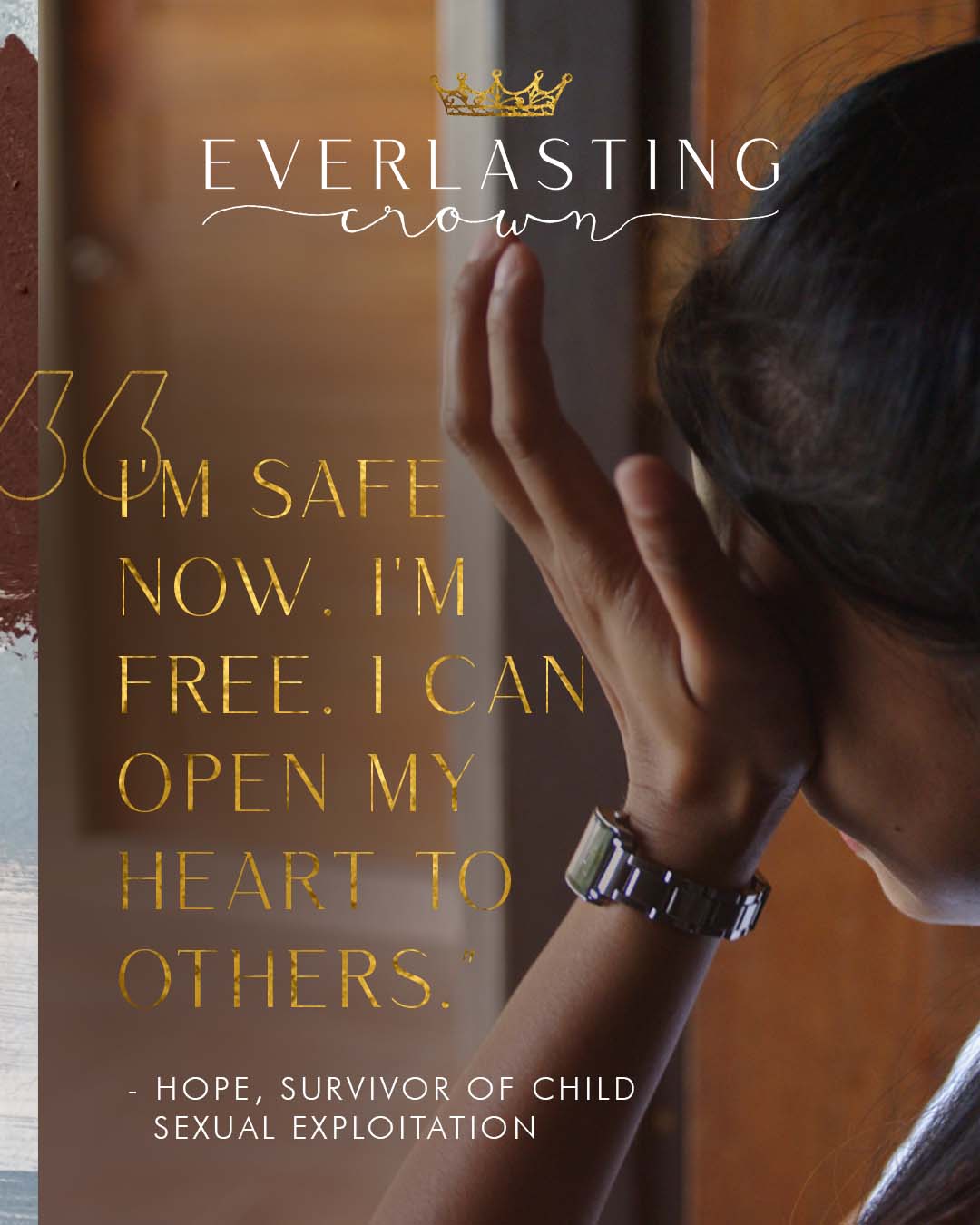 Today, Hope has dreams of becoming a psychologist so that she can help others who have traveled similar roads as hers. In her own words, she now lives "free." Her new-found freedom has given her the strength and courage to share her story with those around her, recognizing that it may help someone else. And she lives by her life verse, Isaiah 41:10, "So do not fear for I am with you; do not be dismayed, for I am your God. I will strengthen you and help you, I will uphold you with my righteous right hand."
Child sexual exploitation is a massive problem in the Philippines. Like Hope, many children are forced into the industry by their own parents or other relatives, usually as a means to earn income. But with your help, we can be a part of the redemption story of so many of these precious children. To learn more about this issue faced by so many young lives today and to see how you can be a part of bringing healing and hope to those victimized by this atrocity, please visit timtebowfoundation.org/everlastingcrown.