Adoption Aid Journey: Daniel's Redemption
Hello June 30th, 2016
Share This Story
A little over a year ago, Daniel came home to his forever family… Because of God's blessings and the support from our TTF community, we were able to be a part his incredible story. As with all of our Adoption Aid families, we stay in continued communication and prayer, and recently asked Daniel's mom, Lisa, for an update on their journey… This is Daniel's story from his mom:
"I don't even know where to begin to give an update, but maybe the best place to start is that we are indeed blessed to be Daniel's family. God's plan and His provision have been so evident to me, even in the valleys of our first year together as a complete family. There were times in the past year that we felt so very broken, wondering how God would see us through but in faith, we trusted and in His faithfulness… He DID! Looking back, it all seems so surreal because Daniel has grown by leaps and bounds, and not just developmentally! This boy of ours was 72 lbs. and 5'1″ at 12 years old, the day we brought him home. Today, he stands 5'7″ and 125 lbs. at 13 1/2. He just keeps growing!
Academically, he is adjusting well into public school. He has learned his alphabet and some very basic math skills. Daniel had no access to education in Burkina Faso, only what was offered for a few short months before we came. It was not a positive experience for him so even learning to trust at school was an exciting hurdle to overcome.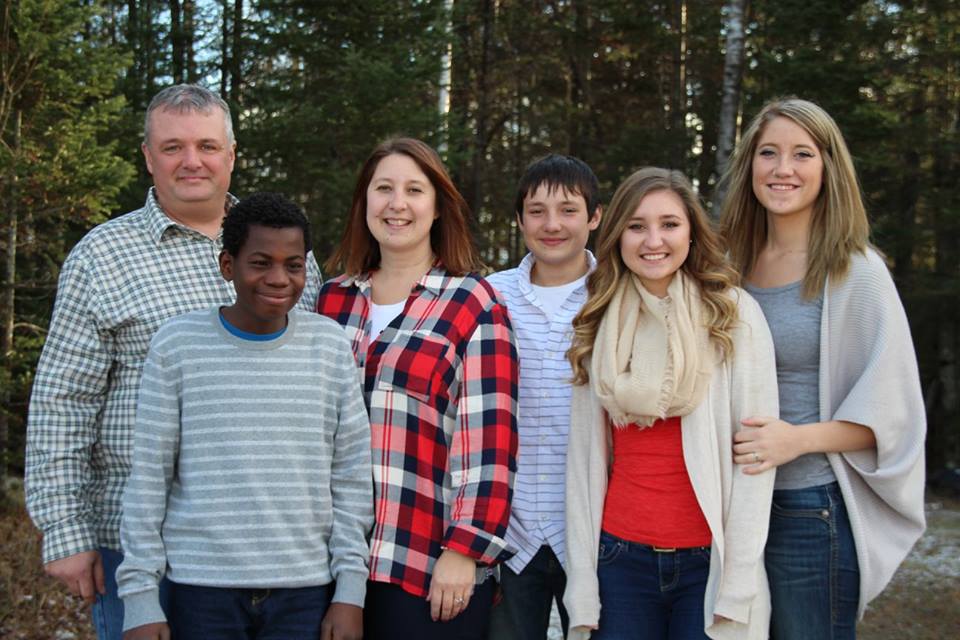 This gift that God has given us to have a front row seat at his beautiful redemption is so sweet. Such a reminder of what Christ has done for us. I think you will be blessed to see what an impact your love, prayers, and support have made in our Daniel's life.
Truly, I am negligent in telling you just how much we are touched by the Tim Tebow Foundation's generosity. I have to pinch myself some days because I can hardly believe that this is the same boy we prayed so fervently for 2+ years. Each day, he is an image of what resilience, grace, and God's perfect redemption look like… So, so blessed. I have also realized that older children, like our Daniel, and special needs kids are intimidating to consider bringing home, BUT… so much of that fear can be overcome through simple education and understanding. These kids should not be overlooked. They really are amazing and not so intimidating at all.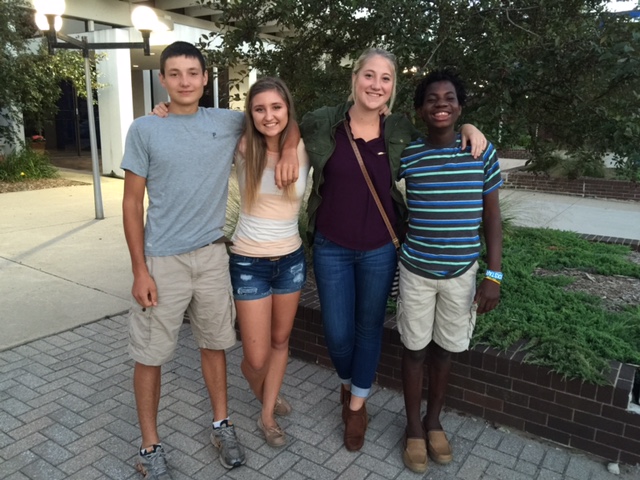 Here is a picture from Daniel's first day with us. It is a picture on the bed he slept in for all his years at the orphanage. Our boy waited 12 years for his mama and papa to come. He shares a story with us about how he would look to the skies every time a plane flew over his orphanage in Burkina Faso (the third poorest country in the world) and dream it was his mama and papa coming for him. I can't begin to fathom what that was like. But today… WOW! Well… you will see the transformation!"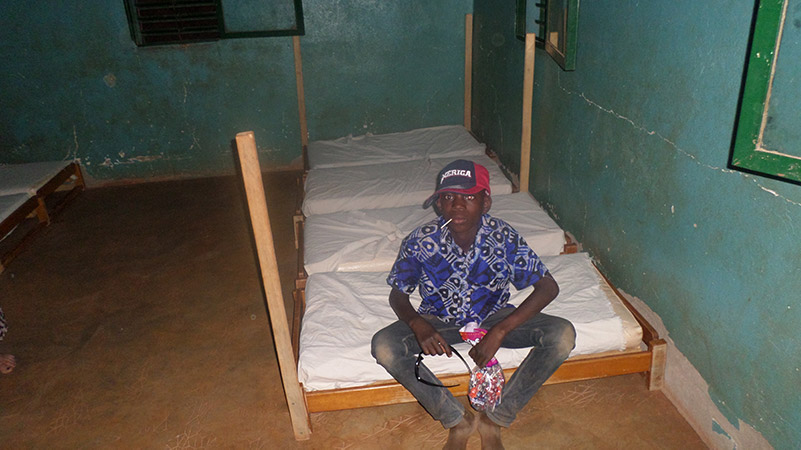 Thank you to the TTF community for allowing us the opportunity to be a part of this incredible story… to join us in helping bring children, like Daniel, home to their forever families, please consider donating today. 100% of your gift will go towards our outreach initiatives!