Ugly Wasn't Her True Identity
Hello July 2nd, 2019
Share This Story
We are excited to share with you this powerful story of another life-changing procedure recently performed at the Tebow CURE Hospital in the Philippines! We trust you will be as moved as we were by Christyn's beautiful face and heartbreaking story, and pray you see through it how your continued giving is truly helping bring Faith, Hope, and Love to those in need of a brighter day during their darkest hour!
"Ugly" Wasn't Her True Identity
Hope Kim Doit, Storyteller at Tebow CURE Hospital
"I'm sorry if my daughter hides her face from the camera. She often gets called 'ugly,'" Christyn's mother, Arlyn, shared.
On November 5th, 2018, empty chairs filled the ground-floor lobby at Tebow CURE Hospital, waiting for our usual mix of orthopedic clinic patients along with cleft lip and palate patients attending our cleft clinic. We had bubbles ready to be blown, and the toys were set out. Our storytellers made sure that our batteries were charged and our cameras were ready to capture the start of cleft camp. Soon, we witnessed an overflow of patients and their families, caregivers, and siblings who tagged along to support the healing journey of their loved ones. That morning, we met with a total of 36 cleft lip and palate clinic patients.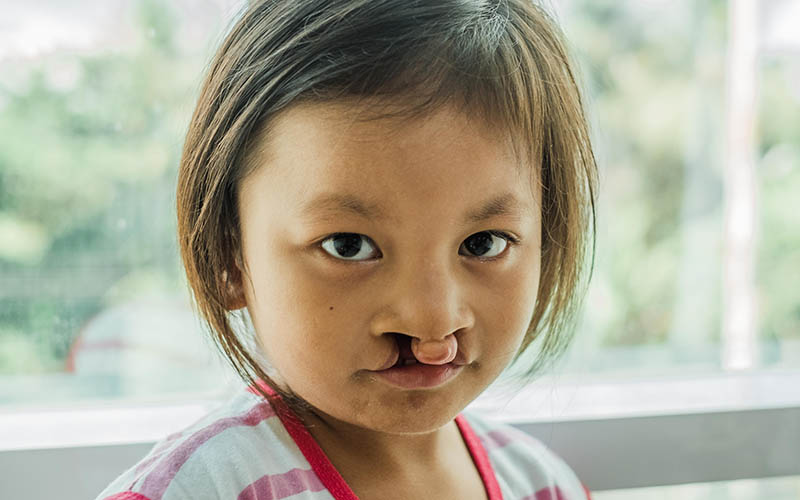 One of the patients waiting was Christyn.
We make a point to spend time getting to know our patients and their families, but there are times when I do not know how to communicate with our patients who come from all over the island, and so I remember some wise words once shared with me: "Smile when you don't know what to say."
A smile is indeed a universal language; our staff speaks it, and it comes right back to us from our patients and their families.
But what if someone refused to smile because "ugly" has become her identity?
Arlyn told us more about her daughter Christyn, "My daughter is beautiful. She's a good kid, and loves to dance. Her favorite dance move is a combination of a twirl where she eventually lands on a split! She could hardly wait to go to school, and she asks us to buy a pen and pencil so she can draw––it's her favorite thing to do! My hope for Christyn is to be able to go to school, and not get bullied by anybody."
Thanks to our friends at Free to Smile, 28 screened patients had surgery. The Free to Smile Foundation is a non-profit organization dedicated to supporting and sustaining comprehensive, high-quality surgical and dental services for poor and underprivileged children and adolescents.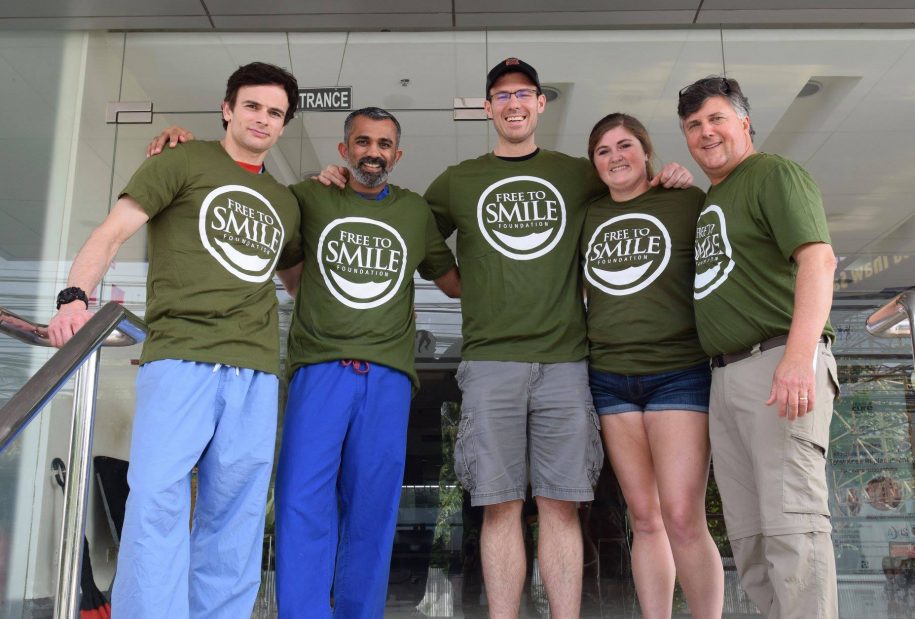 The team worked together to perform cleft lip and palate surgeries, transforming deformities into brand new smiles. Christyn was one of the patients whose smile was transformed through surgery!
Dr. Dave and Nurse Riley from Free to Smile worked together with our Tebow CURE OR staff as to transform Christyn's smile.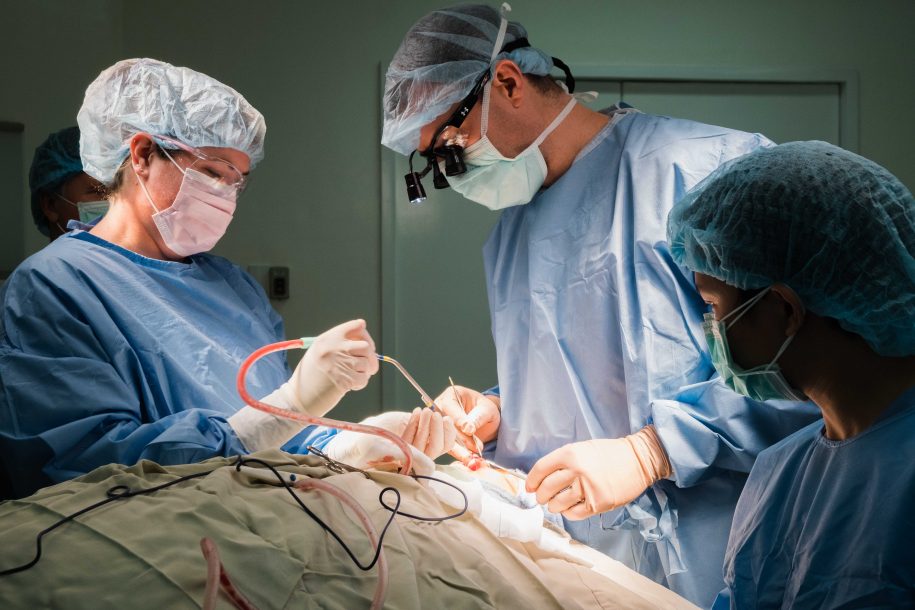 Thanks to the organization and hard work put in by our social worker, Joy, the cleft camp produced beautiful results. Christyn's newly transformed smile is a testament to its success. Her smile not only reflects her true beauty, but will become a language of love and kindness, especially to those who once called her "ugly."
To help TTF continue to provide life-changing surgeries for the children of The Philippines, we humbly ask that you donate today. 100% of your gift will go toward ministry!