These Children Are Worth It
Hello October 11th, 2017
Share This Story
"So God created mankind in his own image, in the image of God he created them..." - Genesis 1:27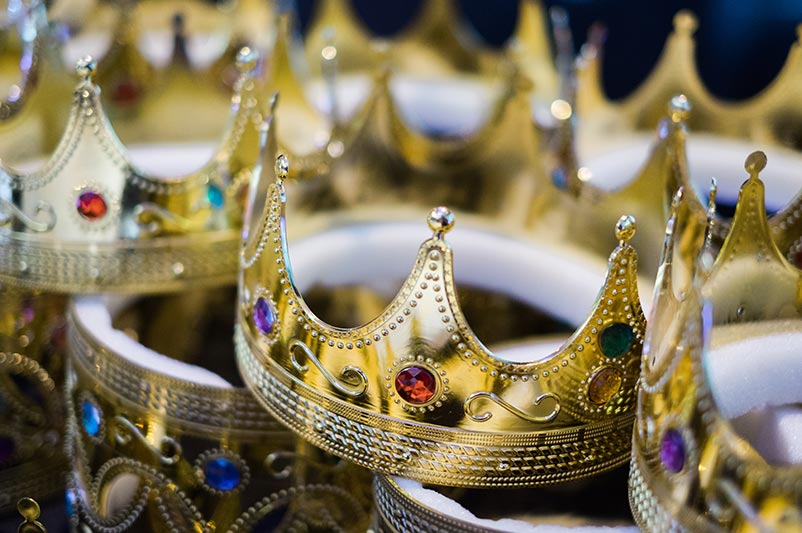 "When I think about the word worth, I think about how God looks at all of us and that He loves us so much that He sent His Son to die for us because He saw every one of us as worthy. That's how we want to look at all the kids we serve. When you are able to share with kids that the God of this universe loves them, or let them know they matter, or celebrate them, that's worth it because lives change. But, here at TTF, our mission is not necessarily to change lives, but instead to fight so that God can change lives." - Tim Tebow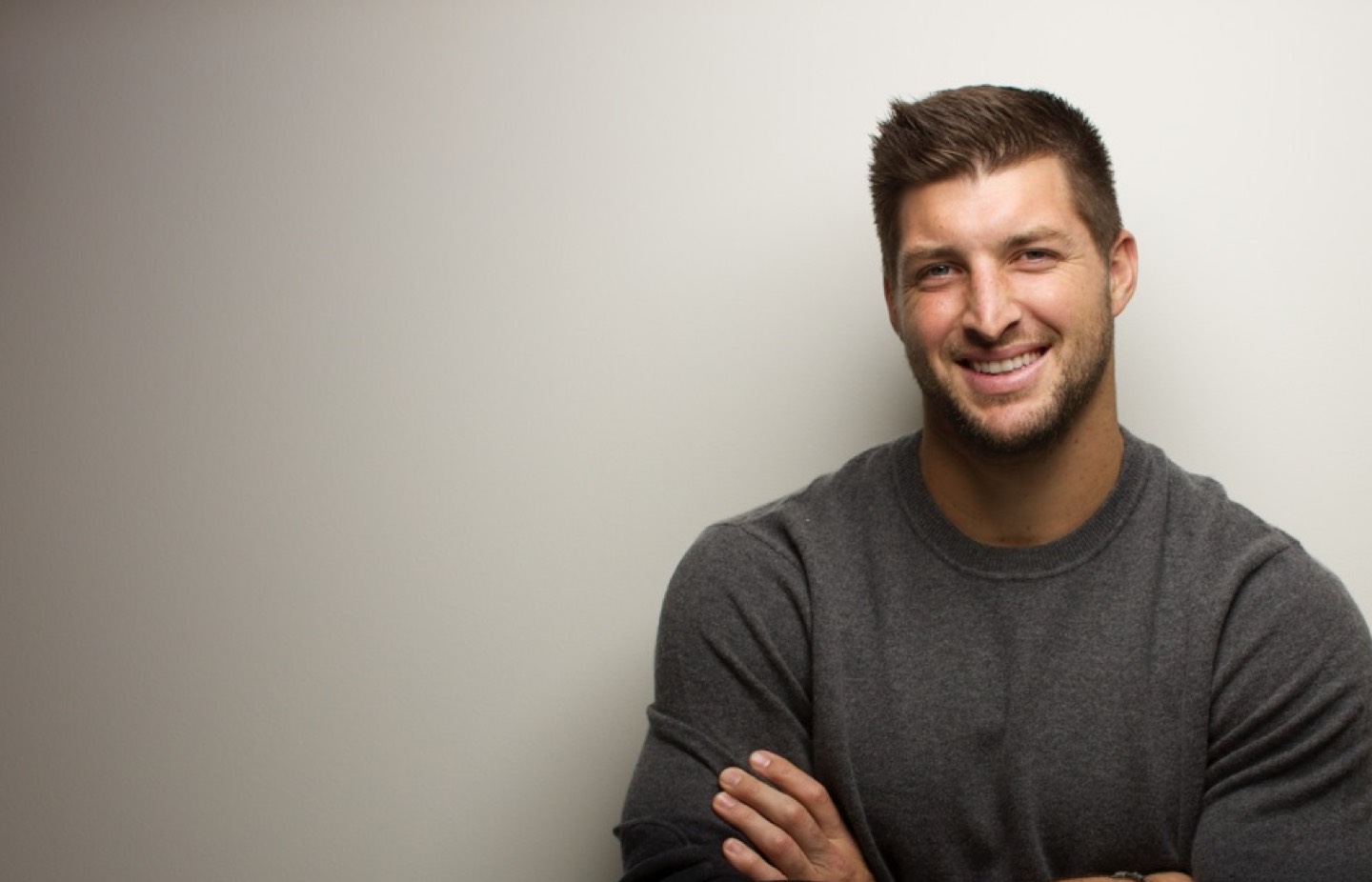 These children are WORTH IT. When we share Faith, Hope & Love and they see for the first time their worth, amazing things happen...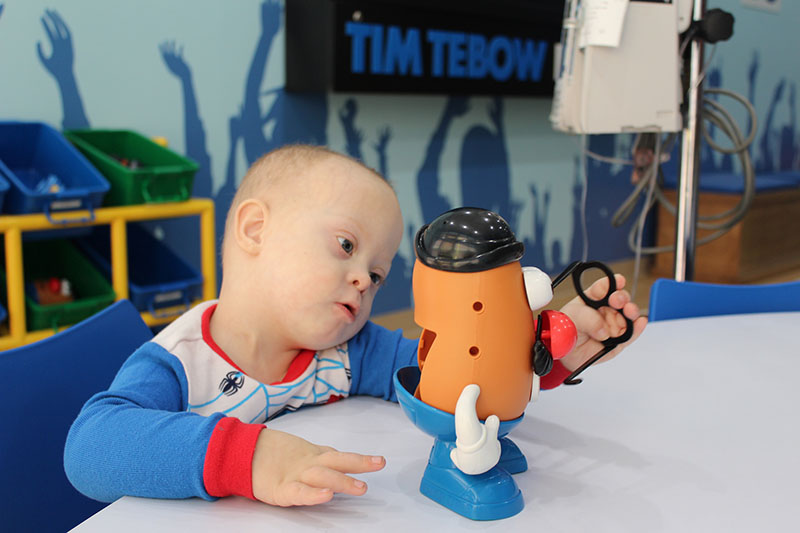 We invite you to browse our STORIES and VIDEOS section for more ways the TTF ministry has established worth through the support of our community!
Donate today to help continue establishing worth through Faith, Hope & Love across each TTF ministry.