Rising Light Ridge: a loving and inclusive community for Nolan
Hello March 11th, 2022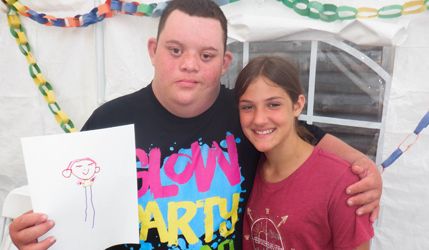 Share This Story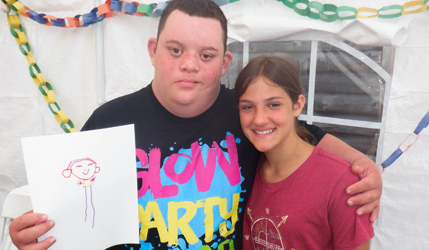 In 2021, TTF ministry Rising Light Ridge launched its inaugural rustic summer camping program and had 100 guests of all backgrounds and abilities participate in our programs. When fully realized, RLR will represent a tangible expression of the strategic ministry focuses of TTF by bringing Faith, Hope and Love through active ministry and building a community of belonging celebrating as God's children and His image-bearers.
One of the campers, Nolan, attended the first-ever RLR camp and brought his favorite experiences back to his family and friends. We were so honored to have him participate and wanted to share a letter from his mom, Coleen, to RLR's staff:
I cannot begin to thank you for creating the perfect camp experience for our son, Nolan.
When Nolan was born, we heard a lot of what he "wouldn't" be able to do. Countless times from doctors, therapists, teachers, etc. We have endured hearing "he can't do." As you can imagine, the level of protection a parent will provide to keep a child safe from harshness is a lot.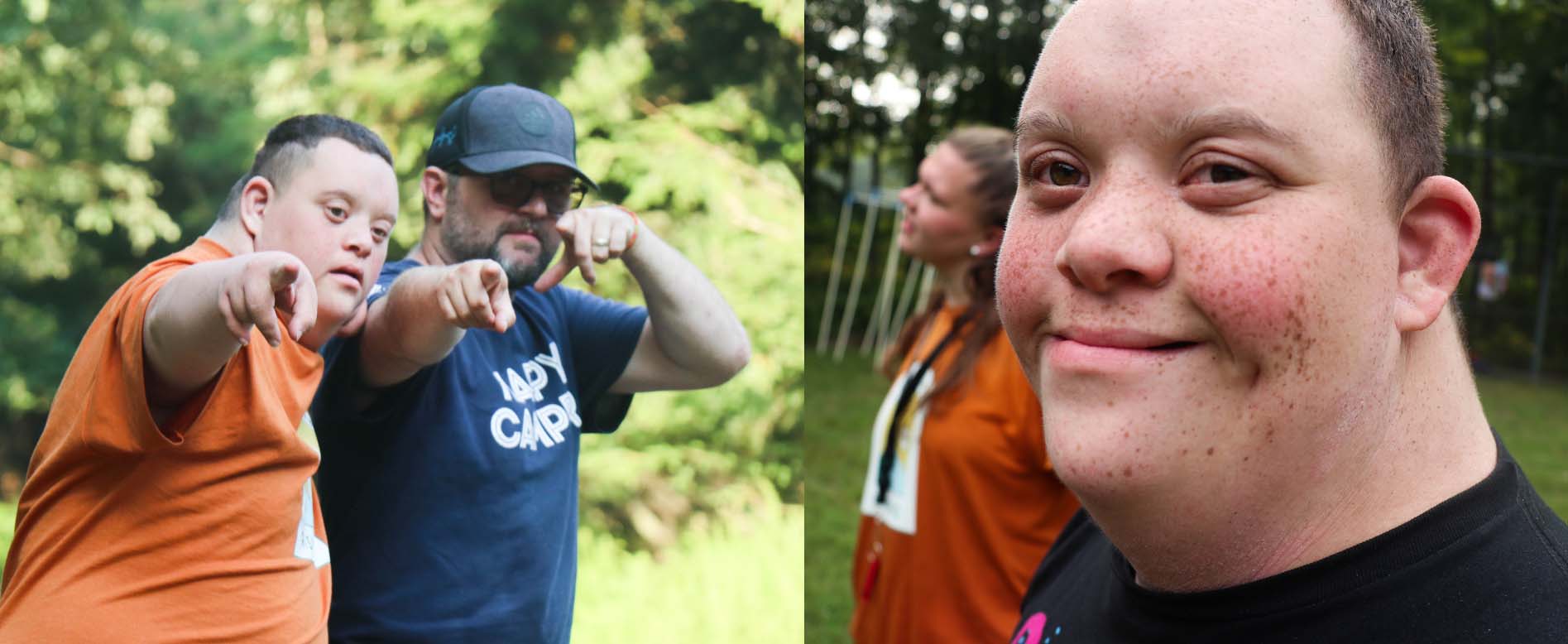 From the time I first came across the Rising Light Ridge webpage, I was skeptical and immediately shut off from thinking that Nolan would be able to join for a full week. As a protective parent, I didn't want to think about leaving him alone to hear, "You can't." From the moment I spoke to you and all the camp counselors, I knew the loving, inclusive environment I would be sending Nolan to. They answered every one of my questions and calmed my fears. They have far exceeded my expectations.
The week that Nolan was supposed to attend camp, we suffered a massive flood in our area. I immediately contacted the camp and spoke with a staffer, and told her that Nolan would not be able to attend camp. She talked to me for a few minutes, and she came up with a plan to have him come the next day.
Nolan was extremely excited. When we arrived at camp and checked in with the nursing station, I reminded her that Nolan should not drink milk as it is hard for him to digest. Her response was "we purchased him lactose-free milk." It was then that I knew my baby was in amazing hands! I remember writing it on his intake form during sign-up, but I never expected anyone to provide special milk. Usually, Nolan would just do without, but Rising Light Ridge was not having anyone at camp just "doing without."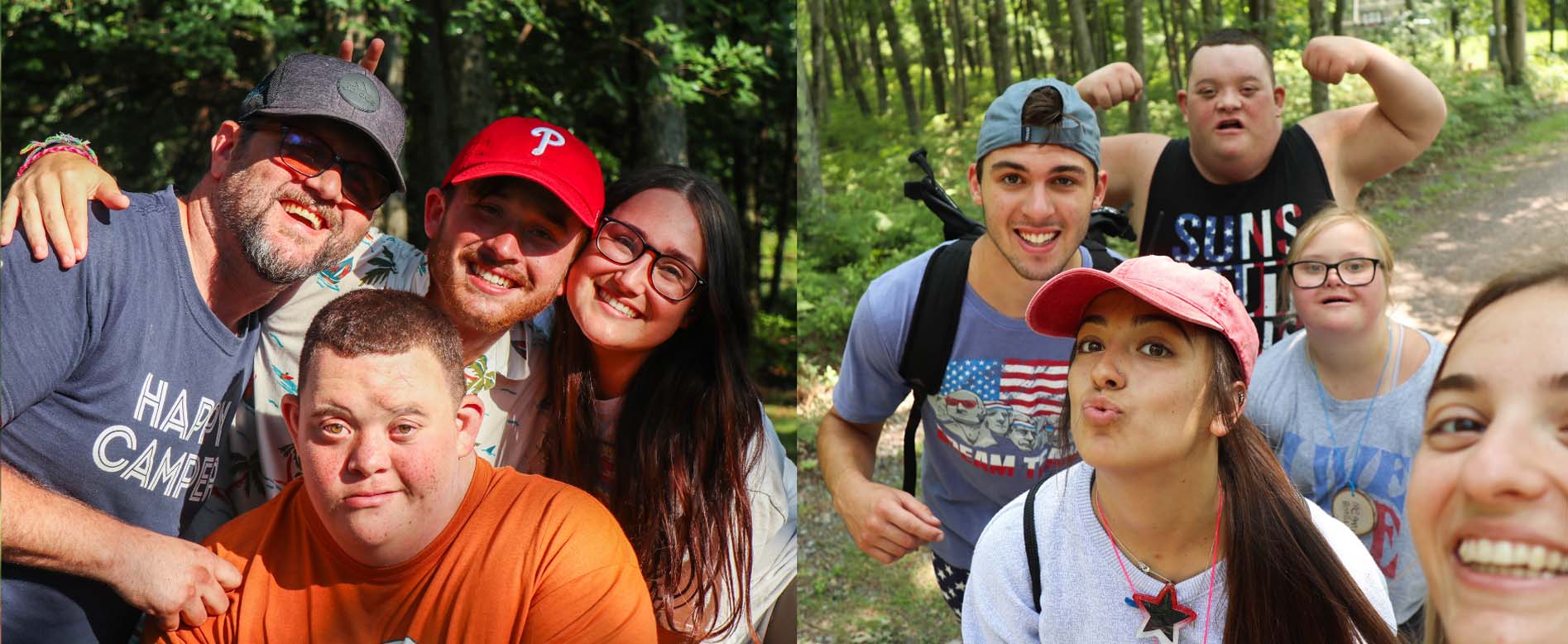 Nolan had such an amazing time at Rising Light Ridge, he came home and immediately signed up for another week. This time, he brought along a friend. Nolan has made such great friends at camp whom I know will stay with him for a very long time to come. The peaceful week on the property, spent with friends, away from screen time to enjoy the beautiful gifts of our Lord is just what everyone needs.
So again, thank you for allowing Nolan to have two amazing weeks with your wonderful team at Rising Light Ridge and for giving this "overprotective parent" peace of mind knowing our son was encouraged to join in the fun.
At Rising Light Ridge, families like Nolan and Coleen can build a community where everyone knows that they are loved and created as image-bearers of Christ. To know more about Rising Light Ridge, visit RLR's website or sign-up for RLR's ongoing communication through this link.