Prayers for our Night to Shine host church in Piura, Peru
Hello May 4th, 2017
Share This Story
Prayers are needed for one of our Night to Shine host churches in Piura, Peru!
The Santisimo Sacramento Parish, a host church for Night to Shine 2017 in Piura, Peru, has requested our prayers in the aftermath of tremendous rain and flooding earlier this year. Following 15 hours of rain during the last weekend in March, the Piura River overflowed into the city, effecting 10,000 residents, including all of the guests of Night to Shine who have special needs. The homes in the area filled with water nearly six feet deep, and those with poorly constructed roofs became uninhabitable due to the long downpours. Although four people tragically lost their lives when the river burst its banks, God's great provision has been seen through the generosity from those in the city of Piura and the surrounding villages in caring for the people most affected.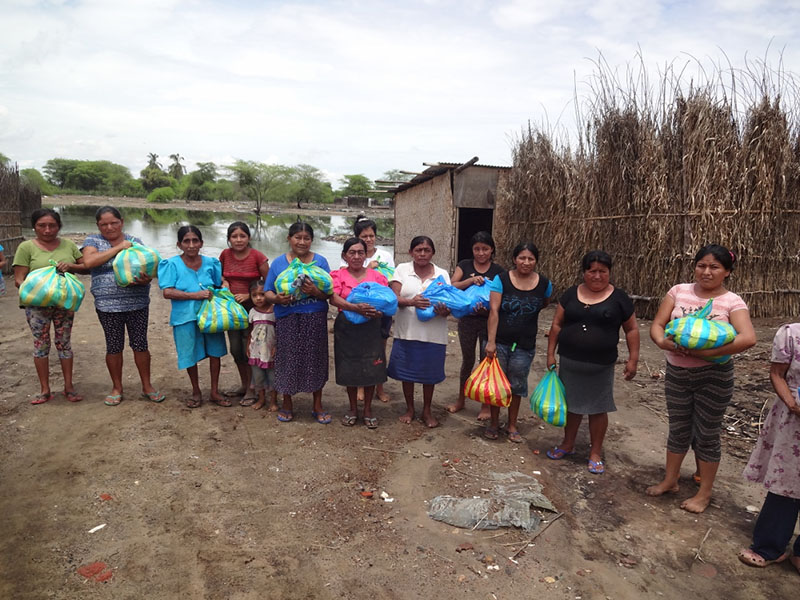 The Santisimo Sacramento Parish, a parish known in the community for its local aid programs, has been able to host 380 displaced people in their church facilities, including recent Night to Shine guests. They have been delivering food packages, sand bags, tin for roofs, and medical aid – all in the name of Jesus Christ.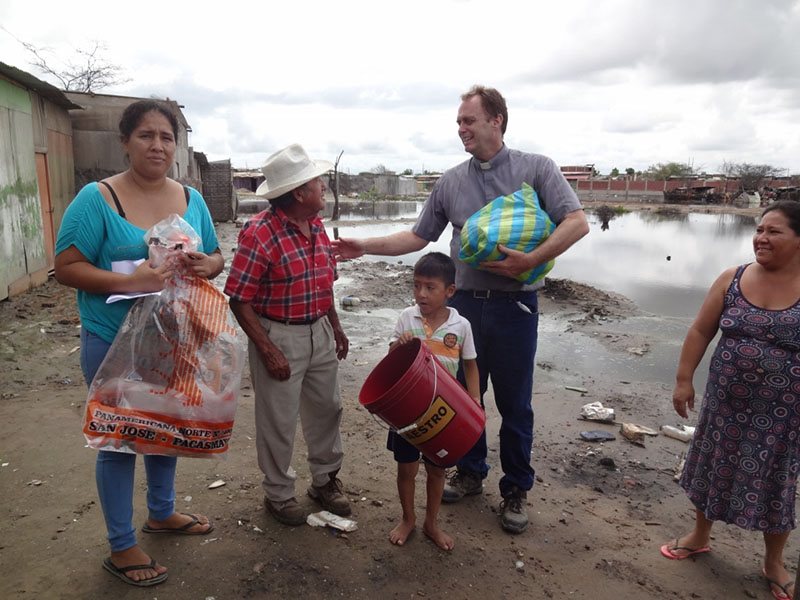 "There is great hope because we know that God is calling us to carry this tragedy together and no one should face these difficulties alone. That is why we appeal to all of you to join in prayer for the poor and displaced people of Piura… I think our honored guests at Night to Shine have taught us a lot about loving one another, and this is a time when we need that love more than ever in Piura, Peru." – Rev. Joseph Uhen
Please join with us in praying for the people of Piura, Peru, and the Santisimo Sacramento Parish. They have a long road ahead to rebuild, and they need our fervent prayers to carry them through.
"Carry each other's burdens, and in this way you will fulfill the law of Christ." – Galatians 6:2