Millions of Children Will Be Affected If This Legislation Passes
Hello November 18th, 2022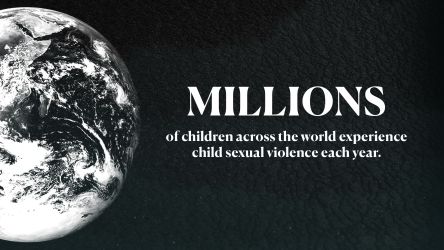 Share This Story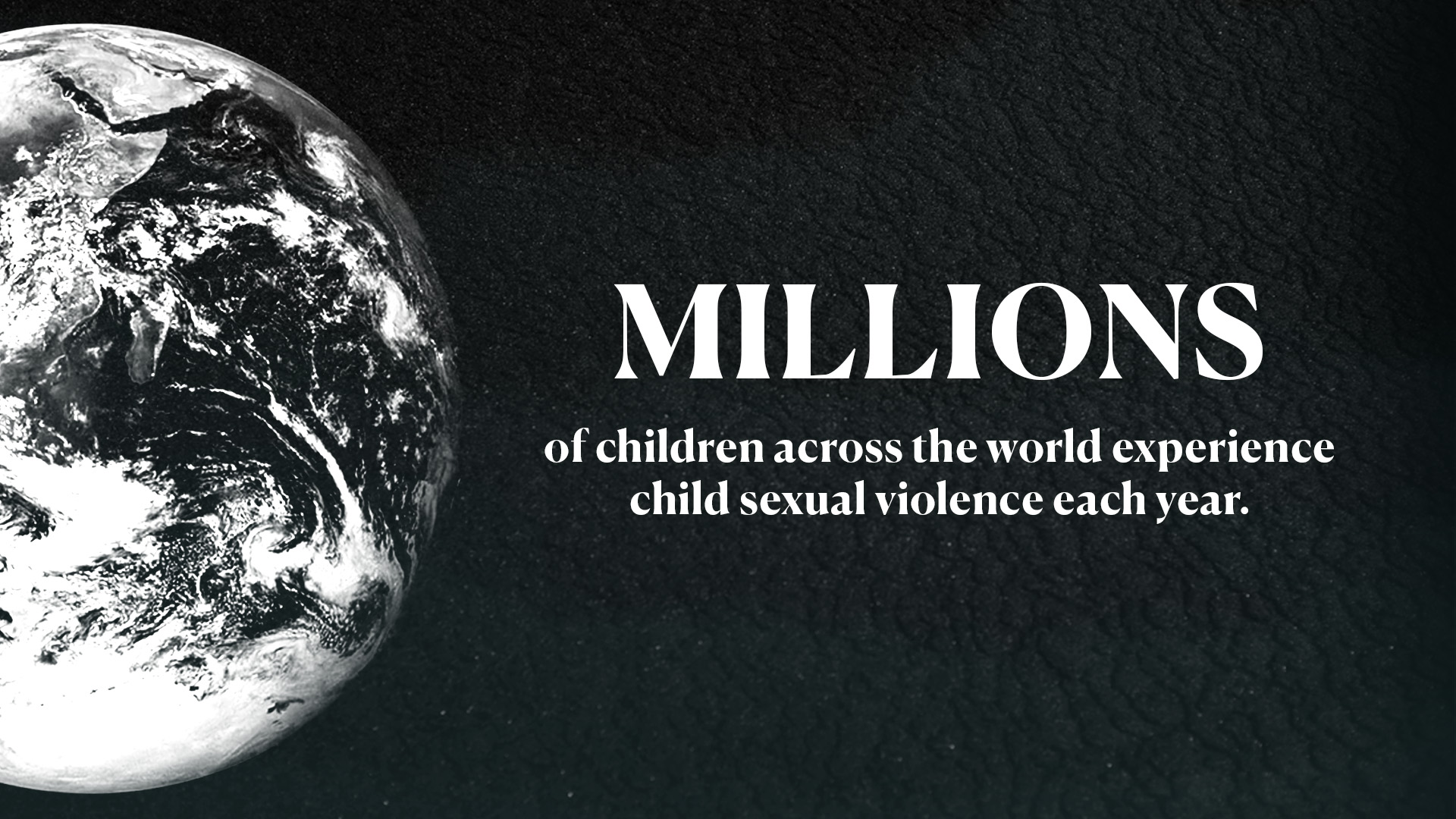 In every country of the world, children are being sexually exploited online. Most of these children are being abused by family members and other adults in their circle of trust, but children exploited by strangers they meet online is growing at an alarming pace. These crimes are happening across social media, on popular apps, and across websites all in the light of day.
The statistics are overwhelming. The National Center for Missing and Exploited Children received nearly 85 million pictures and videos depicting child sexual abuse worldwide in 2021. In the previous year, that number was 65 million showing how the COVID-19 pandemic has exacerbated the issue. In addition, 62 percent of all known child sexual abuse material was traced to a European country in 2021. Some survivors experience their images being repeatedly circulated millions of times.
"It's never over. There are still photos and films on the internet. It is very humiliating." –survivor of child sexual abuse from Germany
That's why the European Commission, which promotes the general interest of the European Union by proposing and enforcing legislation, recently proposed an ambitious new law to prevent and combat child sexual abuse online. If passed, this legislation could quickly advance this global fight.
The Commission wants to increase regulations for online service providers. Currently, companies have the option to detect and report cases; however, this voluntary system is proving insufficient. The Commission stated, "to effectively address the misuse of online services for the purposes of child sexual abuse, clear rules are needed, with robust conditions and safeguards. The proposed rules will oblige providers to detect, report and remove child sexual abuse material on their services." The Commission said these new rules will help rescue children from further abuse, prevent material from reappearing online, and bring offenders to justice. You can view the full list of rules proposed in the Commission's press release here.
"This legislation is critical because the EU hosts the largest number of websites offering child sexual abuse material to the rest of the world. If passed, this will be the most robust framework for the mandatory detection and removal of these illegal images to-date," said Camille Cooper, Vice President of Anti-Human Trafficking and Child Exploitation for the Tim Tebow Foundation.
This issue has also been brought to light by the United Nations. Last week, the U.N. adopted a resolution making November 18 "World Day for the Prevention of and Healing from Child Sexual Exploitation, Abuse, and Violence." This day raises awareness of the prevalence of child sexual abuse and the massive need for prevention and justice for these children.
We are committed to the fight against child sexual exploitation and are encouraged by the momentum that is building around the world through awareness and prevention. Together with growing efforts in rescue operations and survivor care, we are hopeful that through the work of many we will finally begin to defeat this evil. Will you join us in prayer for the millions of children around the world affected by sexual abuse and those who are actively working to create change?
To go deeper in the fight against human trafficking and child exploitation, sign up to be part of the Rescue Team as a Prayer Warrior, Advocate or Defender!