Ansley… #InTheirWords
Hello December 11th, 2016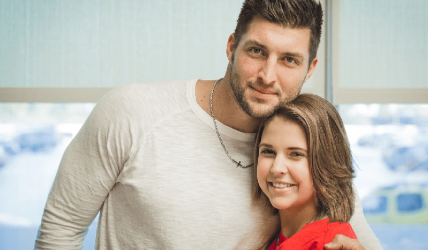 Share This Story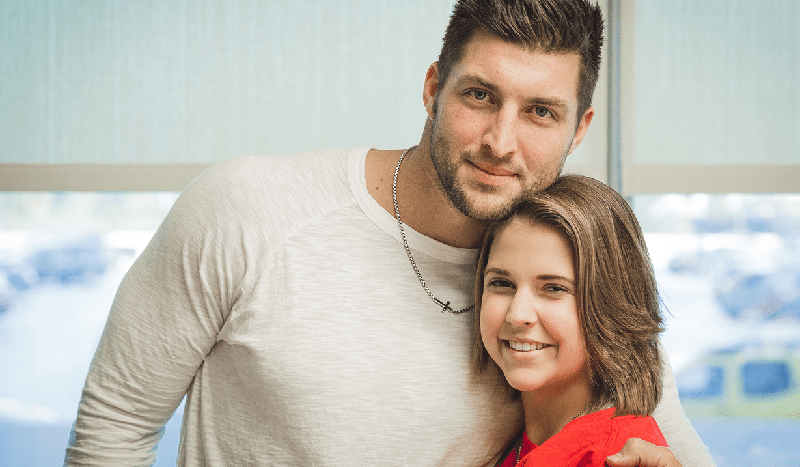 Background on Ansley:
We met Ansley for the first time in the Timmy's Playroom at Wolfson's Children's Hospital in Jacksonville, FL when she was undergoing treatment for acute myeloid leukemia at just 14 years old. Ansley was healed from her first round of cancer, but just over two years after her initial diagnosis, her leukemia returned. After receiving a bone marrow transplant, Ansley overcame her cancer for the second time and is currently in remission. Below is Ansley's story told in a letter written to TTF, in her words…
Ansley's Story #InTheirWords:
I was first diagnosed with Leukemia when I was 14 years old. When I heard the news, it was extremely difficult to believe and hard to comprehend. Even after I arrived at Wolfson's Children's Hospital I was pretty nervous because I knew no one and had no idea what was to happen next. I began to adjust to my new normal, but sometimes felt stuck inside my hospital room.
Having a place like Timmy's Playroom to be able to go and spend time was such a blessing. Almost every day I looked forward to going to Timmy's Playroom to start a fun art project, visit with people or just get out of my room. I met several people there, some of whom I have become close to and kept up with even outside of Wolfson's. It really is a great place to feel like you're not sick, even if just for a moment. Timmy's Playroom will always be special to my heart because it is where I met Tim for the first time! I had always looked up to him, not only as a person, but also as a strong and faithful Christian.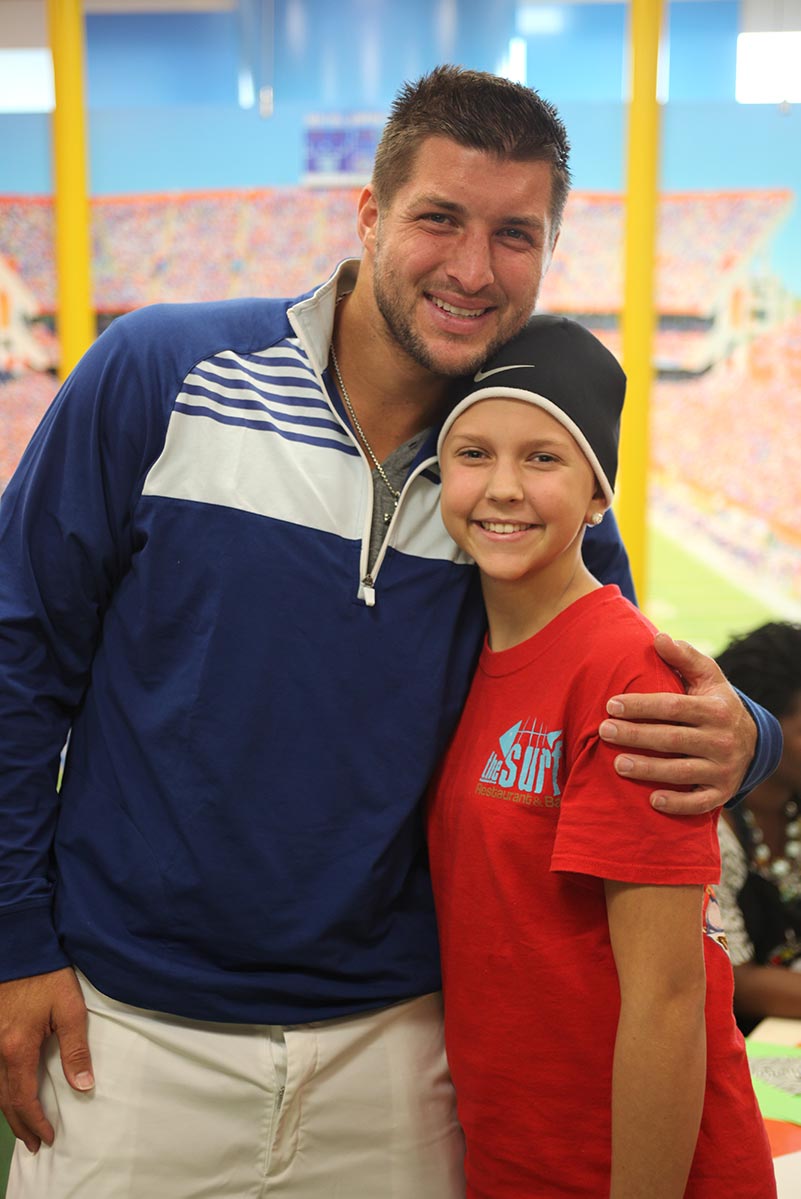 Thank you, Tim and TTF, for all that you do. You truly do bring a brighter day to those in their darkest hour of need.
With love,
Ansley, Two-Time Leukemia Survivor
Stories like Ansley's are made possible through God's blessings and our generous community of supporters. If you would like to impact the lives of children around the world, please consider donating today.