5 Favorite Moments from Night to Shine
Hello December 29th, 2015
Share This Story
On one incredible night we celebrate thousands of incredible people around the world. Night to Shine is an unforgettable prom night experience, centered on God's love, for people with special needs. It is truly a time for all of our honored guests to be Kings & Queens for the night. Here are our 5 favorite moments from Night to Shine…
The Growth
In just its second year, Night to Shine has experienced 400% growth, and this year will be hosted in more than 200 churches across the entire nation and in 8 countries around the world. Through this growth, God's love will be shared with more than 30,000 honored guests on Valentine's Day weekend!
The Royal Treatment
One of our favorite parts of Night to Shine is when our honored guests arrive and begin to experience the royal treatment. From hair and makeup stations, to shoe shines, to walking the red carpet to the cheers of the crowd, the night is all about them.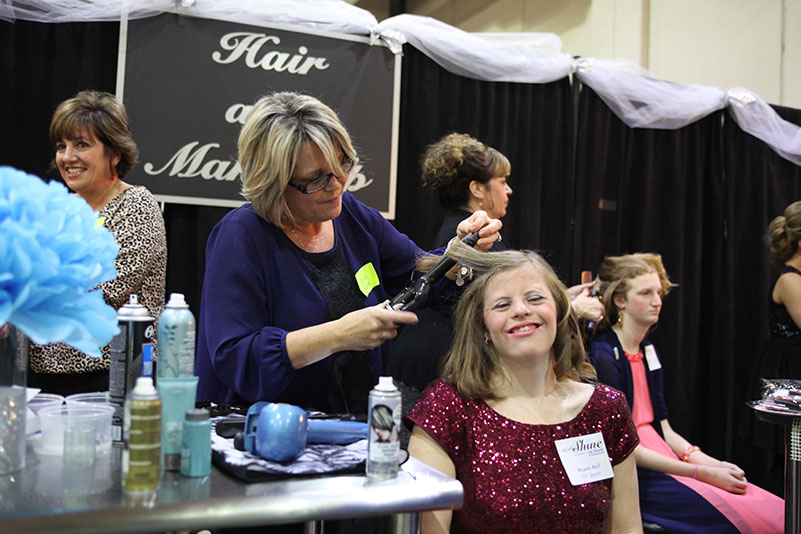 Dancing & Singing the Night Away
Night to Shine is a time of joy and fun. Through dancing and karaoke at every Night to Shine event, we hope our attendees feel empowered to fully be themselves as they dance and sing the night away.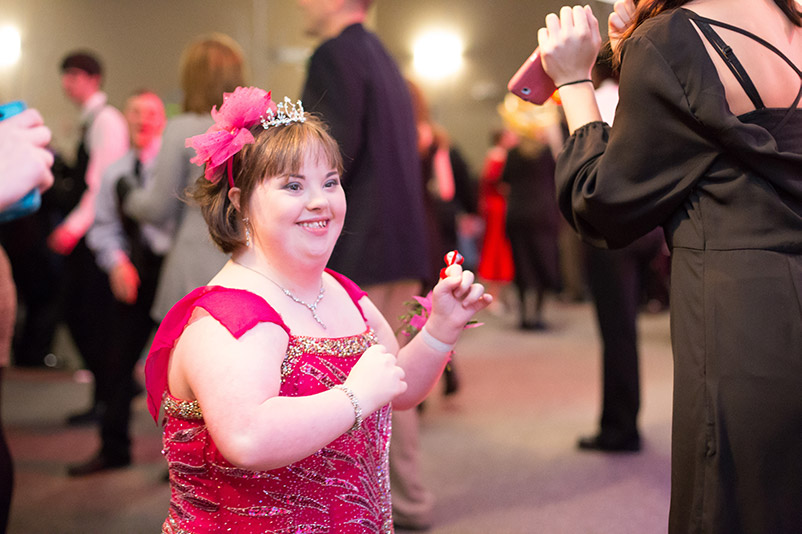 Crowning the Kings and Queens
In 2016, there will be more than 30,000 Honored Guests crowned as a king or a queen of the prom. Each individual will be made to feel loved and valued.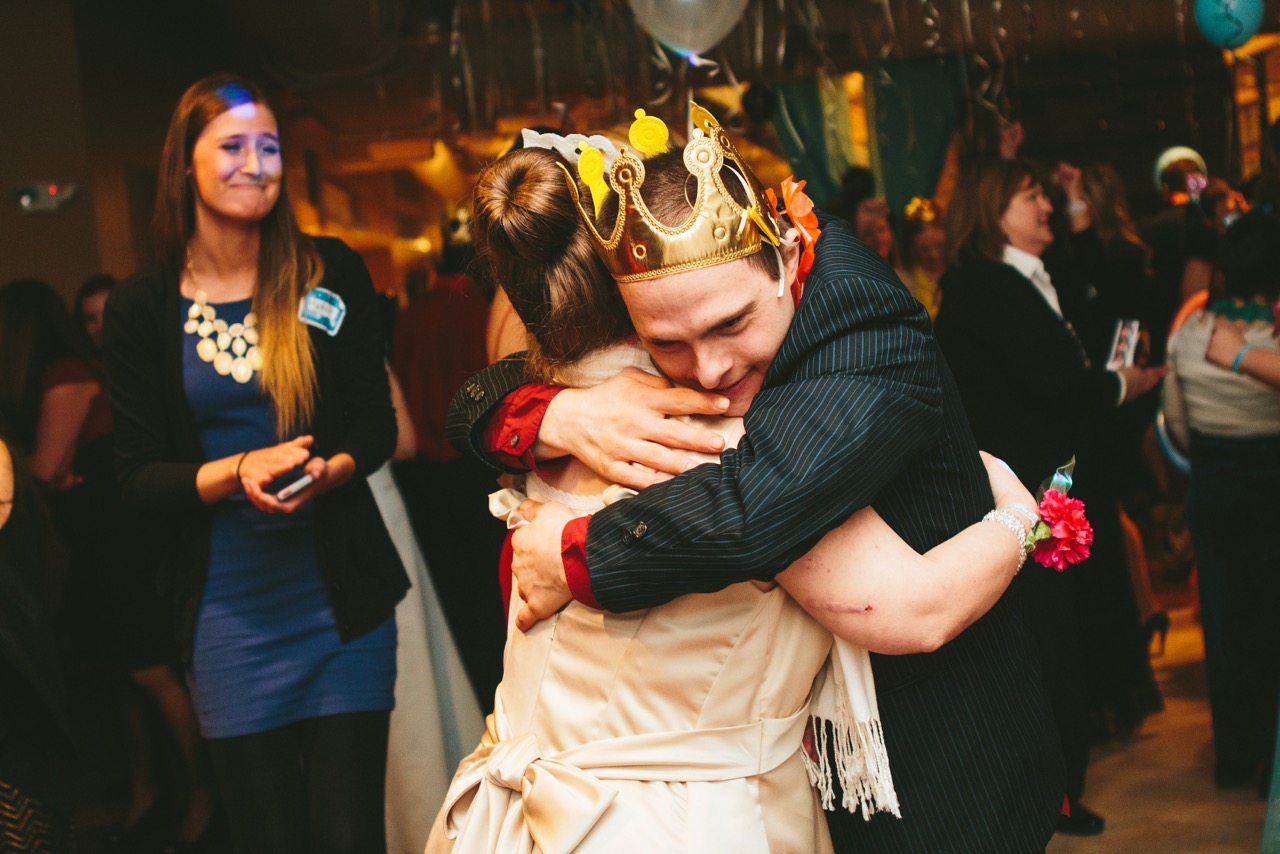 Continued Ministry for People with Special Needs
We hope Night to Shine will be a piece of continued ministry within the special needs community. Our prayer is for the attendees to connect with their church and feel as though they have a spiritual home where they can experience the love of God through community and encouragement.
Night to Shine, an incredible prom night experience, centered on God's love, for people with special needs, will be hosted in more than 200 churches across 48 and 8 countries. Donate today at https://timtebowfoundation.org/index.php/donat... to help fund this incredible event!