Introducing...Shine On!
Hello January 13th, 2020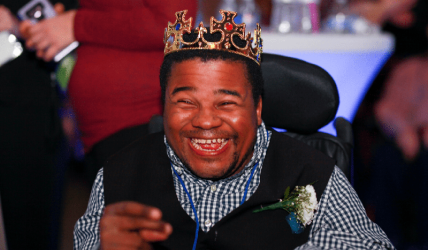 Share This Story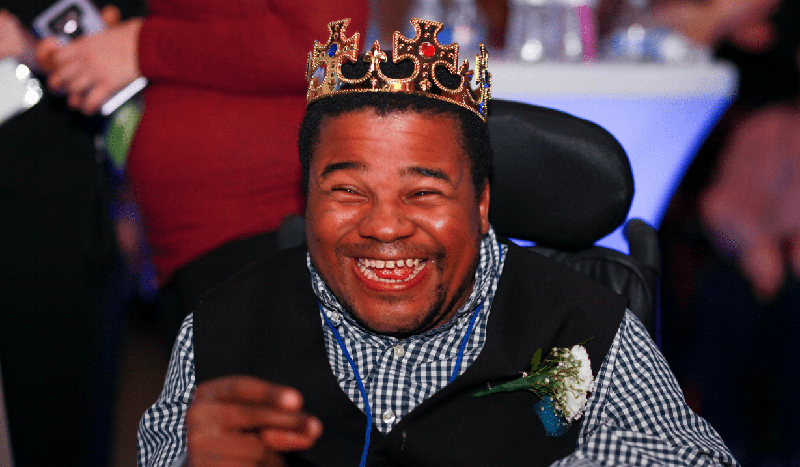 Shine On, a ministry of the Tim Tebow Foundation, equips the global Church and families living with disability with innovative resources, training, and programs to eliminate barriers and cultivate life-giving community.
After the success and explosive growth of Night to Shine, families and church leaders expressed the deep need for community and celebration beyond one amazing night a year. Following much prayer and relationship-building with world-class organizations, in 2018 Shine On was created to equip and encourage churches to embrace and offer belonging to families living with disabilities year-round. Since then, we have also seen great need to meet these families where they are, and to offer a way to bridge the gap of support.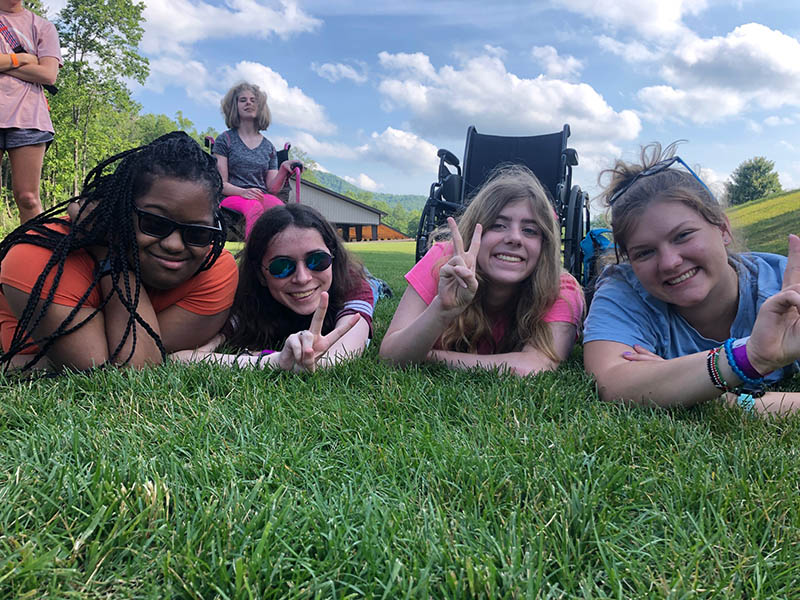 A new Shine On platform has been released for churches and families to keep on shining! We are thrilled to announce the Shine On website and companion mobile app. Register and experience unprecedented access to hundreds of resources and trainings, as well as access to daily scripture - All in one place, organized and accessible from your computer or mobile phone. Some examples of what you can expect to see are:

• Vision for pastors and leaders
• Key insights about disability
• Training with topics ranging from curriculum to trauma-informed
care
• Family support including study plans, virtual community groups,
daily encouragement & more, specifically tailored to those living
with disabilities
• Respite opportunities, outreach ideas and community
building tools
• Encouragement from the Word of God provided by YouVersion
with commentary from a member of the disability community
To download and access the Shine On App click here.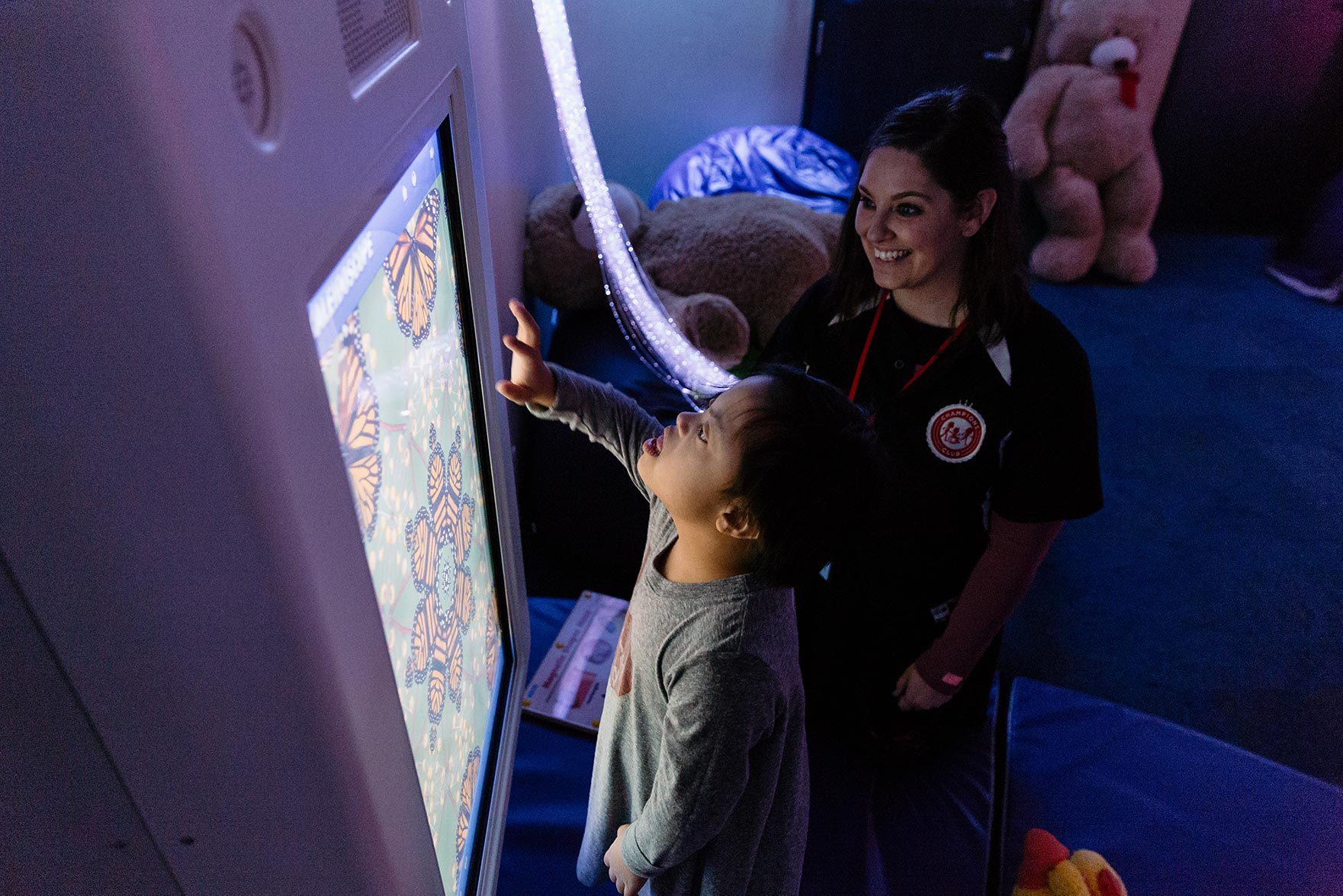 We believe when the local church is equipped, no one is better suited to be a catalyst for change in dramatically helping to end the social, physical, and spiritual isolation that often impacts the over 1.2 billion people worldwide who live with disability and their families. This is the largest minority group in the world and only 10% of churches today are actively reaching and discipling those impacted by special needs.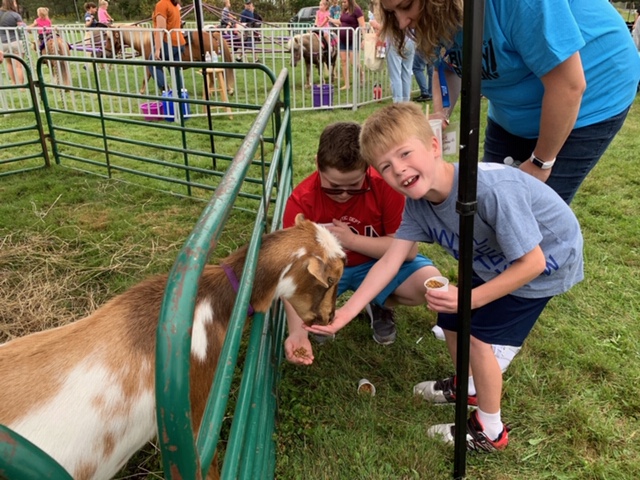 It is our hope, prayer, and belief that God will use Shine On to encourage and equip churches everywhere to continue loving, celebrating, and living out the Gospel to those with disabilities and special needs in a way that goes far beyond Night to Shine. It is also our hope that families, through virtual and local opportunities in Shine On, will seek and enter into life-giving community through these resources.