5 Stories from 2019 Night to Shine
Hello May 17th, 2019
Share This Story
Every year, TTF receives hundreds of incredible stories and quotes from Night to Shine honored guests, host churches, volunteers and parents of guests. We are so blessed to be a part of a night where people feel so loved & celebrated... here are 5 of our favorite short stories from 2019 Night to Shine!
1. Carol from Essex Alliance Church, in Essex Junction, Vermont:

"You see, you didn't just have a Night to Shine. You started a movement. You made people see how we see our kids. You took away the stigma. I can talk for hours about how wonderful our kids are, but you all showed them. You made it so that our world has started to open up. You all made our world so much better. It wasn't just one night. You created a ripple in the water that will have an impact that will last forever. "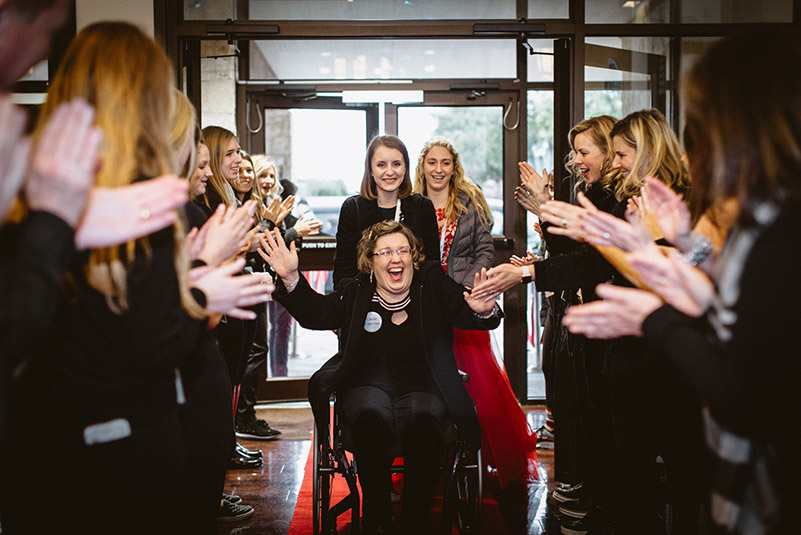 2. Story of a Guest at Living Way Fellowship, in Highlands Ranch, Colorado:
"We had a young lady (20 years-old) who was a competitive cheerleader in high school, and was bullied so viciously, that she attempted to take her own life. Thankfully her life was spared but her body is completely paralyzed and she can only communicate through a computer that she manipulates with her eye movements. Although she has difficulty moving and communicating, she had the biggest smile on her face the entire evening, and her parents were thrilled that she could participate in such a beautiful and heart-warming event."
Donate today to help send people with special needs to Night to Shine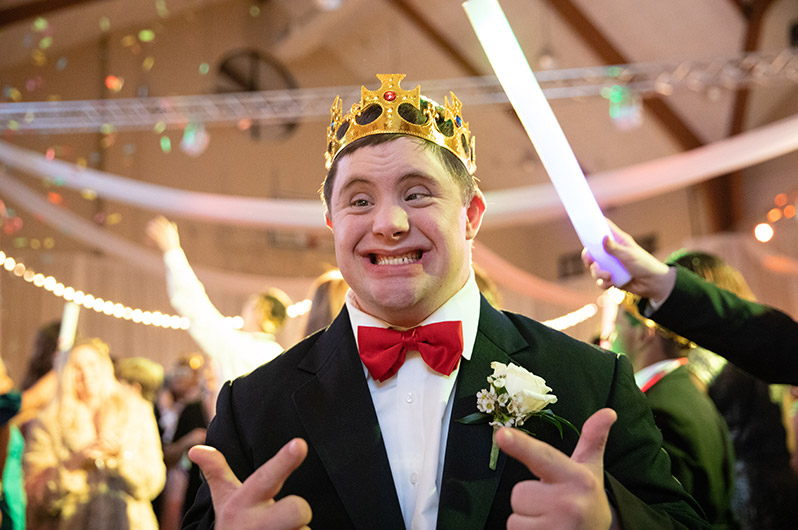 3. Testimony of a family member of a Guest at Journey Christian Church, in Hazard, Kentucky:
"I don't think words can express what a blessing this event was for this family. Last year around this time he was in an ICU bed and not sure he'd come home, and tonight he danced."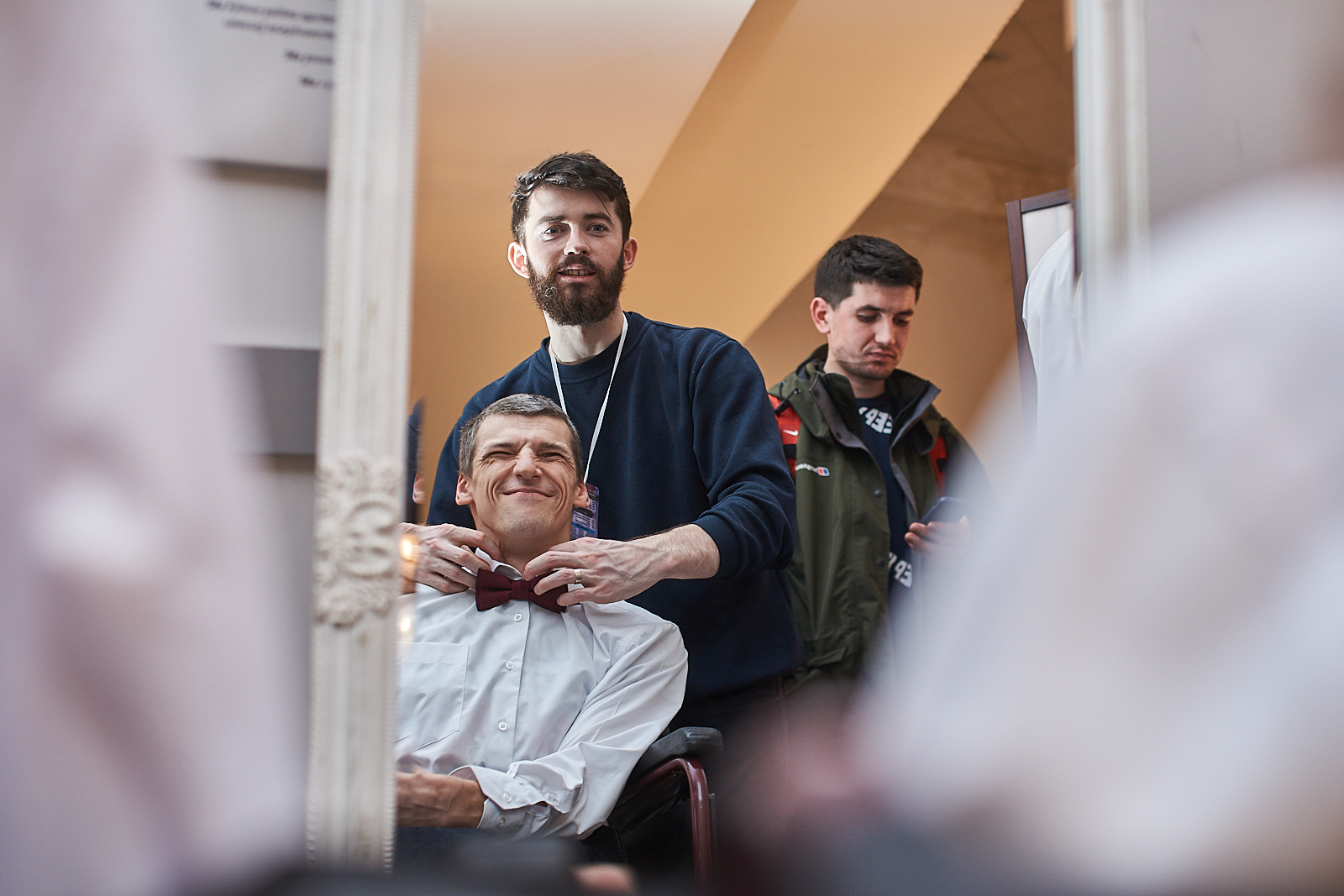 4. Volunteer Story from Faith Fellowship Baptist Church, in Lansing, Michigan:
"Orlando came to volunteer just to do some community service. He observed the loved shown to our honored kings and queens, and asked one of the other volunteers why Tim Tebow and churches put on this kind of event. Charles, another volunteer, was able to discuss with Orlando the Why, because of the Love of God. Charles was able to share the 'Romans Road' evangelistic outline with Orlando, and that night, Orlando surrender his life to the Lord. Hallelujah!"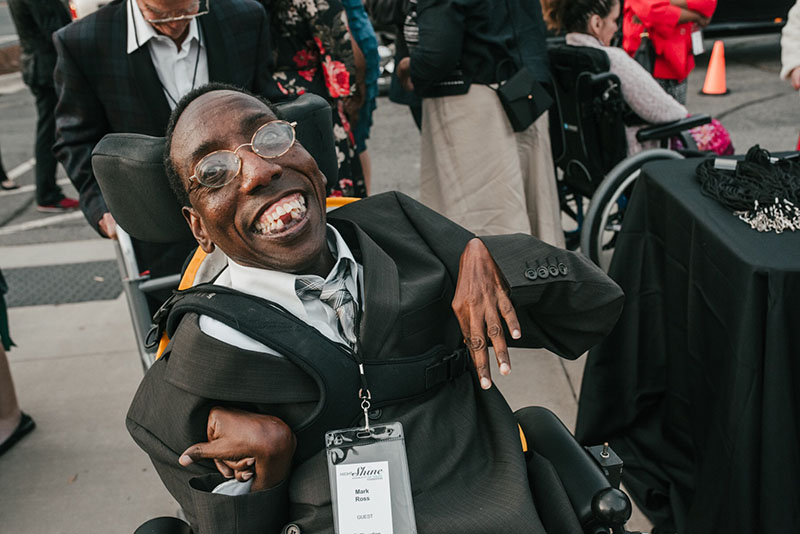 5. Story of a Guest at Cross Creek Church, in Palmyra, New York:
"A 72 year old gentleman from a group home got a suit from one of our boutiques, and we had tailors there. When he got it back from the tailor and put it on, he sobbed and said he had never a suit before in his whole life."
Thank you for your support of Night to Shine. We humbly ask that you consider coming alongside us to help celebrate even more guests in 2020 - Donate today to help send an honored guest with special needs to Night to Shine